The AMD Ryzen 5 is what I like to think of as the perfect midrange processor for most users. Unless you intend to undertake some chores that are more demanding and play games, it's unlikely that you'll need more performance than what's offered, but for the majority of users, it's more than enough. For too long, the Core i5 series maintained the top spot, but AMD's second-generation 2600 is out to change that with some ruthless upgrades.
The X470 chipset was introduced along with this most recent generation AMD processors, which is a part of the Ryzen 2000 series. Zen+ features better DDR4 RAM support, decreased memory latency, a 12nm manufacturing process, Precision Boost 2 and XFR2 technologies, StoreMI for consolidating many drives into a single volume, and the ability for each unit to clock much higher than the preceding range. It's all quite exciting, which makes the Ryzen 5 family and the 2000 Ryzen series, in particular, rather alluring for system builders.
As part of AMD's ongoing drive into the mid-tier consumer market, three new Ryzen 5 processors were introduced. The Ryzen 5 2600X is just faster than the Ryzen 5 2600 while the more cheap Ryzen 5 2400G features an integrated Vega GPU. It makes more sense to save a little money by purchasing the non-X model of the 2600 and have some fun with core multipliers if you intend to overclock the processor anyhow.
All AMD processors have the added benefit of being unlocked. You'll be able to push the AMD Ryzen 5 2600 considerably beyond its 3.9 GHz boost maximum, making it ideal for PC builders and tweakers that appreciate getting the most out of their components. Although the integrated Wraith fan (yep, AMD includes good cooling with the CPU) can withstand a little overclock, we were able to run our processor at 4.2 GHz with ease when using water cooling.
AMD Ryzen 5 2600 Specifications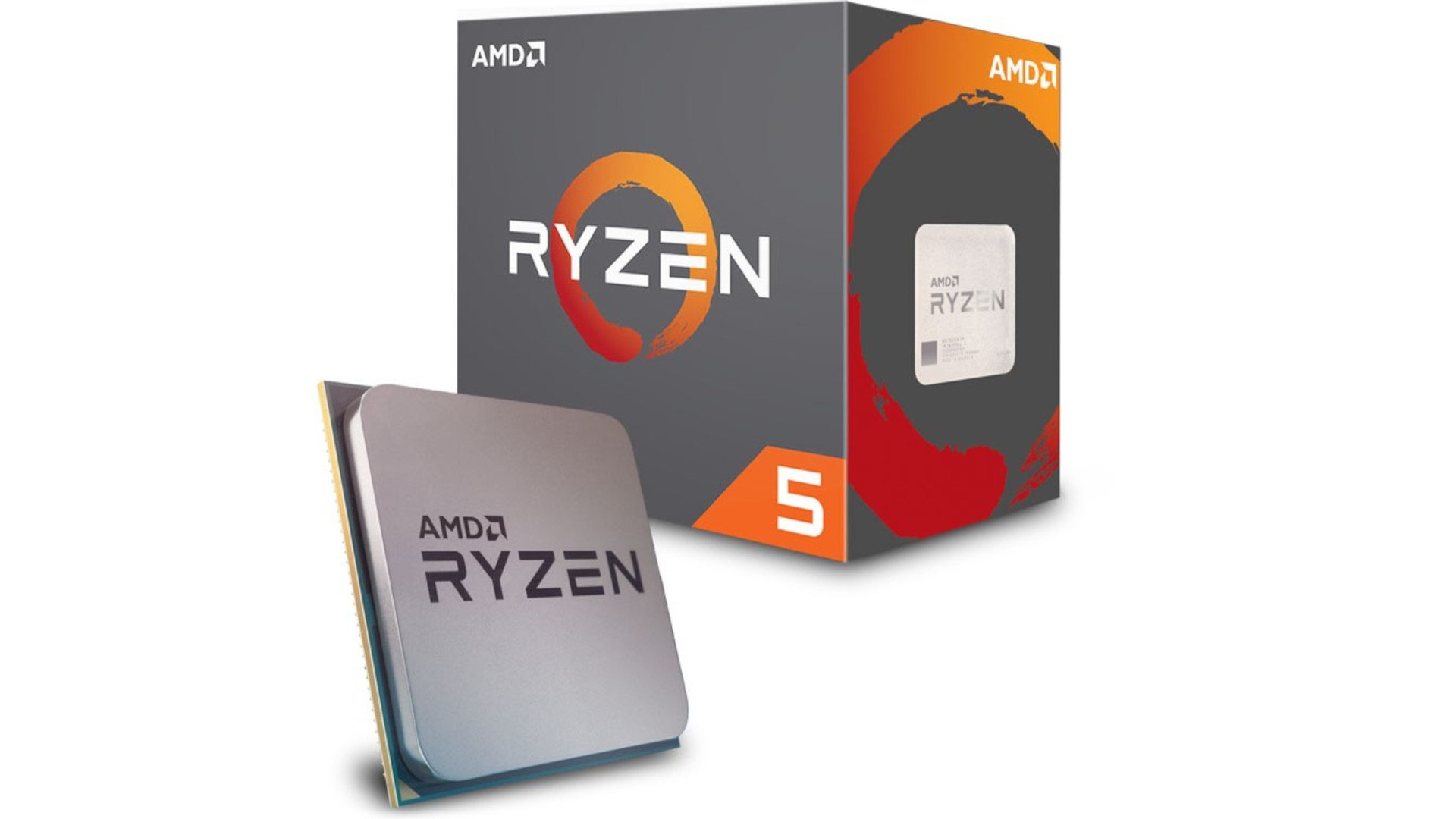 The AMD Ryzen 5 2600 from AMD has six cores and can handle two threads per core, exactly like the more expensive Ryzen 5 2600X from the same manufacturer. However, given that it is supposed to be $30 less expensive, the 2600 runs at lower base and boost frequencies than the X-class device. Despite the 2600's slower performance, it does use higher clock rates than AMD's Ryzen 5 1600. Don't let this deter you too much. Additionally, it has a well-known unlocked ratio multiplier for overclocking. The 2600 is quicker than anything AMD has ever sold for $200 (on release), so you can be sure of that.
It's only unfortunate that the AMD Ryzen 5 2600 comes with a 65W Wraith Stealth heat sink/fan combo rather than the 95W cooler AMD included with Ryzen 5 1600. The new chip's overclocking capability is unquestionably constrained by the enticing thermal solution, despite being fine for stock frequencies. Value hunters who expect to match Ryzen 5 2600X by making some minor adjustments are likely to be let down.
The 2600X was selling at a discount when we published this, narrowing the difference between the two chips to $20, making things worse for Ryzen 5 2600. For that modest additional cost, the 2600X performs better out of the box and comes with a stronger 95W cooler to match its TDP. Our opinion is that the Ryzen 5 2600X is a worthwhile upgrade if you aren't looking for low power.
All Ryzen 2000-series CPUs can run on motherboards with the X470 or 300-series chipsets. On platforms from the value-oriented B-series, you can even overclock the new chips. Although cheaper 400-series chipsets aren't yet available, we anticipate that they will provide a more cost-effective choice for enthusiasts wishing to customize 2000-series Ryzen CPUs.
AMD Ryzen 5 2600 supports DDR4-2933 speed memory. Just keep in mind that you may only install single-rank modules in a maximum of two slots to receive such data speeds. Even then, a motherboard with six PCB layers is necessary for stable operation at 2933 MT/s.
The AMD Ryzen 5 2600, like all versions in the 2000-series, includes StorMI Technology, a software-based tiering solution that combines the speed of an SSD, 3D XPoint, or even up to 2GB of RAM with the low cost and high capacity of hard drives.
AMD Ryzen 5 2600 Specs
| | |
| --- | --- |
| Platform | Boxed Processor |
| # of CPU Cores | 6 |
| Base Clock | 3.4 GHz |
| L3 Cache | 16MB |
| Unlocked for Overclocking | Yes |
| Thermal Solution (MPK) | Wraith Stealth |
| *OS Support | Windows 11 – 64-Bit EditionWindows 10 – 64-Bit EditionRHEL x86 64-BitUbuntu x86 64-Bit |
| Product Family | AMD Ryzen™ Processors |
| # of Threads | 12 |
| L1 Cache | 576KB |
| Default TDP | 65W |
| CPU Socket | AM4 |
| Max. Operating Temperature (Tjmax) | 95°C |
| Product Line | AMD Ryzen™ 5 Desktop Processors |
| Max. Boost Clock | Up to 3.9GHz |
| L2 Cache | 3MB |
| Processor Technology for CPU Cores | 12nm FinFET |
| Thermal Solution (PIB) | Wraith Stealth |
| Launch Date | 04/19/2018 |
AMD Ryzen 5 2600 Performance & Tests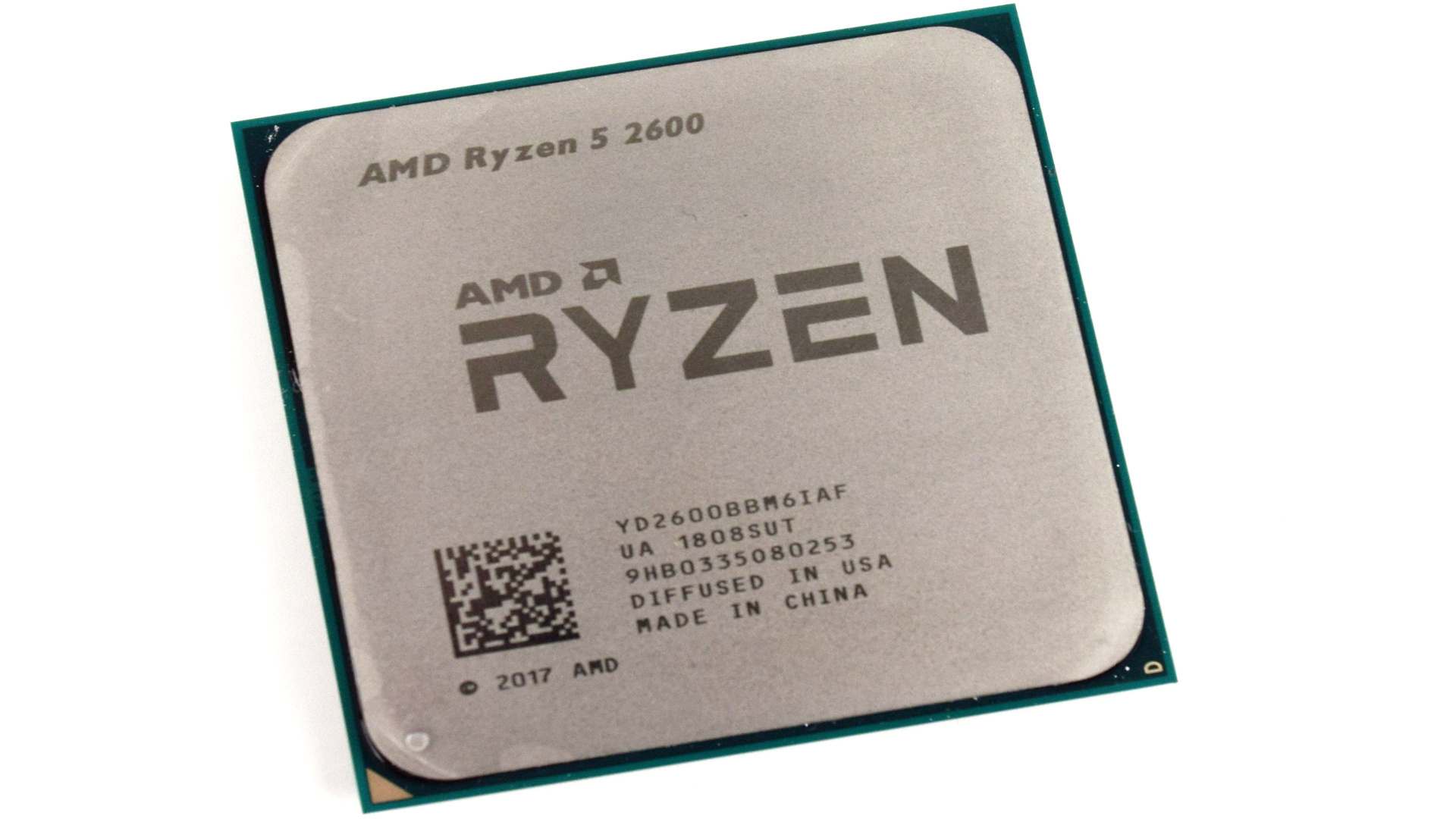 Even though simulated benchmarks scale well with more powerful hosts, those improvements aren't necessarily translated into better game performance. Instead, these benchmarks provide us with a reliable indicator of the potential horsepower of gaming engines.
Similar to many contemporary video games, VR tends to favor per-core performance, therefore frequency and instructions per clock throughput rule supreme in measuring the system's capacity to run top VR HMDs.
A stock AMD Ryzen 5 2600 is a significant upgrade over the Ryzen 5 1600 from the previous generation. Additionally, tweaking moved it ahead of Intel's Core i5-8400.
Due to AMD Ryzen 5 2600 six cores, we didn't anticipate it to achieve record-breaking performance in the DX12 and DX11 CPU tests. However, in some tasks, its capacity to run 12 threads simultaneously outperforms Intel's hexa-core Core i5 processors. While the Core i7-8700K with Hyper-Threading defeated the 2600, Ryzen 5's more threads outperformed the Core i5-8400 on par with its price. Additionally, overclocking made the AMD Ryzen 5 2600 more competitive in both CPU benchmarks.
In Ashes of the Singularity: Escalation at stock settings, the Ryzen 5 2600 performed better than the Core i5-8600K and -8400. However, all three CPUs produced 99th percentile frame rates that were comparable, indicating equal smoothness. Once we spent the time tuning it, the Ryzen 5 2600 performed nearly identically to the Ryzen 5 2600X.
The AI test for Civilization evaluates playability in a turn-based strategy game and favors per-core performance.
A recent game update for Civilization VI brought in a number of new features, but it also rendered our earlier benchmark results useless. We saw some modifications in the general hierarchy and a slight increase in average turn times. This test still gives Intel's designs the advantage.
In light of the relatively little changes between processors, Ryzen 5 1600 was significantly behind the competition. At factory settings, Ryzen 5 2600 helped to remedy the situation and even outperformed AMD's Ryzen 5 1600X.
Final Thoughts on AMD Ryzen 5 2600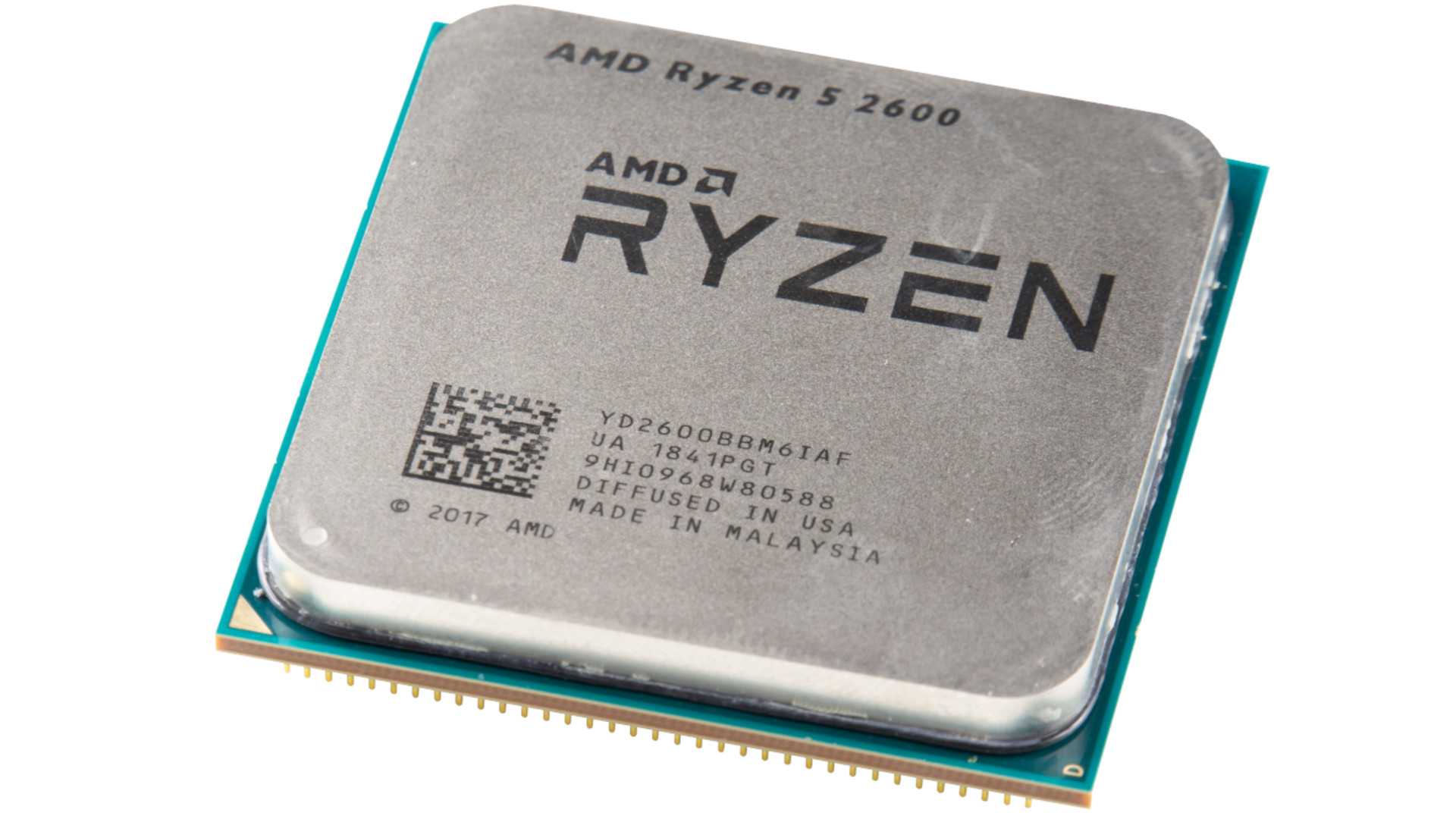 As our benchmark findings indicated, the overclocked Ryzen 5 2600 and tweaked Ryzen 5 2600X both offer highly competitive gaming performance when combined with GeForce GTX 1080. The Core i5-8600K from Intel, which lacks a cooling solution, necessitates a Z-series motherboard for overclocking, and costs nearly $70 more than the AMD processor, performs poorly versus the 2600. The Core i5-8600K offers greater frame rates than any other Ryzen 5/Core i5 CPUs if you intend to overclock it. The differences between processors, however, become less significant as you push for higher resolutions and more exacting detail settings.
AMD Ryzen 5 2600
Performance -

96%

Price -

97%

Value -

97%