AMD's Ryzen Threadripper 1950X gave its high-end desktop ambitions a boost. The company's latest lineup pits Intel against itself. However, the mid-range machines in AMD's product line continue to offer some of the finest value. The AMD Ryzen TR 1920X has 12 physical cores, SMT, 64 lanes of PCIe, a quad-channel memory controller, and 38 MB of cache, allowing it to support 24 concurrent threads. All of it costs $800 (on release), which is significantly less expensive than the 10-core Core i9-7900X. 
The back-and-forth we've seen this year suggests that Intel may have been taken off guard by the Ryzen series of CPUs. Lower costs, more cores, less segmentation, soldered heat spreaders, less expensive motherboards, and a longer commitment to each platform are among AMD's seductive calls to enthusiasts.
Although Intel does offer more expensive Skylake-X choices, these models suffer from purposeful segmentation that cuts off native functions on the less expensive variants. Don't write off Intel, though; its most powerful Skylake-X chips and a barrage of mainstream Coffee Lake CPUs to compete with Ryzen 7, 5, and 3 are still on the way.
AMD should continue to be a competitive force to be reckoned with because of its aggressive roadmap it will utilize to enhance the Zen architecture and go to lower nodes. However, AMD Ryzen TR 1920X is a fantastic beginning. This processor should perform admirably at a fair price and have the highest Ryzen processor overclocking ceiling, based on the 1950X that we previously tested.
AMD Ryzen TR 1920X Specifications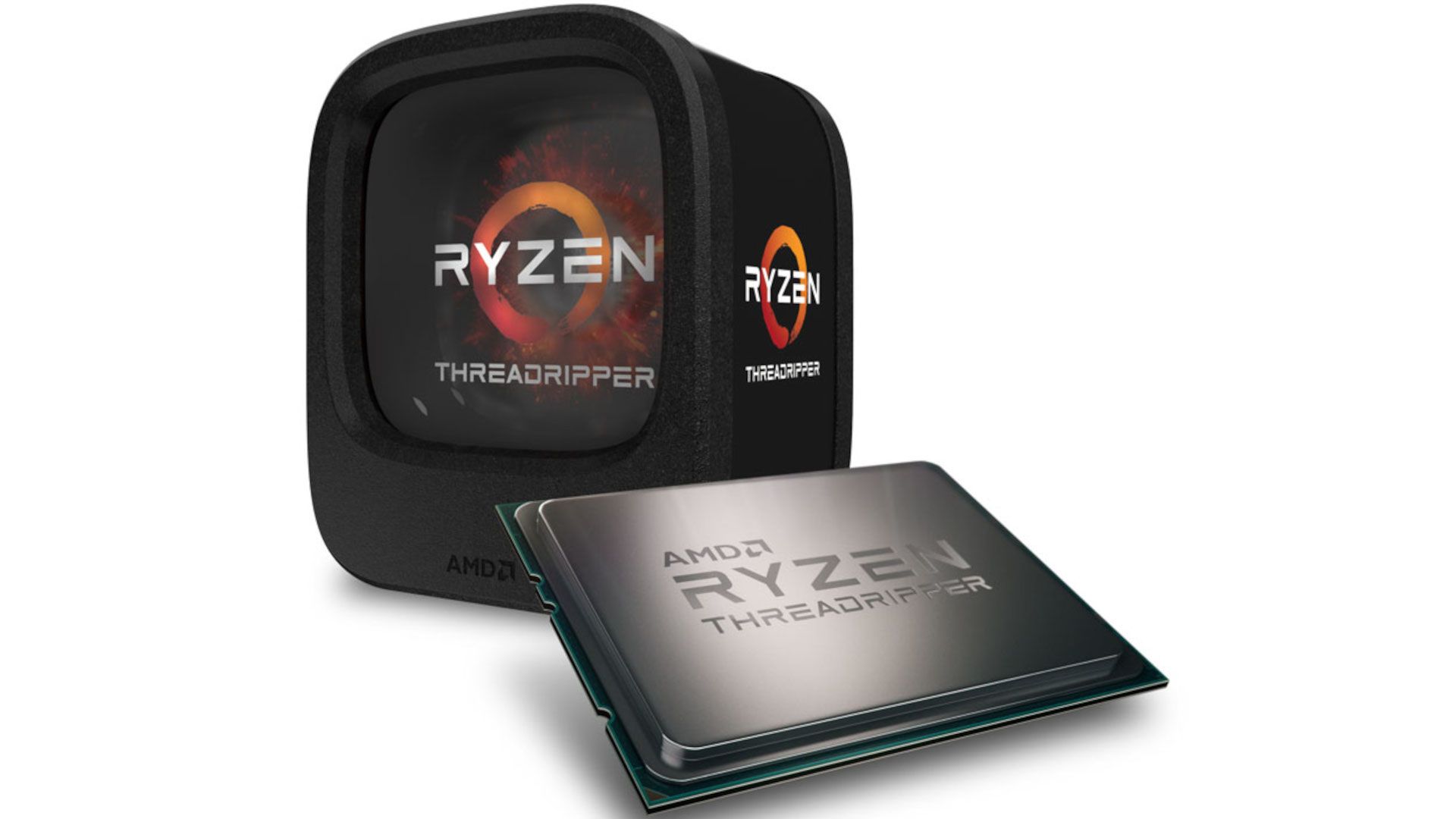 AMD created its Threadripper CPUs for users who can make extensive use of their many cores and PCIe connectivity. Think of software developers, strong multitaskers, and content producers.
The 3.5 GHz base frequency of the 12C/24T Threadripper 1920X is only 100 MHz faster than the 16C/32T 1950X. Surprisingly, the two processors include a four-core 4 GHz setting for lighter workloads and a 3.7 GHz boost frequency for heavily threaded workloads. Both processors also offer a four-core 4.2 GHz XFR ceiling if your cooling is strong enough.
The 1920X uses two quad-core complexes merged into a single Zeppelin die, just like all of AMD's Ryzen processors. To construct Threadripper CPUs with 16 physical cores, two Zeppelin chips are connected by an Infinity Fabric interface into a multi-chip module. AMD disables four of them to generate the 12-core 1920X, leaving six cores per die (3+3).
Dissipated heat from the active circuitry is absorbed by the deactivated cores, which operate as dark silicon. This results in remarkable overclocking headroom from our 1920X sample, along with AMD's usage of a soldered heat spreader and aggressive binning (the company claims to use the top 5% of Zeppelin dies). With a relatively low 1.42V, we were able to maintain a 4.1 GHz overclock, the highest with any Ryzen CPU in our American lab.
AMD Ryzen TR 1920X Specs
| | |
| --- | --- |
| Platform | Boxed Processor |
| # of CPU Cores | 12 |
| Base Clock | 3.5GHz |
| L3 Cache | 32MB |
| Unlocked for Overclocking | Yes |
| Max. Operating Temperature (Tjmax) | 68°C |
| Product Family | AMD Ryzen™ Processors |
| # of Threads | 24 |
| L1 Cache | 1.125MB |
| Default TDP | 180W |
| CPU Socket | sTR4 |
| Launch Date | 7/31/2017 |
| Product Line | AMD Ryzen™ Threadripper™ Processors |
| Max. Boost Clock | Up to 4.0GHz |
| L2 Cache | 6MB |
| Processor Technology for CPU Cores | 14nm |
| Thermal Solution (PIB) | Not included |
| *OS Support | Windows 10 – 64-Bit EditionRHEL x86 64-BitUbuntu x86 64-Bit*Operating System (OS) support will vary by manufacturer. |
AMD Ryzen TR 1920X Performance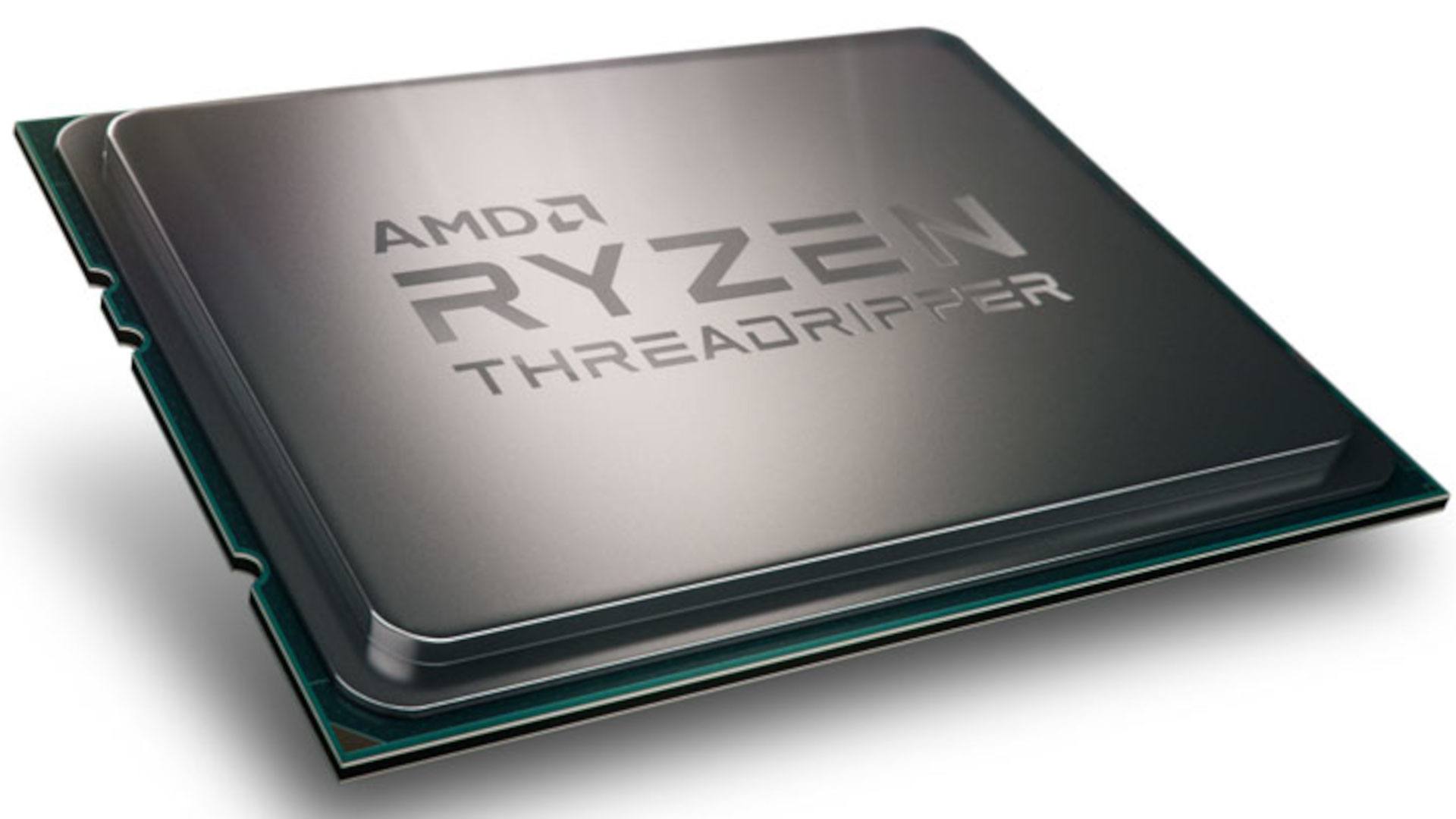 For our test setup, we installed the Ryzen Threadripper 1920X together with 32GB of G Skill Trident Z RGB RAM running in a quad-channel configuration on the Asus ROG Zenith Extreme that we previously stated. For our CPU-specific tests, an Nvidia GeForce GTX 1080 Founders Edition video card handled display output, and a Samsung SSD 960 Pro served as our boot drive. Thermaltake Toughpower Grand 1200 power supply, which is possibly overkill, was used to power the system.
First up in our testing regiment is Maxon's CPU-intensive Cinebench R15 test, which fully threads to utilize all processor cores and threads and renders complex images using the CPU rather than the GPU. A proprietary score so indicates whether a PC is suitable for workloads that are processor-intensive. To better understand how AMD's new chip performs in workloads with light threading, we've included the single-core results here in addition to the standard test that utilizes all available cores.
It's interesting to note that in the single-core test, the two Threadripper CPUs were virtually tied. Since Intel typically has greater clock rates and better IPC (instructions per clock) than AMD, it is not surprising that the most recent generation of Intel chips performed better in that regard. However, the Threadripper 1920X completely smashes the Core i7-6950X from last year—which was released at over twice the 1920X's $799 price—on the multi-core test! Additionally, the Threadripper 1920X outperformed the 10-core Core i9-7900X by roughly 13% while costing $200 less. The 12-core AMD processor is off to an outstanding start. Let's see how it performs in actual-world evaluations.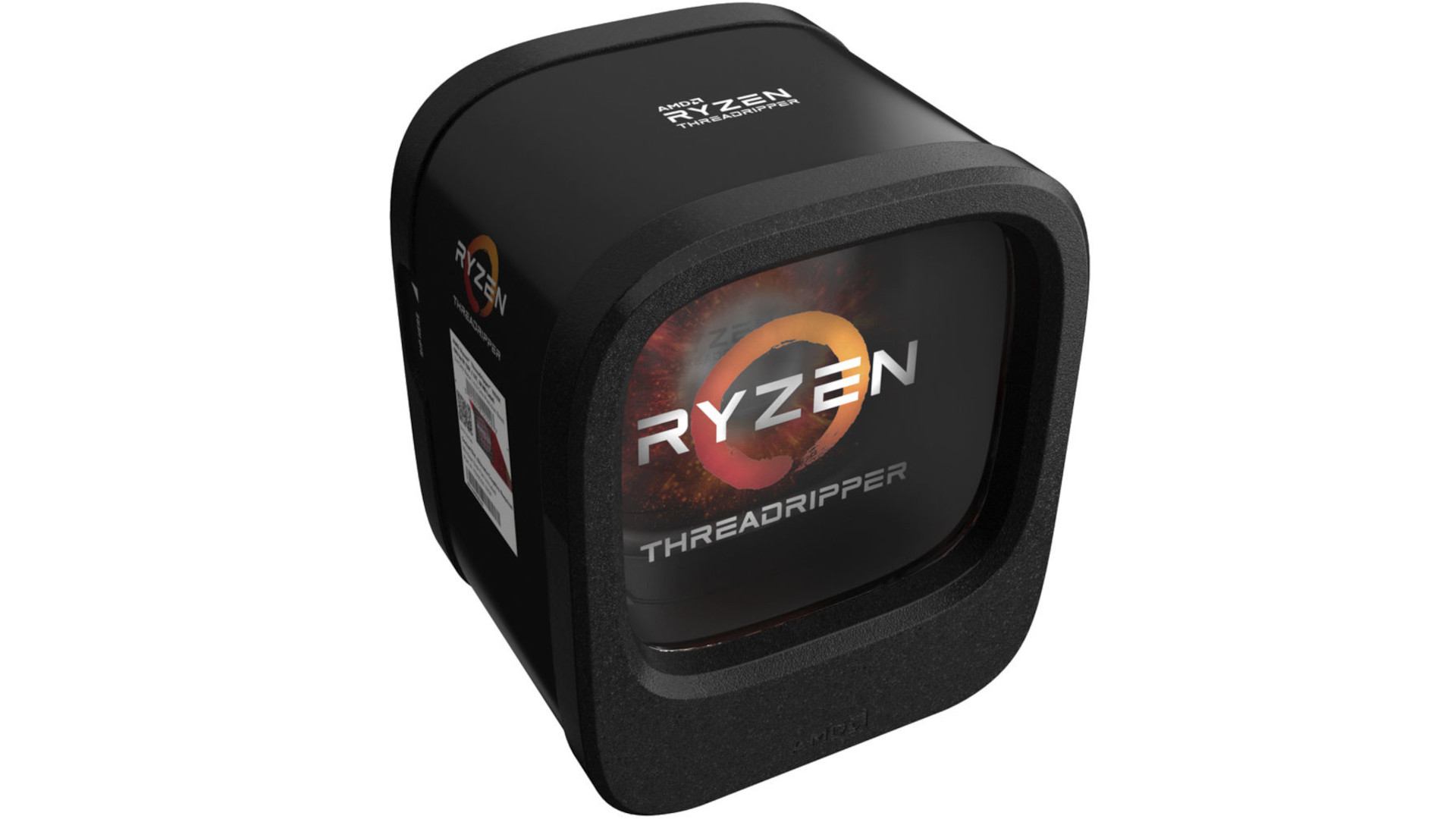 Then, using iTunes 10.6, we went to our venerable iTunes Conversion Test. This test just utilizes one CPU core, as does a lot of legacy software.
Prior to starting this single-threaded test, we were aware that AMD chips would not outperform the most advanced Intel processors. The Threadripper processors perform worse here than even the roughly $320 Core i7-7700K. Although AMD processors are well behind here, they are not entirely left behind. We rate AMD's performance in this area as "good enough" because there aren't many time-consuming computing operations that are still restricted to a single computing core or thread. In any case, you wouldn't purchase an Intel or AMD $799, $999, or even more expensive CPU to perform that type of task the majority of the time.
AMD Ryzen TR 1920X Conclusion
The majority of the functionality advertised for Threadripper 1950X are already present in AMD Ryzen TR 1920X. In addition to having higher base clock rates and more overclocking headroom than any Ryzen model we've tested, it is evident that it performs well in threaded workloads. You save $200 in comparison to the 1950X in exchange for four cores and eight threads. However, you also see improved performance in numerous productivity programs with light threading.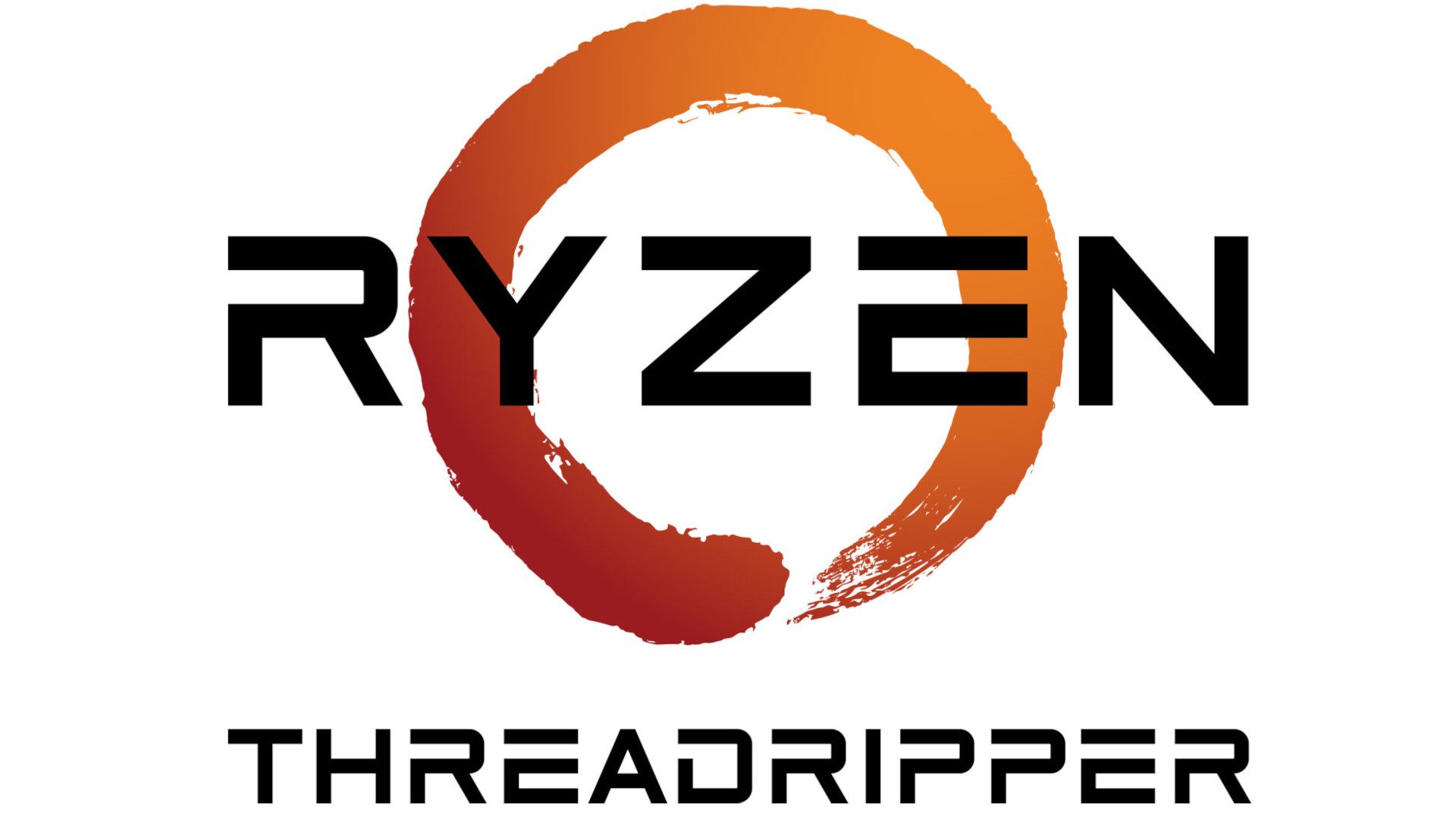 AMD promotes Threadripper as a tool for content producers, power users, and gamers who stream their gameplay to platforms like Twitch. Additionally, it claims that the processors are perfect for high-resolution gaming (a fair claim considering the anticipated specifications of a PC with a $800 CPU). The 1920X is not designed for low-resolution gaming, especially with games that use few threads. However, rather than being constrained by graphics performance, we test at lower resolutions to reveal the differences between rival systems.
AMD Ryzen TR 1920X
Performance -

99%

Price -

96%

Value -

98%