Dahua is a well-known Chinese maker of numerous products, but it is best known for its security cameras. We were interested to see if it could make a dent in a mature market—or at the very least, offer a fantastic new value proposition—now that it is releasing its first gaming monitor. We assumed the latter because the business lists its "light and economical plastic housing" as one of its main advantages. We nevertheless maintained an open mind.
Both the need for homeworkers and the demand for huge displays have increased. These monitors are perfect for those who desire a sizable screen surface to concentrate on several tasks at once, increasing efficiency.
The drawback of these displays is their normally high price, which is frequently much higher than that of other types. However, some manufacturers take their clients' budgets into account and offer options for consideration, like this one.
Without further ado, let's examine the DAHUA 43-Inch LM43-F200 Monitor to see whether this monitor is cost-effective.
Now, the DAHUA 43-Inch LM43-F200 Monitor is only offered in Australia, where it now costs AU$389 after a price cut of AU$100 in February 2022. That is about comparable to rival models from ViewSonic, Philips, and Samsung that are similarly described.
DAHUA 43-Inch LM43-F200 Monitor Design
The first thing we should point out is the size of the monitor, which is a whopping 43 inches. If you intend to use this monitor frequently, bear in mind that, depending on your desk, you will be rather close to the screen, which could eventually lead to eye fatigue. 
Apart from that, what distinguishes this model in terms of design is the display's extremely thin bezels, with the bottom one being around the same size as the others. Although it is surprisingly subtle, the DAHUA LOGO was positioned on a projecting area in order to keep the bottom bezel as small as the others. 
In addition, they selected a squared stand to hold up this enormous display since it exudes dependability and is slightly smaller than equivalent 43-inch displays.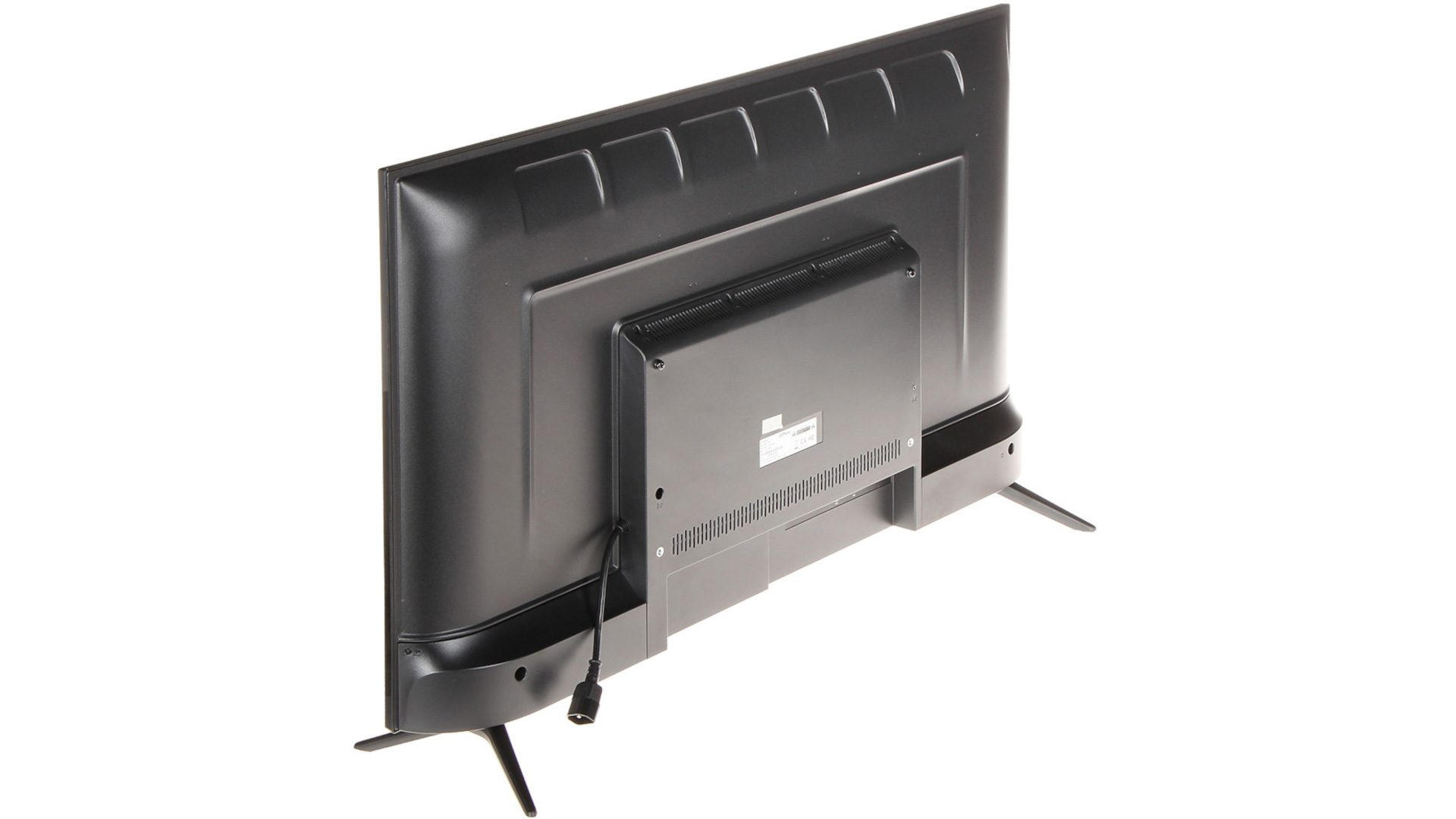 This model fails to address this issue because the stand can only be adjusted for tilt; at the very least, there should be a height adjustment, but there isn't one. 
On the display's back, the VESA support, which measures 200 x 200 mm, is already visible. One of the main selling points of this monitor is its pair of 2x 10W speakers, which deliver tremendous bass and are of great quality for the price range.
DAHUA 43-Inch LM43-F200 Monitor Specifications
The DAHUA 43-Inch LM43-F200 Monitor has a 60 Hz refresh rate, which is average for gaming.
The refresh rate of a display is crucial to its overall performance and has a big impact on your experience. Refresh rate is the number of times per second that the display updates the image that is being shown. With a higher refresh rate, the screen is updated more frequently, resulting in less motion blur and smoother, more fluid movements.
In games or movies with fast-paced action sequences, choppy and stuttering motion can be caused by a low refresh rate. The monitor's inability to keep up with how quickly the image changes is the source of this subpar performance. This impact can be lessened by increasing the refresh rate, making the experience more immersive and dynamic.
Today's gaming monitors often have refresh rates ranging from 75 Hz to 360 Hz. Despite the fact that 60 Hz used to be the industry standard for monitor refresh rates, many consumers now choose higher refresh rates for a more responsive and fluid experience, especially when gaming.
However, some people might not be able to tell the difference between 60 Hz and greater refresh rates. The performance of a monitor is further influenced by additional elements like response time, input lag, and screen resolution.
For gaming, a refresh rate of 120 Hz to 165 Hz or more is ideal. This range of refresh rates will lessen motion blur and improve the smoothness of animations. Higher refresh rates have the drawback of requiring a more expensive graphics card to achieve a quicker framerate in order to benefit from them.
For a 120 Hz display, for instance, you will only be able to fully enjoy the experience if your graphics card can provide a framerate of 120 fps. Under 120 fps, it is still useable, but quick movements won't be as smooth.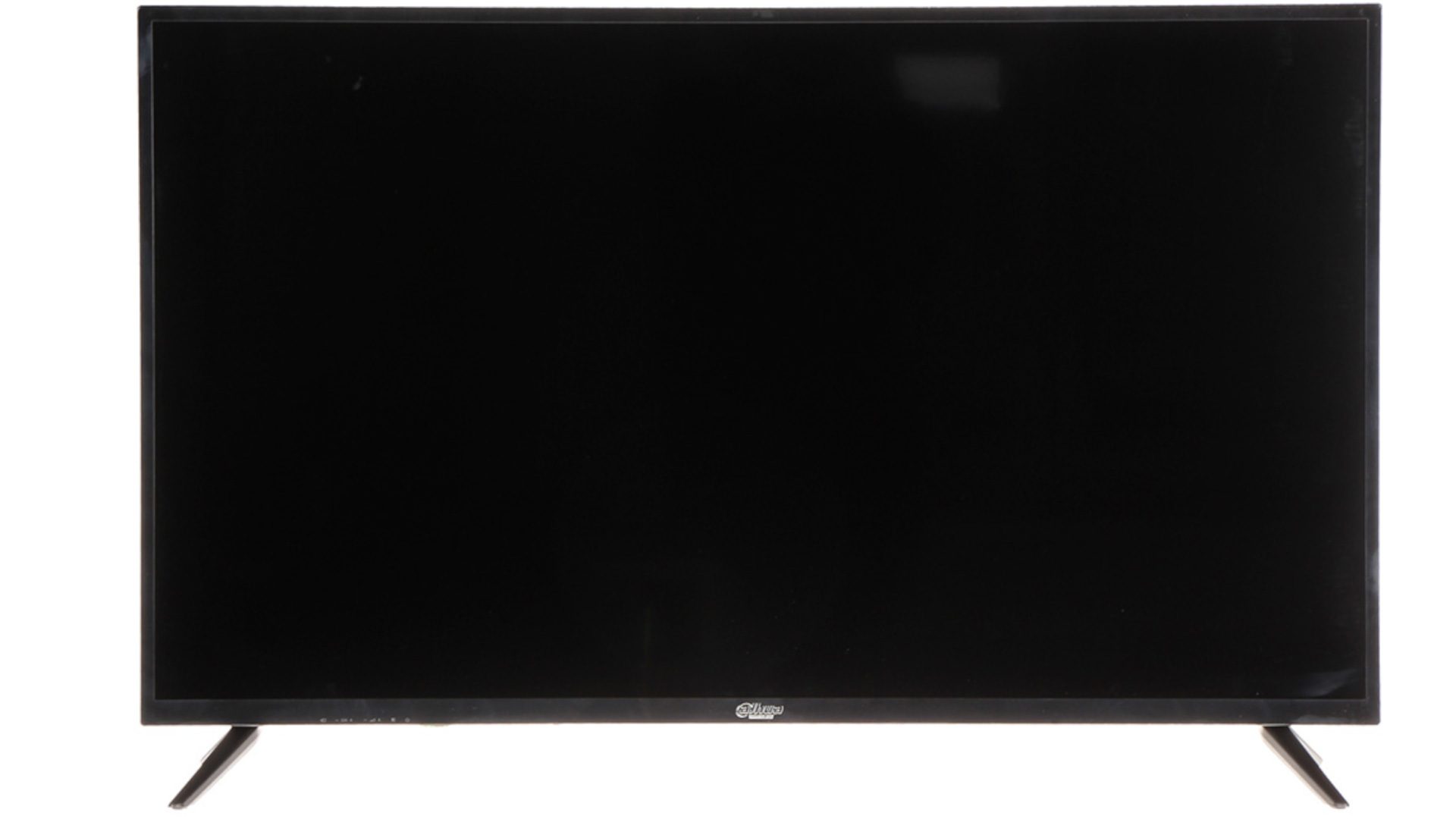 Thankfully, they maintained the positive vibes even in the light. They chose to increase the overall brightness by 400 nits for the DAHUA 43-Inch LM43-F200 Monitor. This figure is expected given the price range, yet it is still seen to be the optimum average to choose for a display.
Depending on how close you are to the monitor, you might want to consider lowering the brightness to reduce eye fatigue. Another factor to take into account if you want to prevent eye issues is the refresh rate of the display.
The DAHUA 43-Inch LM43-F200 Monitor has a terrible 8 ms response time for gaming.
When selecting a monitor, response time is yet another crucial factor, particularly for fast-paced activities like gaming, sports, and action movies. Ghosting, which is the blurring or trailing of moving objects on the screen, can be annoying and detract from the experience of watching.
A faster and more precise ability of the screen's pixels to change color is shown by a decreased response time, which produces a smoother image with less ghosting. This is so that the monitor can keep up with the rapidly changing visuals without producing any trails or artifacts.
Most gamers regard the typical response rates of 1 to 6 milliseconds on gaming monitors to be fast enough. To provide even smoother and more responsive motion, some high-end monitors tout response times as low as 0.5 milliseconds.
The DAHUA 43-Inch LM43-F200 Monitor has a 3840 x 2160 resolution, which is ideal for gaming.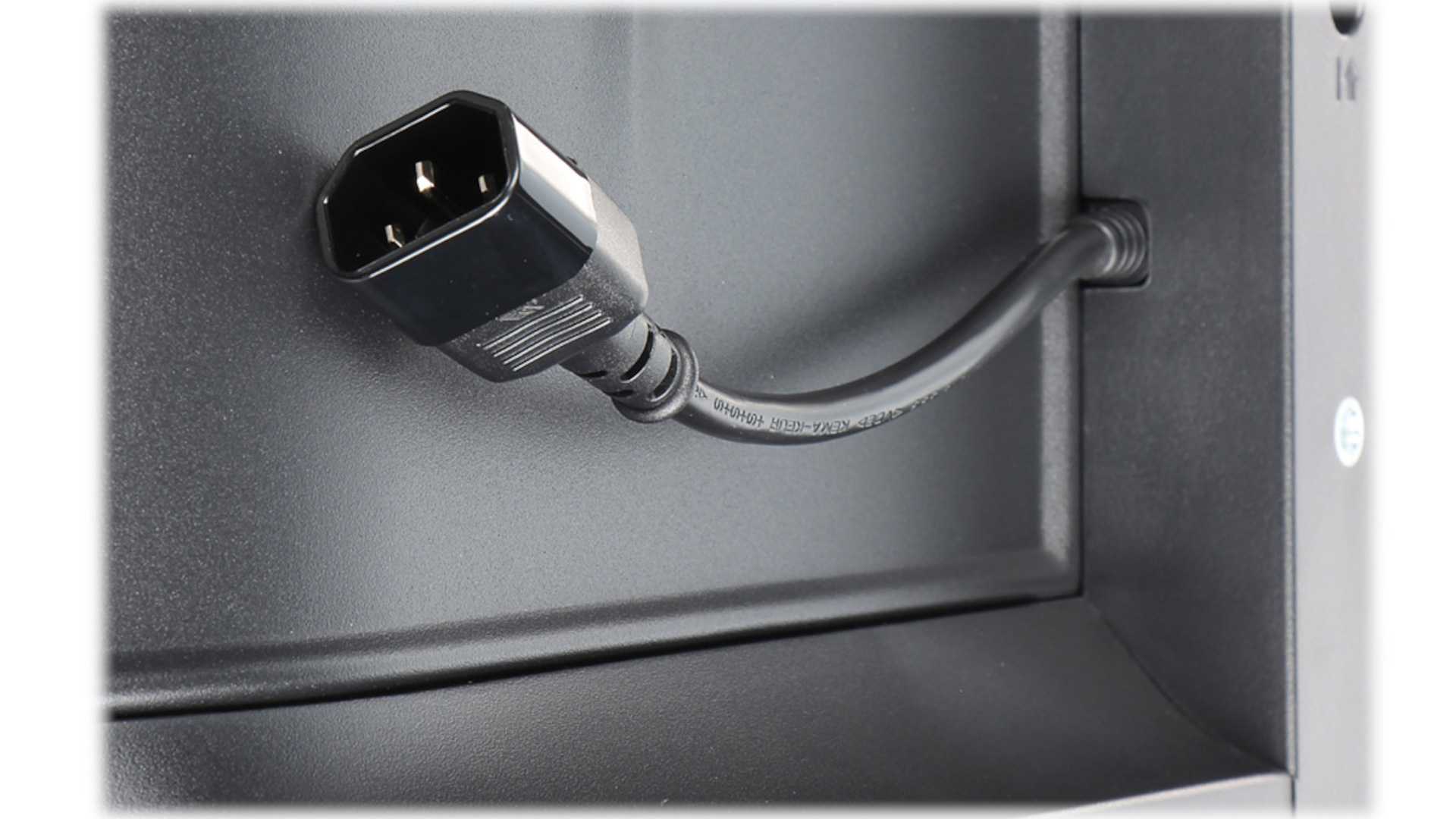 The amount of pixels seen on the screen is referred to as the resolution. More pixels are seen when the resolution is increased, which produces crisper images. An image becomes sharper and more detailed as the number of pixels increases.
DAHUA 43-Inch LM43-F200 Monitor General Information
| | |
| --- | --- |
| Model | DHI-LM43-F200 |
| Screen Size | 43″ |
| Aspect Ratio | 16:9 |
| Resolution | 1920×1080 (FHD) |
| Backlight | LED |
| Brightness/Luminance | 330 cd/㎡ |
| Contrast | 1200:1 |
| Display Color | 16.7M(8bit) |
| Viewing Angle(H/V) | 178°(H)/178°(V) |
| Response time | 8ms |
| Refresh Rate | 60Hz |
DAHUA 43-Inch LM43-F200 Monitor
Performance -

96%

Price -

96%

Value -

96%