Intel Core i9 12900KS turbocharges the Alder Lake family to 5.5 GHz, a PC record high, making it the fastest desktop PC processor in all categories. Intel's Core i9-12900K came last year as the fastest gaming CPU we've ever tested. On April 5, the 12900KS will officially go on sale, but we were able to get our hands on a test chip in before.
You could anticipate that your particular piece of gear would be the same as all of its siblings when you purchase a new graphics card or processor. There are no differences between Intel Core i9-12900K models; they are all the same, right?
Wrong! Your chip purchase may become somewhat of a gamble due to what has been dubbed the "silicon lottery"; nonetheless, there are instances when this bet pays off, such as when a lucky sample enables your processor or graphics processing unit to operate quicker than its competitors.
Avoid taking the lottery? For a small additional fee, many merchants will gladly hand-pick a superior specimen for you. Using the Intel Core i9 12900KS as an example today: The "S" stands for "special," and it costs $739, which is a significant $150 more than the Core i9-12900K's base price. Some of our studies revealed that the S might also stand for "speedy".
Unfortunately, when you push this chip to its maximum, the word "sizzling" also enters the vernacular. (And why else would you want to race such a thoroughbred?) This one would be reserved only for speed freaks with the money to spend on a proper cooling system to keep it under control.
Intel Core i9 12900KS Specifications & Overall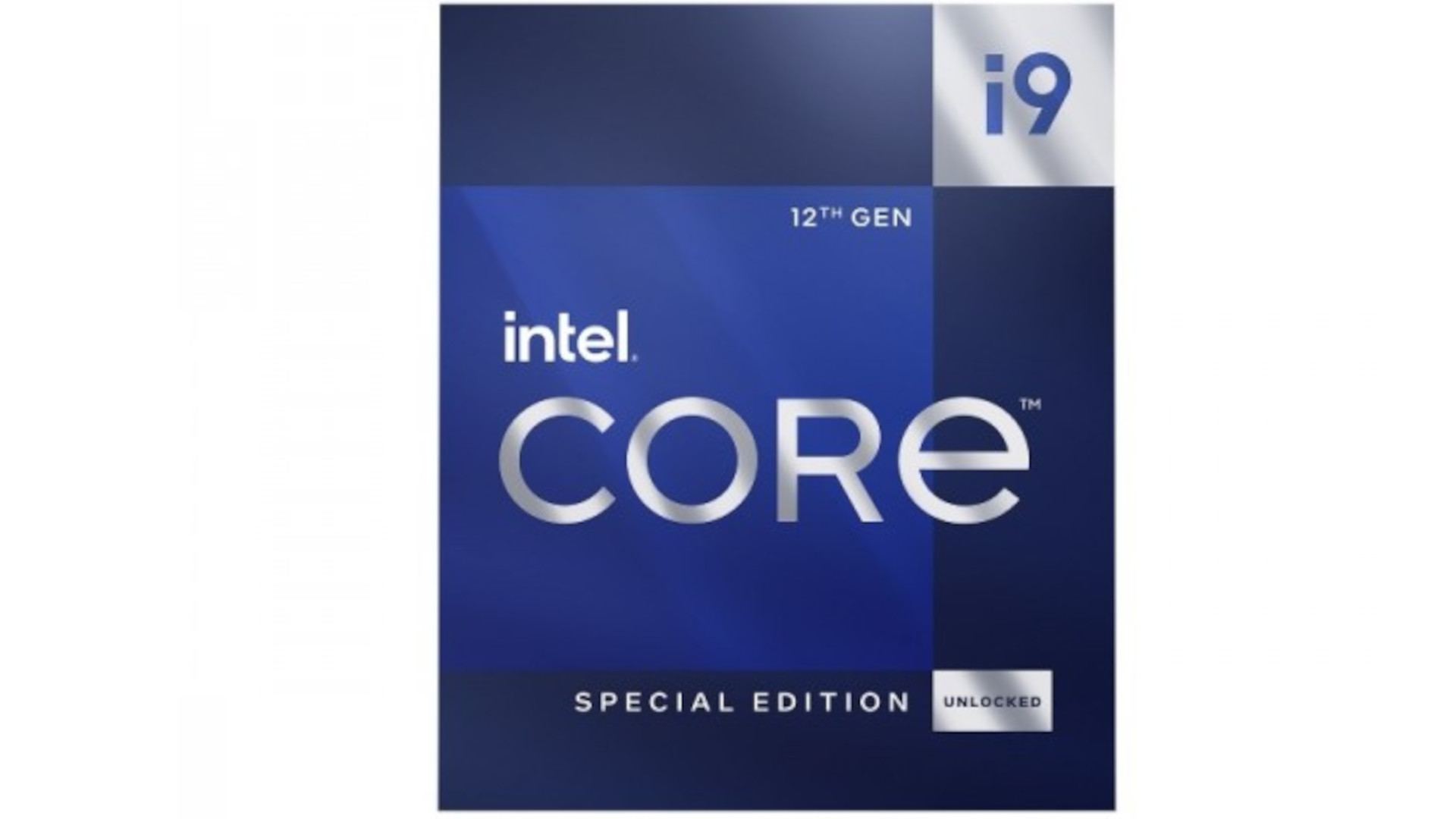 Intel just released the Intel Core i9 12900KS to the market after having a wide range of high-end 12th generation Core series CPUs, including the previous flagship Core i9-12900K. The Core i9-12900KS, which is primarily aimed towards enthusiasts and gamers who want the highest levels of performance, is simply a high bin version of the Core i9-12900K with a few (not so subtle) modifications.
Both 12900Ks, which are based on the same Alder Lake die, have the identical core and thread count (8P+8E). The Intel Core i9 12900KS features a massive 5.5 GHz boost core on its Performance (P) cores, which is 300 MHz more than the ordinary K chip.
This is instead the most notable difference between the two processors. The base frequencies are also increased by 200 MHz, resulting in a chip with base and boost clockspeeds of 3.4 GHz and 5.5 GHz, respectively. In terms of core frequency right out of the box, the Core i9-12900KS is the fastest desktop CPU Intel has ever produced. The base and boost speeds of the Efficiency (E) cores have also been increased by 100 MHz for this SKU, bringing them to 2.5 GHz base and 4.0 GHz boost.
The Intel Core i9 12900KS requires higher power due to the increase in core speeds on both the Performance (P) and Efficiency (E) cores, features a 150 W base TDP and a 241 W maximum boost TDP. The basic TDP has increased by 25 W compared to the original Core i9-12900K processor, which in our experience runs hot and can use a lot of power when overclocked. There is still opportunity for improvement because, like previous K-series chips, the 12900KS is multiplier unlocked, allowing users to attempt even higher overclocks.
Intel Core i9 12900KS Essential Information
| | |
| --- | --- |
| Product Collection | 12th Generation Intel® Core™ i9 Processors |
| Code Name | Alder Lake |
| Vertical Segment | Desktop |
| Processor Number | i9-12900KS |
| Lithography | Intel 7 |
| Recommended Customer Price | $813.00 – $823.00 |
| Use Conditions | PC/Client/Tablet |
Intel Core i9 12900KS Specifications
| | |
| --- | --- |
| Total Cores | 16 |
| # of Performance-cores | 8 |
| # of Efficient-cores | 8 |
| Total Threads | 24 |
| Max Turbo Frequency | 5.50 GHz |
| Intel® Thermal Velocity Boost Frequency | 5.50 GHz |
| Intel® Turbo Boost Max Technology 3.0 Frequency | 5.30 GHz |
| Performance-core Max Turbo Frequency | 5.20 GHz |
| Efficient-core Max Turbo Frequency | 4.00 GHz |
| Performance-core Base Frequency | 3.40 GHz |
| Efficient-core Base Frequency | 2.50 GHz |
| Cache | 30 MB Intel® Smart Cache |
| Total L2 Cache | 14 MB |
| Processor Base Power | 150 W |
| Maximum Turbo Power | 241 W |
Intel Core i9 12900KS Performance
We connected the Intel Core i9 12900KS to an MSI Z690 Carbon Wi-Fi motherboard with 32GB of DDR5 RAM and an Nvidia GeForce RTX 3080 Ti graphics card to conduct performance testing. Even this robust cooling system, which included three 360mm Corsair water cooler fans, was unable to completely prevent the CPU from overheating throughout our tests.
The CPU struggled to prevent itself from overheating during our benchmarks, which resulted in frequent temperature jumps, although they were consistently high. Our test motherboard's onboard "88"-style LED panel regularly displayed an operating temperature of 99 degrees C. The CPU would reduce its clock speed to prevent overheating, but this seldom lasted for very long because the temperature would rise once more once the CPU had cooled down.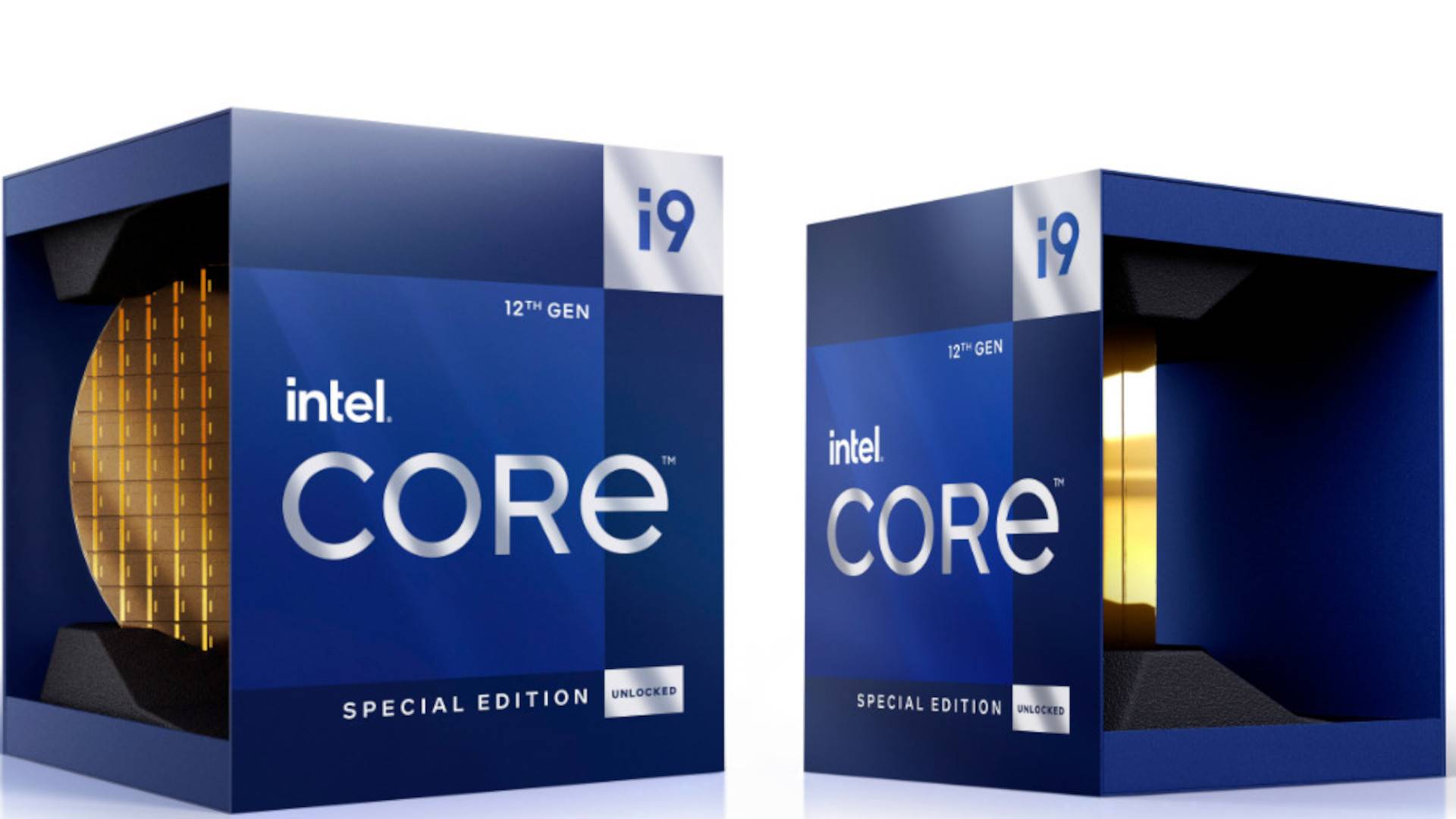 This behavior ultimately had an effect on our benchmark test outcomes and led to lower benchmark scores than the CPU might have achieved with better cooling. There aren't many cooling choices, though, if a 360mm closed-loop water cooler from a popular manufacturer can't keep a processor under control.
Since AMD's Ryzen 7000 series CPUs and AM5 motherboards aren't available yet, the Core i9-12900KS's major rivals haven't yet been announced. The Core i9-12900KS is now most at risk from Intel's normal Core i9-12900K, the Core i7-12700K, AMD's Ryzen 9 5950X, and the Ryzen 7 5800X3D. All of these CPUs are expected to perform worse than the Core i9-12900KS in the majority of tests, but they are all significantly less expensive and may thus be the better choice from a price/performance standpoint.
Intel Core i9 12900KS Conclusion
The Core i9-12900K wasn't even the best option for gamers, to be honest. For that, we'd choose the 12700K because it keeps all 8 P-Cores while losing half of the E-cores, which are now worthless for gaming. Given that the 12700K costs $370 US, you could buy two for the price of one Intel Core i9 12900KS and still have change in your pocket. The 12900KS is another stupid device in that regard, which is presumably why Intel didn't provide any to reviewers.
You could get a whole CPU, motherboard, and RAM combination based on the 12700KF for the price that you're expected to spend for the 12900KS and still have a machine that performs quite similarly to the Core i9. Who is it for, then? We are unable to endorse this. Paying a hefty premium for silicon that has been discarded might make sense if you're an extreme overclocker, but for everyone else, it's a tremendous financial mistake.
Intel Core i9 12900KS
Performance -

96%

Price -

93%

Value -

95%