A portable hard drive can provide a practical and adaptable option if you want extra storage for a computer, tablet, gaming console, or phone. These compact devices are effective whether you need more storage for documents and media files, often back up your system, or simply want a portable device that makes it simple to retrieve information in various locations. If you just don't have enough capacity, a portable hard drive might let you hang onto an older computer a little longer.
There are two primary types of portable hard drives: older hard disk drives and more modern solid-state drives. (SSDs). Each type employs a different kind of technology and has advantages and disadvantages that make them ideal for various users' demands in terms of storage.
The read and write speeds of the conventional portable hard disk drive are substantially slower than those of the current SSDs since it includes internal moving components and relies on a magnetic system. They can be a suitable option for massive system backups or multimedia storage because they can have an extremely large capacity and cost less per megabyte than SSDs.
You'll discover that portable hard drives might come with unique characteristics that improve durability. Consider buying items that come within a tough case that can protect the drive in harsh environments if you intend to take the portable drive about with you and are concerned that you may drop or knock the drive while driving.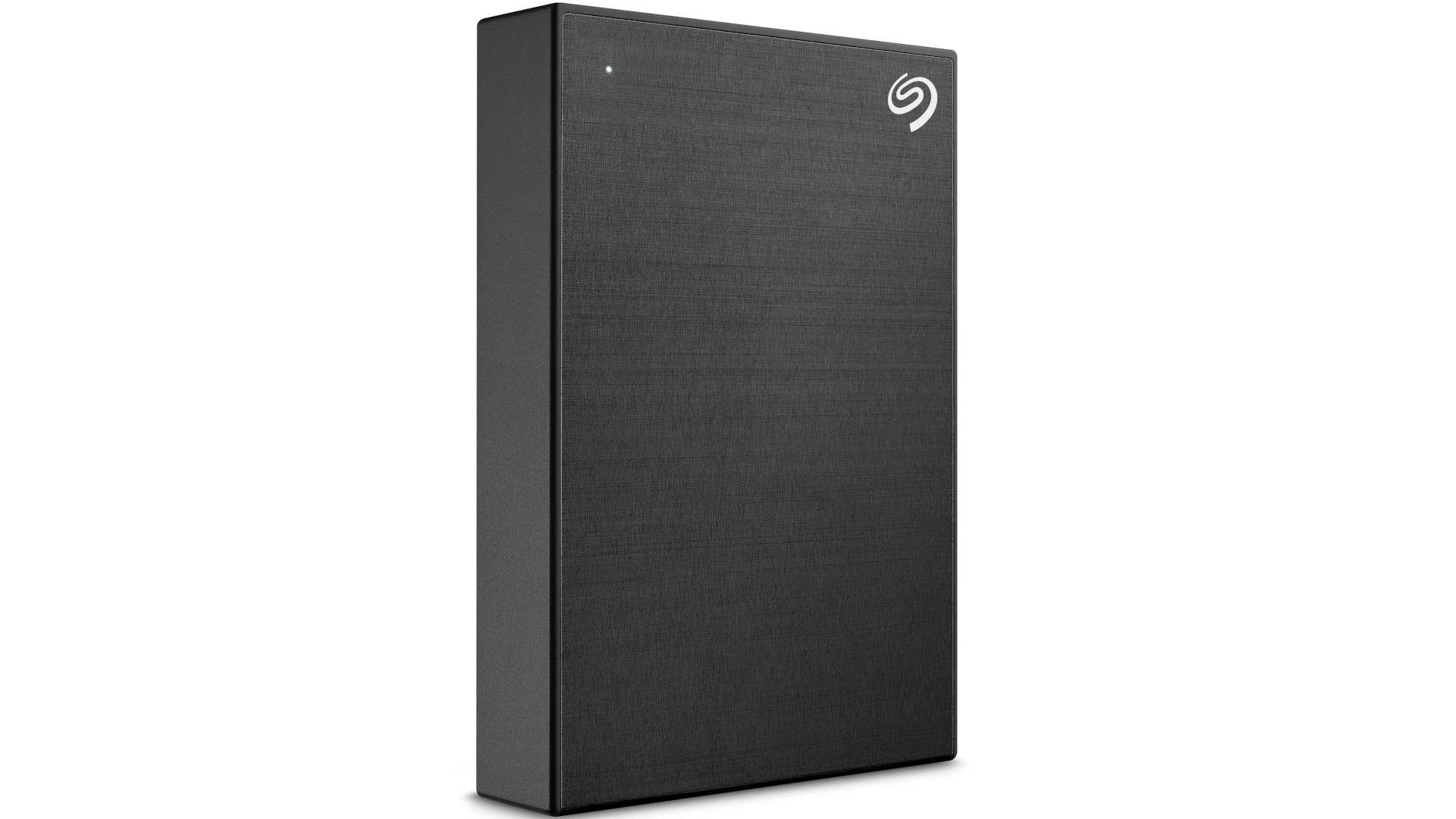 Storage is a field in which Seagate excels. Seagate has produced everything, including 3.5-inch desktop hard drives, M.2 solid-state drives, and external hard drives for gaming consoles. However, in this Seagate Portable 2TB External Hard Drive HDD review, we're going to take a closer look at one of the most fundamental products on the market.
Seagate Portable 2TB External Hard Drive HDD Specifications & Overall Information
Our Seagate Portable drive arrived in a blank cardboard box that also contained a USB mini type B to USB type A connection, a plastic shroud, and the drive itself. Although we prefer Toshiba's Canvio Basics' strong bubble wrap for shipment, the plastic covering appeared to adequately preserve the drive.
The drive was promptly identified by Windows 10 as a "Seagate Portable Drive," and it was even given an icon that matched its appearance. Unlike other budget drives, we've seen, such as the Western Digital Elements and the Toshiba Canvio Basics, Seagate came with a few extras preinstalled.
You just need to focus on the "start here" application out of all the stuff, including a.pdf on warranty information. Thankfully, there is preinstalled software for Windows and macOS, but if you use a different operating system, you are left in the dark.
The application, however, is only a hyperlink leading to the product registration page. Although it's crucial to register your drive, especially if you're worried about it failing, we had higher expectations when we first released the software. Nevertheless, it's fantastic that you don't need to search for a serial number in order to register your drive.
Getting a big list of utilities with a Seagate Portable 2TB External Hard Drive HDD is one of its advantages. The utilities provided by hard drive manufacturers are typically only available for more expensive versions, such the Western Digital My Novel.
Fortunately, that's not the situation here. There are several Seagate tools available that you may install and use with your portable hard drive. There are tools for replicating data on the disk, detecting problems, and, if you're prepared to shell out more money, even retrieving lost data.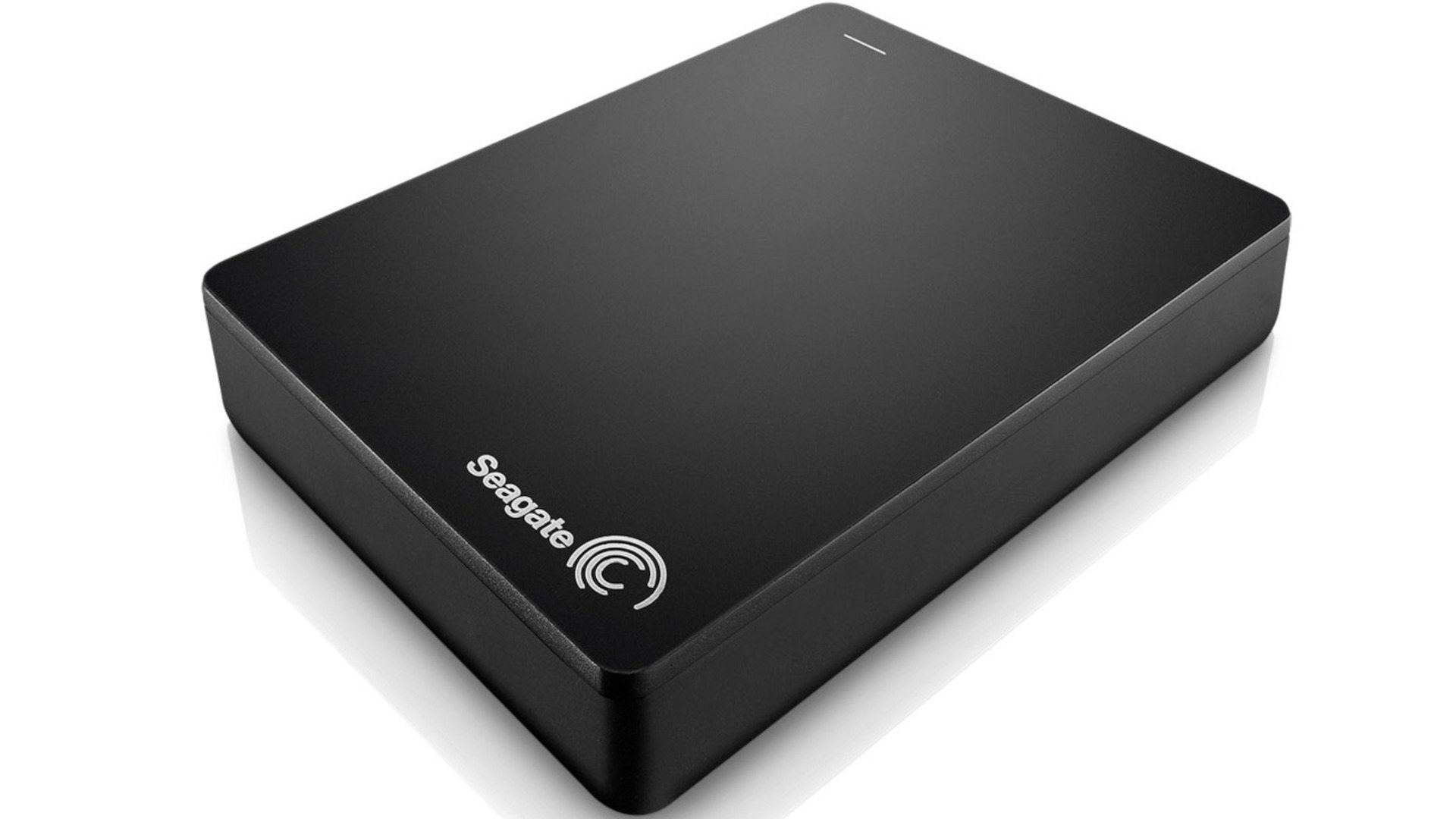 Because many of Seagate's rivals don't provide anything with their respective selections, those added tools set the Seagate Portable drives apart. Additionally, Seagate offers more features while maintaining a lower pricing than the competition.
It would be reasonable for Seagate to charge more than what Western Digital and Toshiba are offering given the features. Despite this, a Seagate Portable drive is less expensive overall, regardless of capacity.
Oddly, a 3TB option is not offered; the disk is only available in 1TB, 2TB, or 4TB sizes. The Seagate Backup Plus Portable offers up to 5TB of storage space, but at the same price per gigabyte as the 4TB Portable option.
When comparing pricing per gigabyte, Seagate is less expensive than Western Digital and Toshiba, but when the arithmetic is done, the price differences are negligible. For the 1TB and 4TB variants, the equivalent Elements drive is $5 more costly, although the Canvio Basics drive only differ by a few cents.
These characteristics are what differentiates them. In contrast to Western Digital and Toshiba, Seagate offers every backup feature that is often only seen on more expensive disks. Despite offering quicker transfer speeds, the SanDisk Extreme Portable is significantly more costly, making Seagate's performance all the more astounding.
Seagate Portable 2TB External Hard Drive HDD Features
| | |
| --- | --- |
| Drive type | Bus-powered portable hard drive |
| Connector options | USB 3.0, USB 2.0 |
| Available capacities | 500GB, 1TB, 1.5TB, 2TB |
| Internal drive speed | 5,400rpm |
| Dimensions | Dimensions |
| Weight | 5.9 ounces (167.2 grams) |
| Software included | None |
| OSes supported | Windows XP or later; Mac OS 10.4 or later |
| Warranty | 1 year |
Seagate Portable 2TB External Hard Drive HDD Conclusion
Get the Seagate Expansion if you need a storage device with quick performance, a large amount of storage capacity, and a reasonable price (I mean, who doesn't?). No matter if you use a Mac or a Windows computer, this drive is fantastic.
This drive isn't for you, though, if your top priority is safeguarding your data from loss and theft or you're seeking for a longer guarantee. Instead, you should choose the Backup Plus Slim or the WD My Passport Slim in such situation. You may password-protect your content on each of those drives, giving you a measure of security that the Expansion just cannot provide.
Be aware, though, that the Expansion's lack of advanced features has benefits of its own. It enables the drive to stay straightforward and function effectively with many hosts, including game consoles, which a password-protected drive cannot. All things considered, I would suggest the Seagate Expansion to practically everyone as one of my favorite portable drives.
Seagate Portable 2TB External Hard Drive HDD
Performance -

95%

Price -

96%

Value -

96%