In this article, I give you my Acer Aspire Switch 10 Special Edition review with specs included. This is actually better looking and a little bit classier than an average Switch 10. It's certainly much better looking than the Switch 10 E which has a plastic netbook feel. The full name of my device is Acer Aspire Switch 10 Special Edition SW5-015-16Y3.
I've been covering a lot of very expensive laptops and convertibles and there are some more expensive ones on the market that compete with this generation Switch 10. The price (for a new device on the release day) for this one is just 349 US dollars.
Besides the Gorilla Glass 3 white glass lid, it reminds me of the Acer Aspire S7 which was a pretty classy ultrabook in its day.
This is a 2-in-1 with the magnetic Acer Hinge 2 design so it comes apart and then you have a 10.1-inch tablet with an IPS display that is actually quite colorful, very sharp, and vivid.
The display resolution is 1280 by 800. That's not too impressive but it's fairly appropriate for a 10.1-inch display size. After all, we're not talking about a big surface here and you don't need a lot of Windows scaling to make use of it.
Acer Aspire Switch 10 Special Edition weight of the display part is 1.3 pounds and if you attach the dock section which is included (for $349 MSRP) they weigh 2.6 pounds together. In this price range, you're not going to get a wafer-thin kind of thin and light design on any laptop.
The keyboard is fairly usable for a 10.1-inch device. Even if you have big hands it's going to be the size of a netbook. I didn't have any problem adapting to an even smaller keyboard. Also, the key travel on this is fairly good.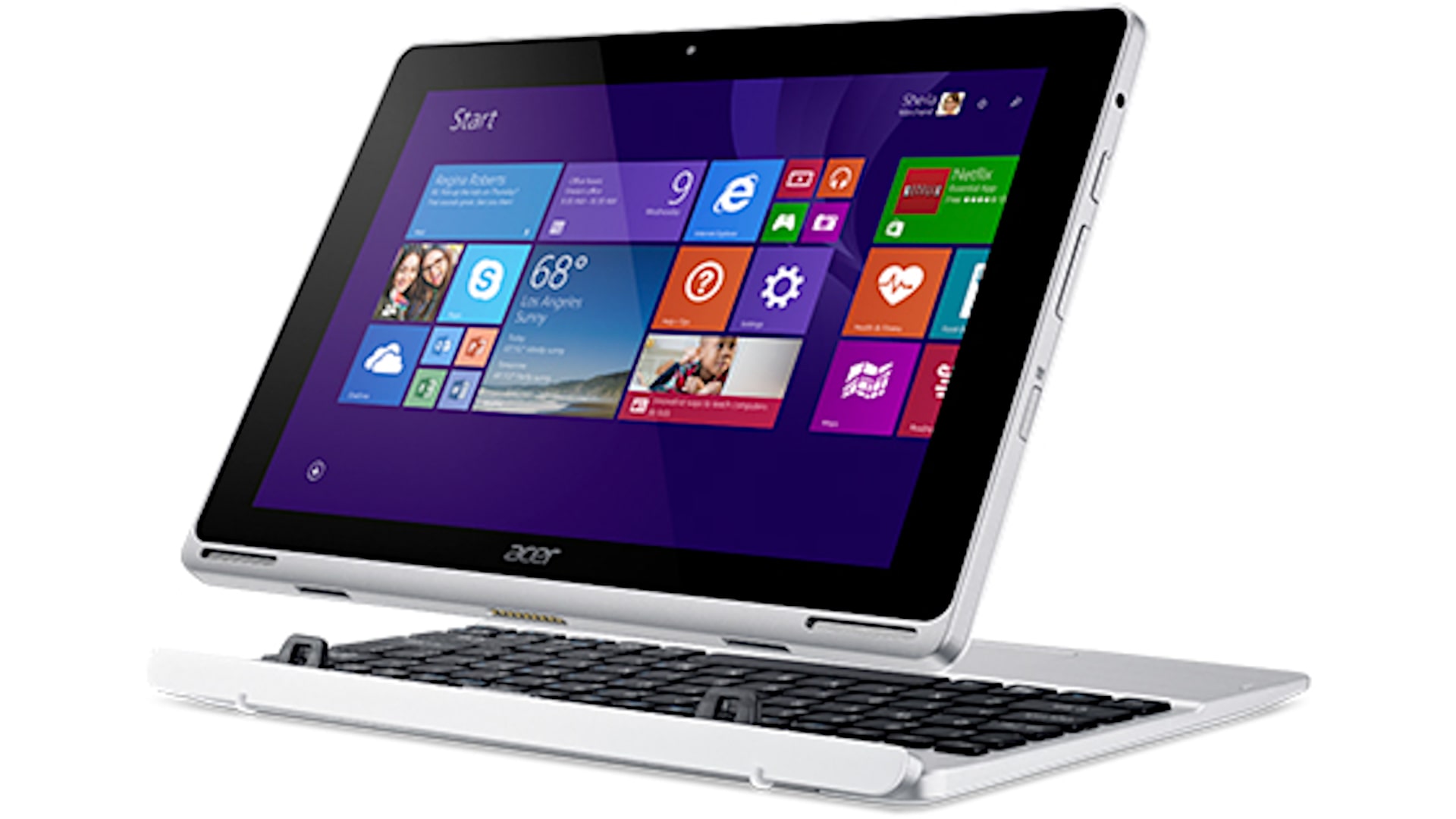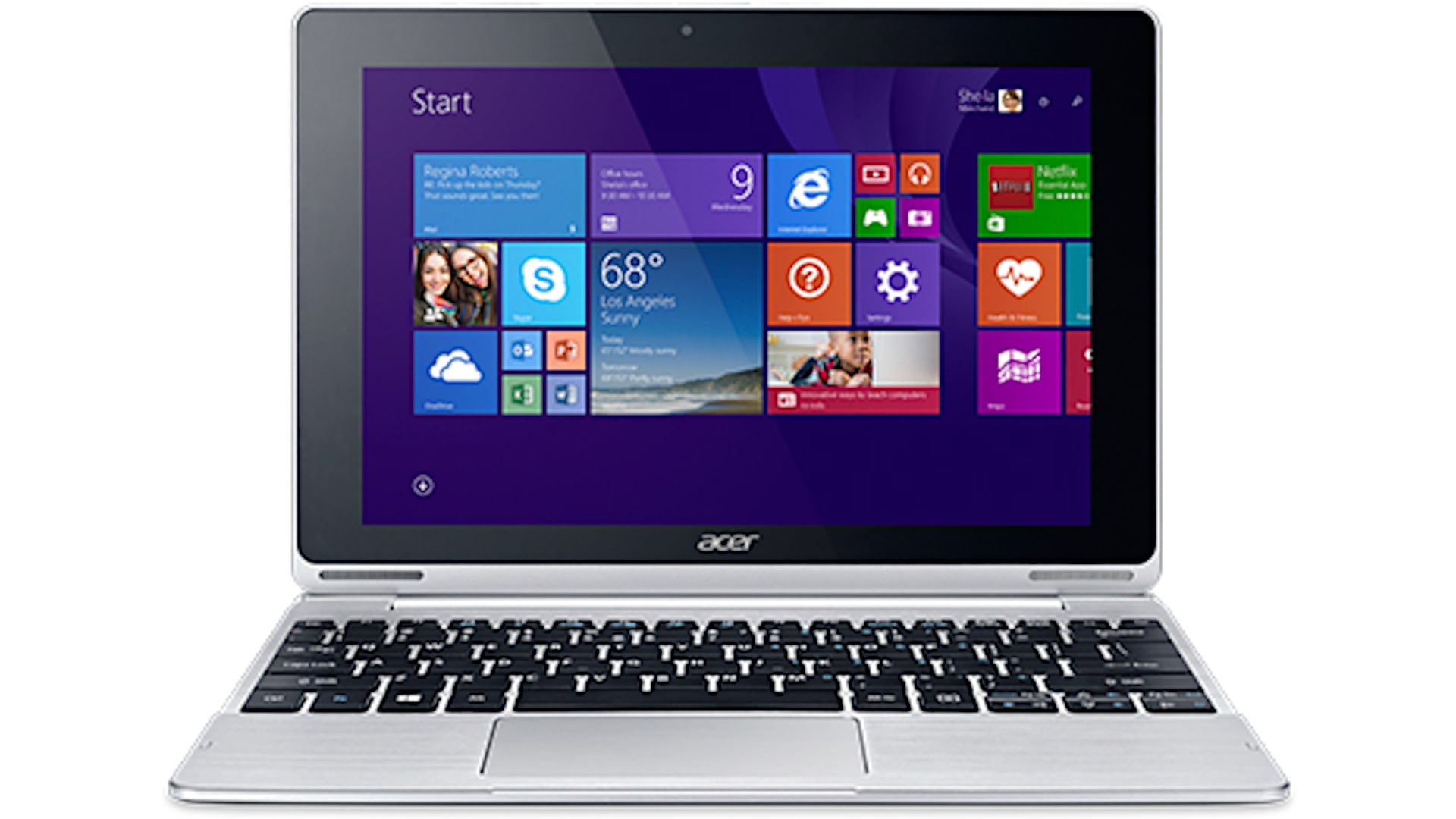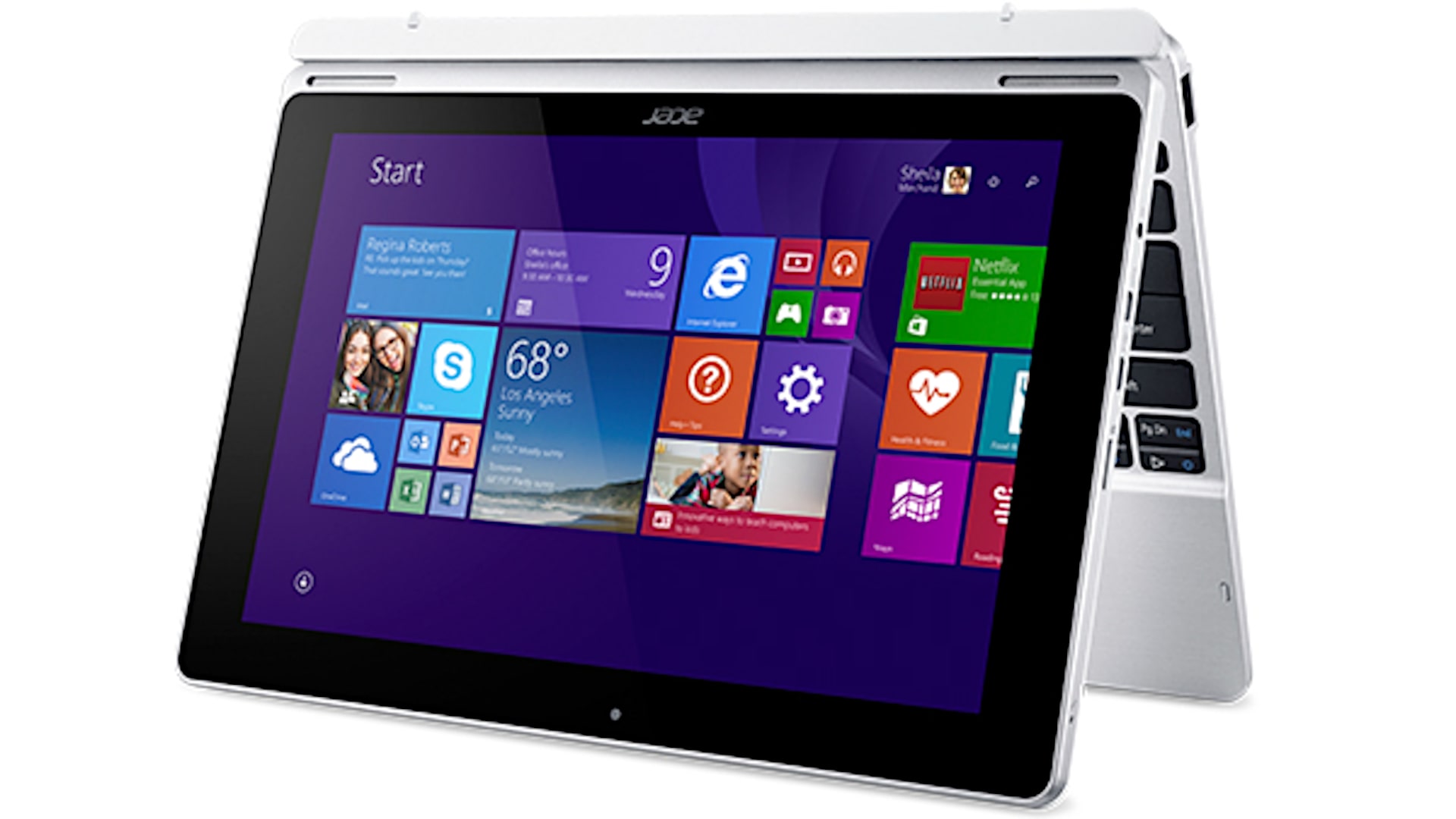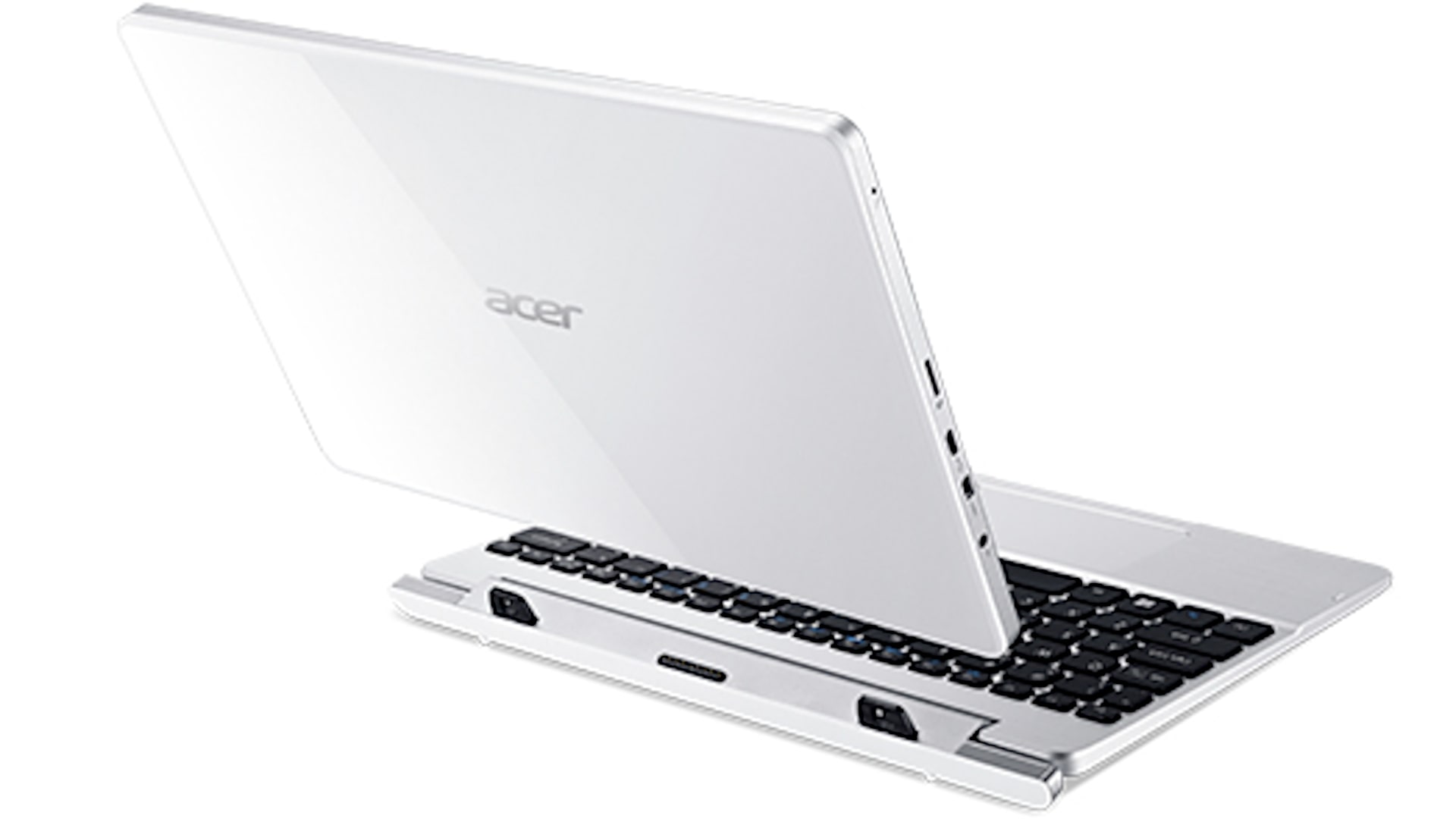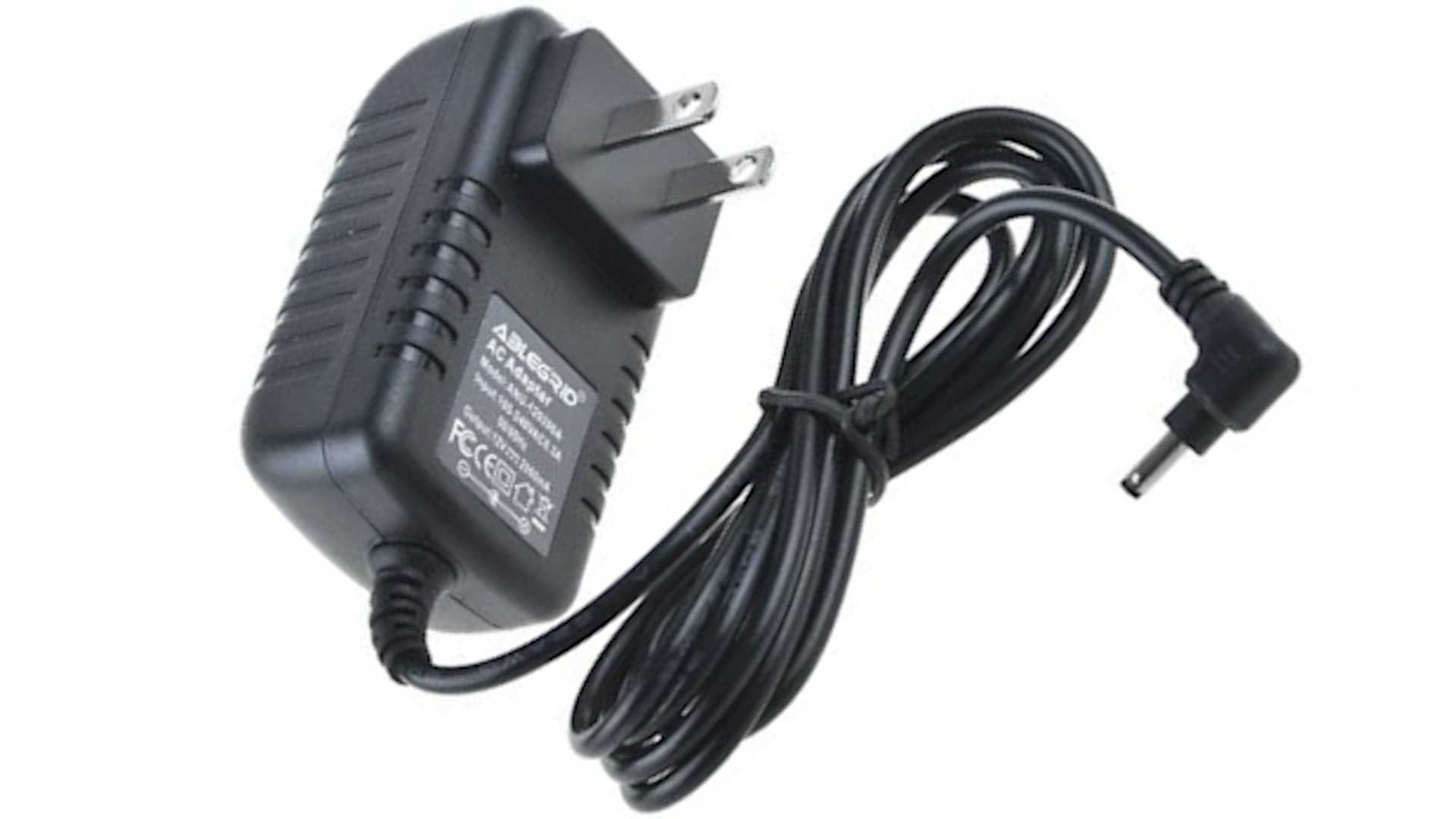 Acer Aspire Switch 10 Special Edition
Performance -

95%

Price -

92%

Value -

94%