In this article, I give you my Alienware Area 51m R2 review with specs included. This is the second generation of their desktop replacement class gaming laptop with Intel desktop CPUs inside and socketed and upgradeable graphics cards as well. It's actually my favorite Alienware.
This laptop is so powerful it requires two power supplies. One is a 330-watt power supply and the other one is 180-watt. If you go with the Core i9 overclockable and the RTX 2080 Super you might actually get a 240-watt second charger, so slightly bigger. You can use it with just one charger if you're doing light work or streaming video but not with optimal performance. So, you could just use the 330-watt charger to run it.
The reason why this is my favorite Alienware gaming laptop is that these days there are not many desktop replacements on the market.
For those who don't need to carry it around in your backpack everywhere and just want to take it from room to room in the house and you want a quiet and powerful PC, well desktop replacements still fit that bill.
And beyond that, this one has the Intel desktop CPU. You can get a Core i7 (with or without a K – overclockable), Core i9, or a Core i9 K-series overclockable 10th gen CPU inside.
The graphics card is swappable and upgradeable so you can pop it out and pop another one in. The graphics cards use the Dell DGFF connector. Supposedly they're pushing the desktop-level performance on the GPU and physically it is still smaller than the desktop card but it is using a lot of power.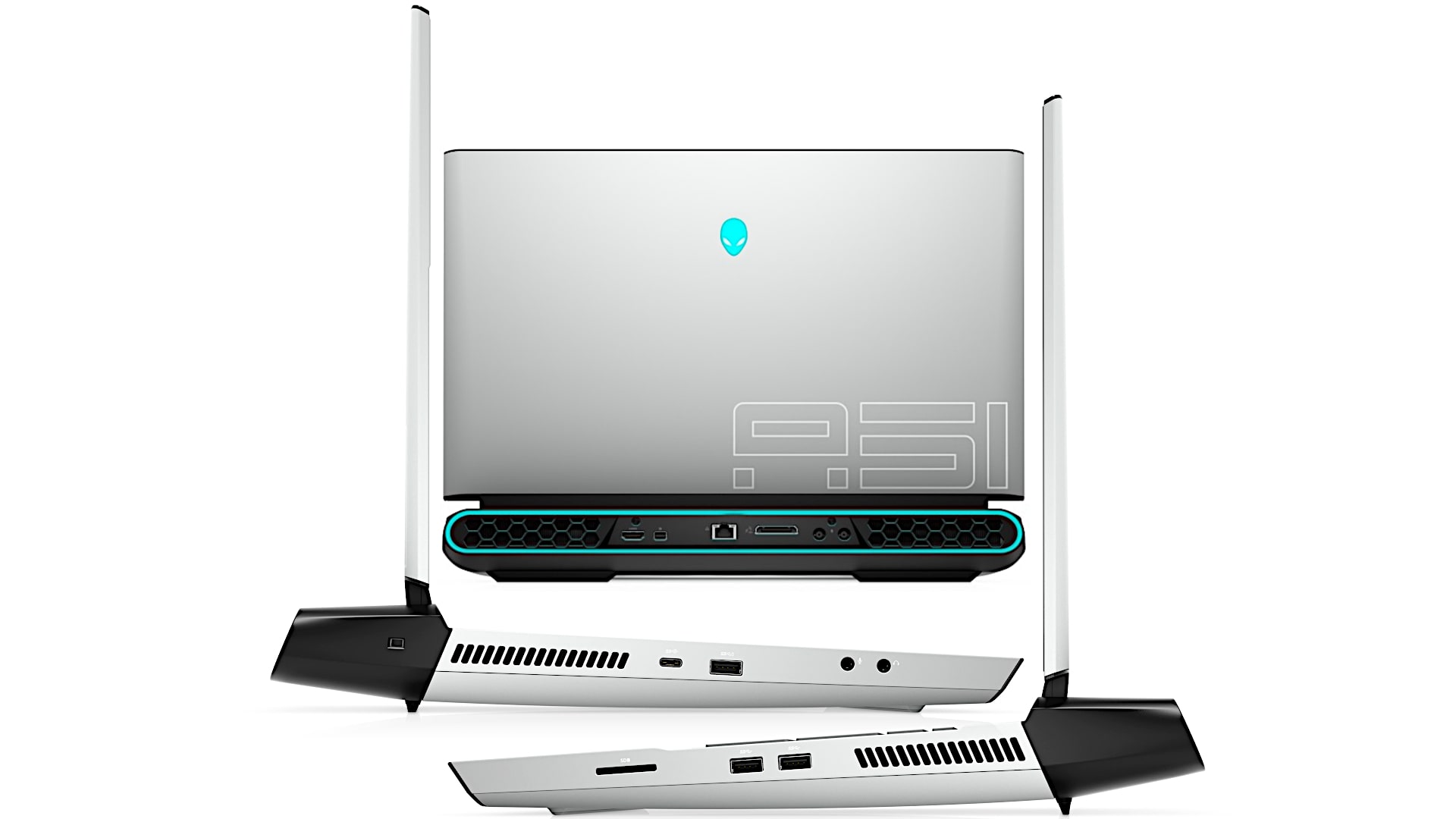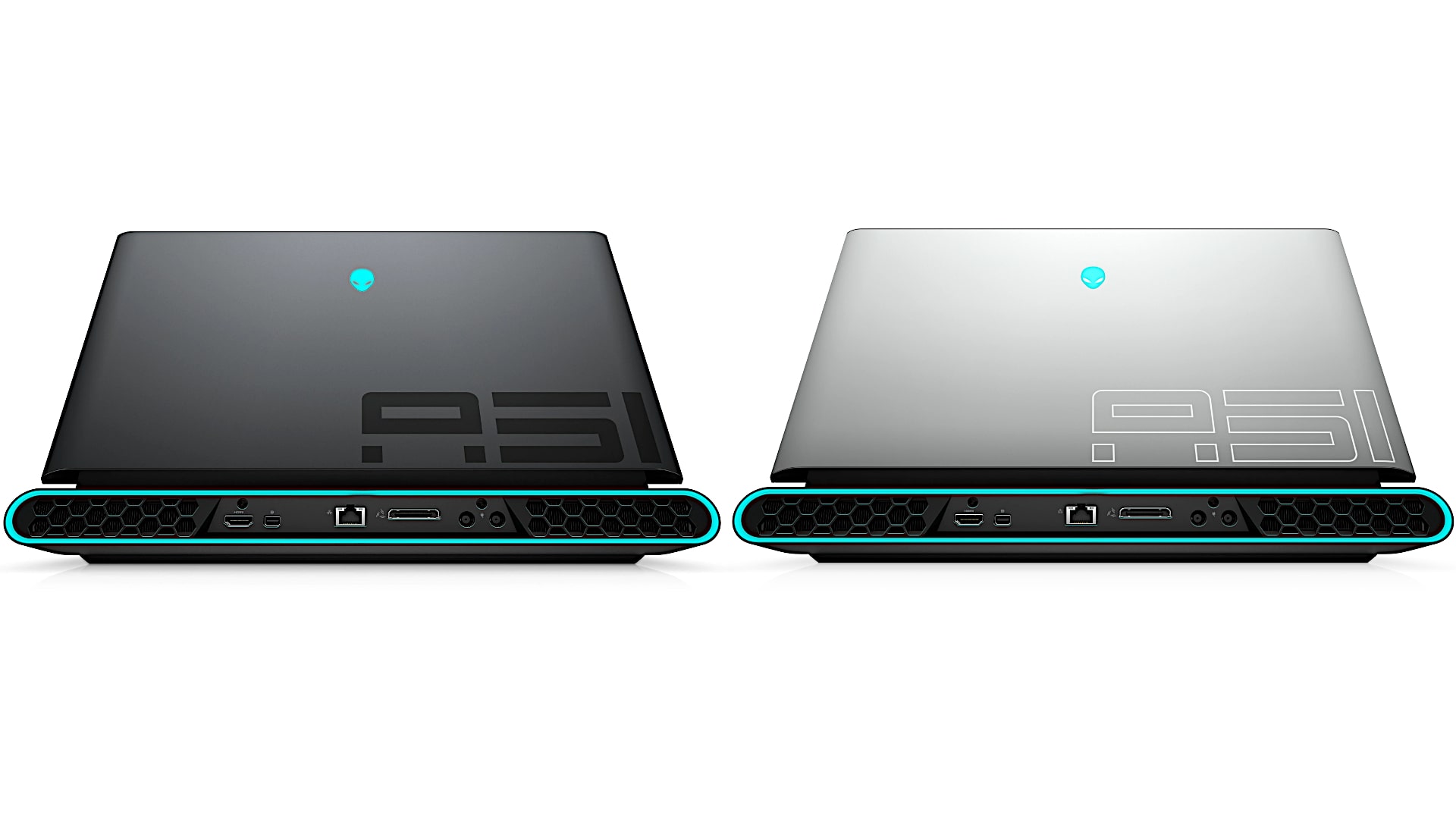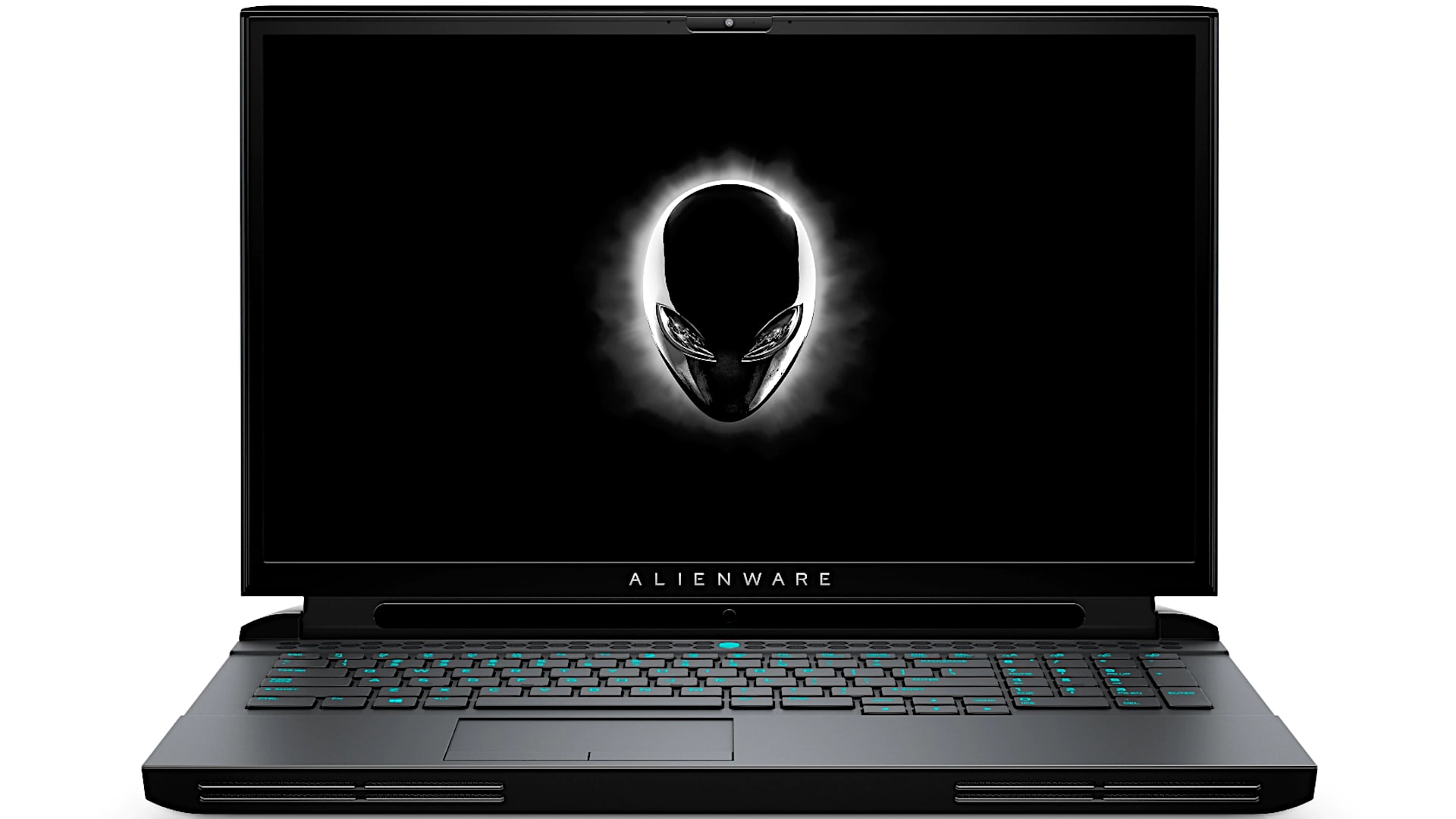 Alienware Area 51m R2
Performance -

95%

Price -

93%

Value -

94%