In this article, I give you my Alienware m15 R5 Ryzen Edition review with specs included. So, Dell says that this is the first time they have put a Ryzen CPU and an Nvidia GPU together in Alienware since 2007.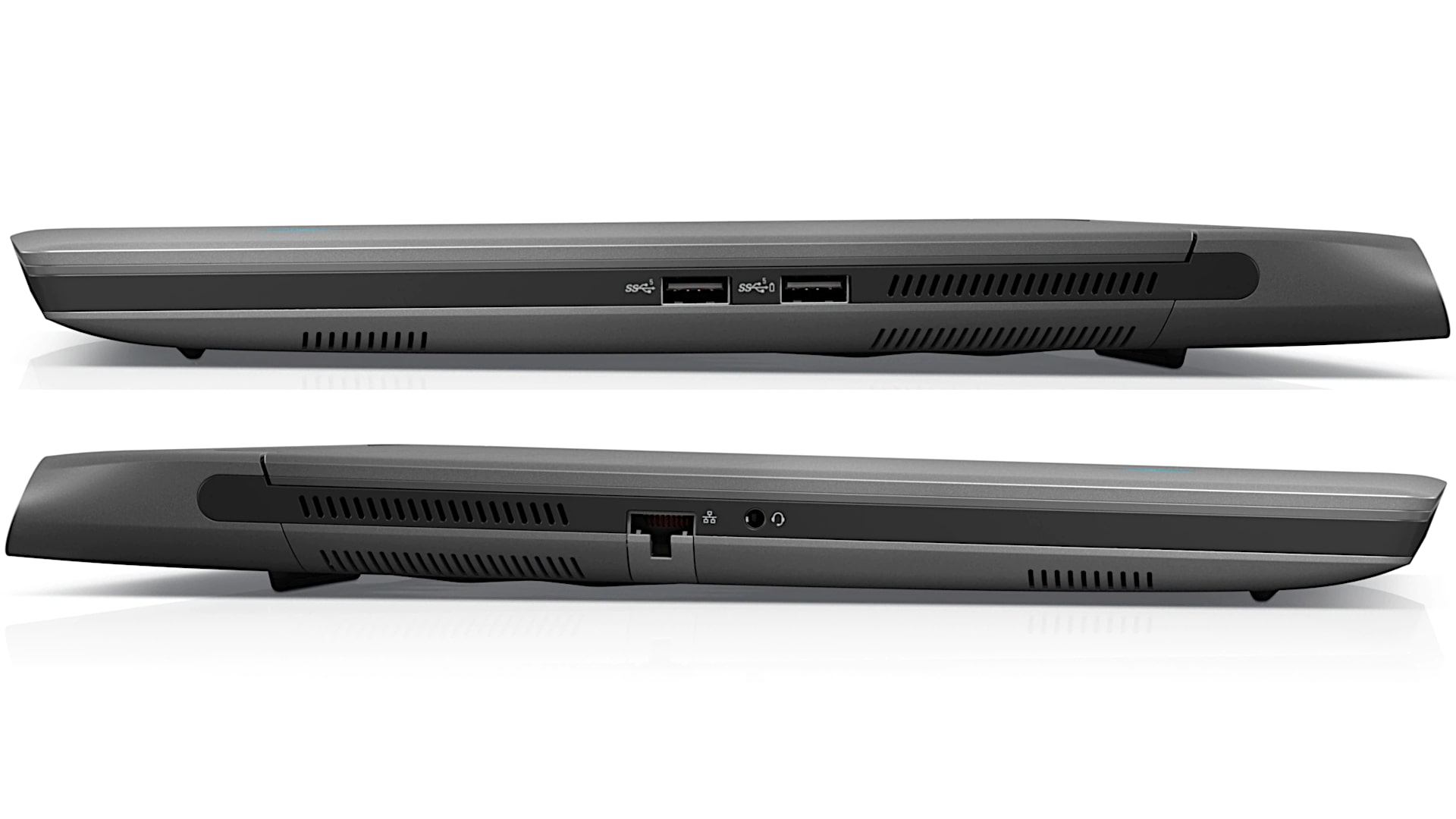 And you know Ryzen is just the hotness this year for 2021. That is if you can get one though. Dell says that they're pretty optimistic about their supply chain. They are a big company so they do have some cloud in buying.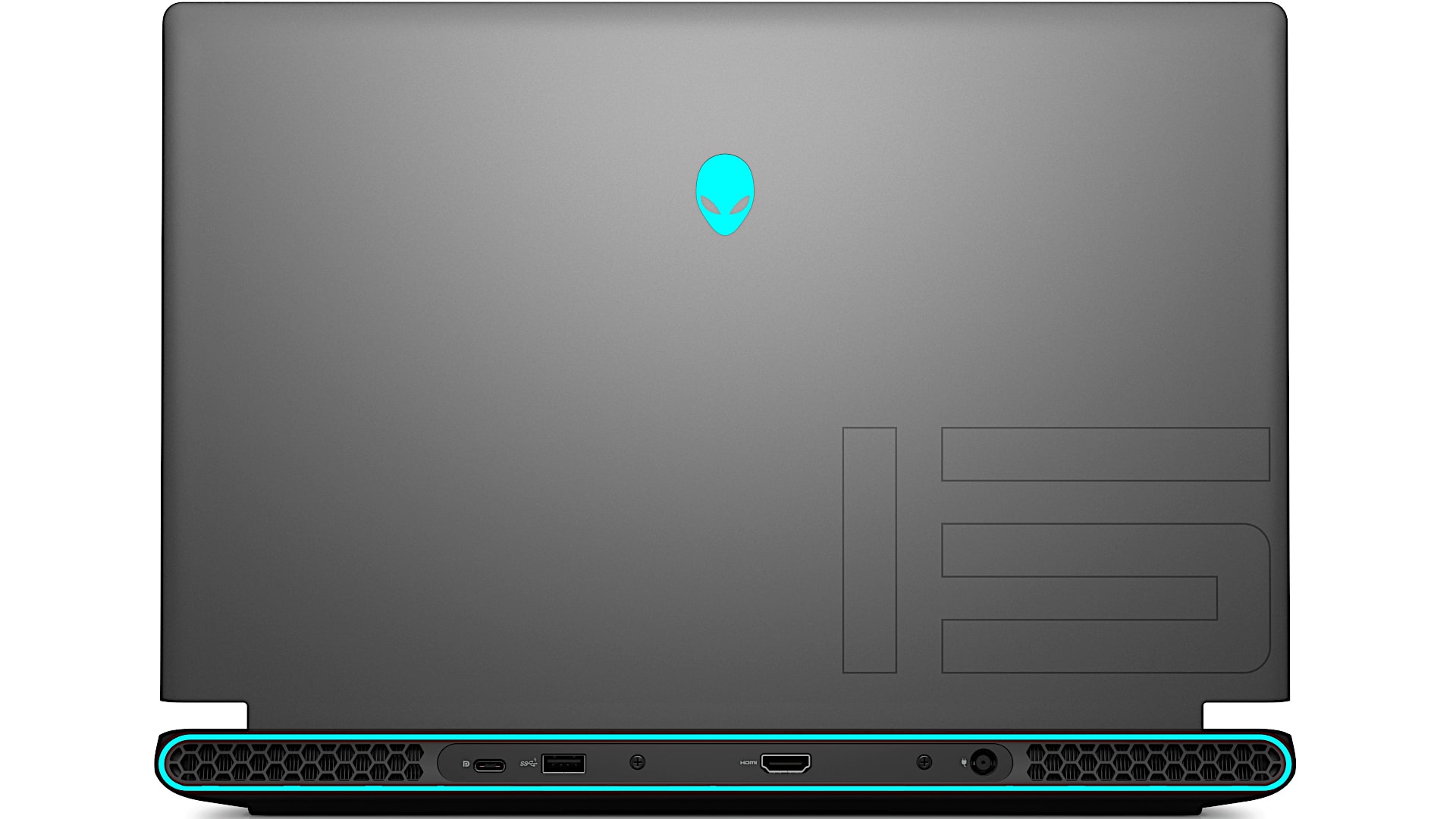 Obviously, the design has changed here. The Alienware legend design has another iteration. I'll leave it up to you as to whether you like this or the older design better. There's no more contrasting black butt like we had on the last several generations. So, all the same color for the chassis and, by the way, this is available only in the dark side of the moon with the latest version of their anti-stain in clear endurance. Clearcoat they call it but it's a dark gray so I don't worry too much about showing stains so it's pretty monochromatic looking.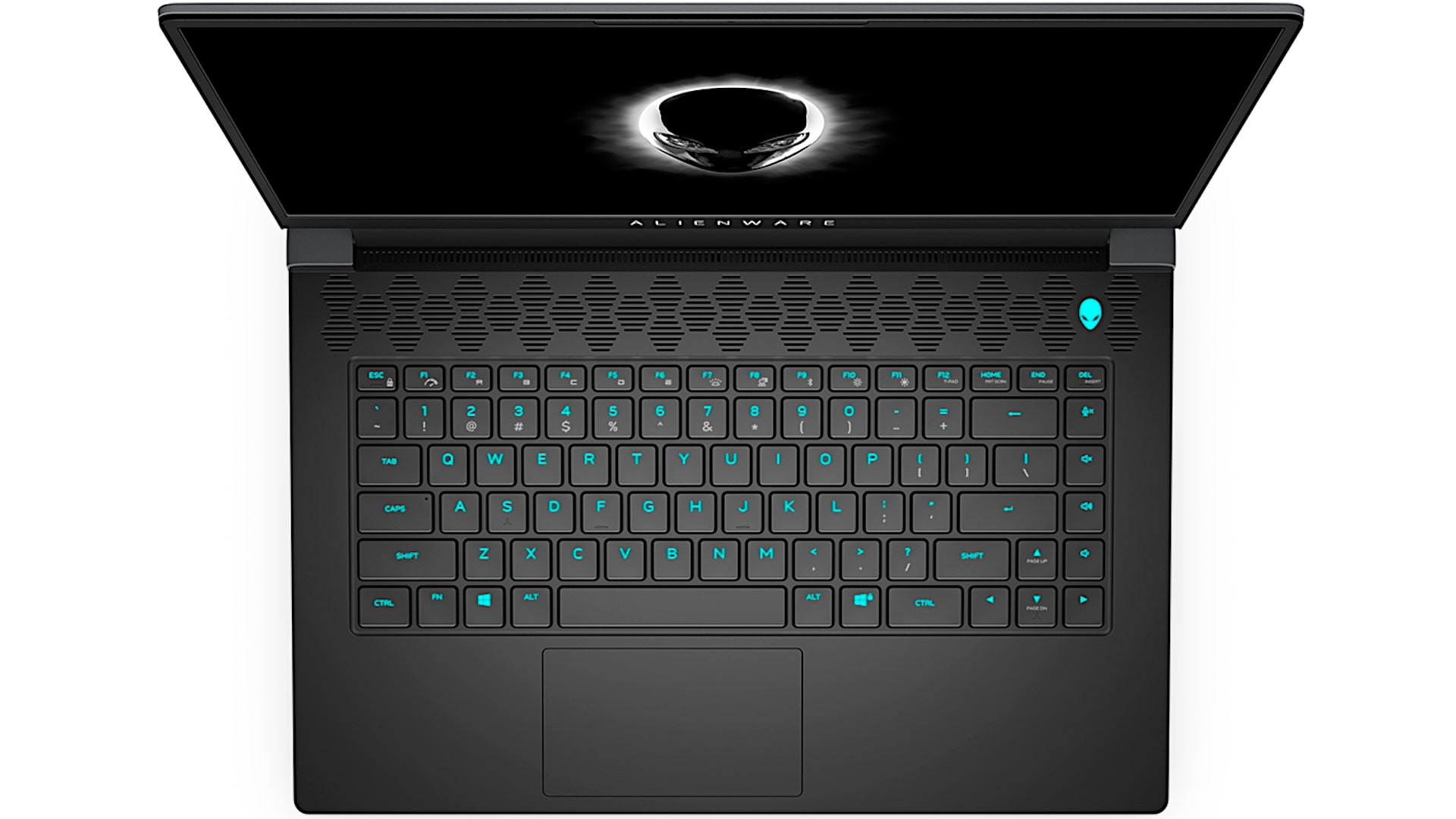 There is a darker stripe on the side. I know in some of the pictures that they show on their website it looks more contrasty than it is but I think it's nice. I'm still getting used to it though because I'm just so used to the last design.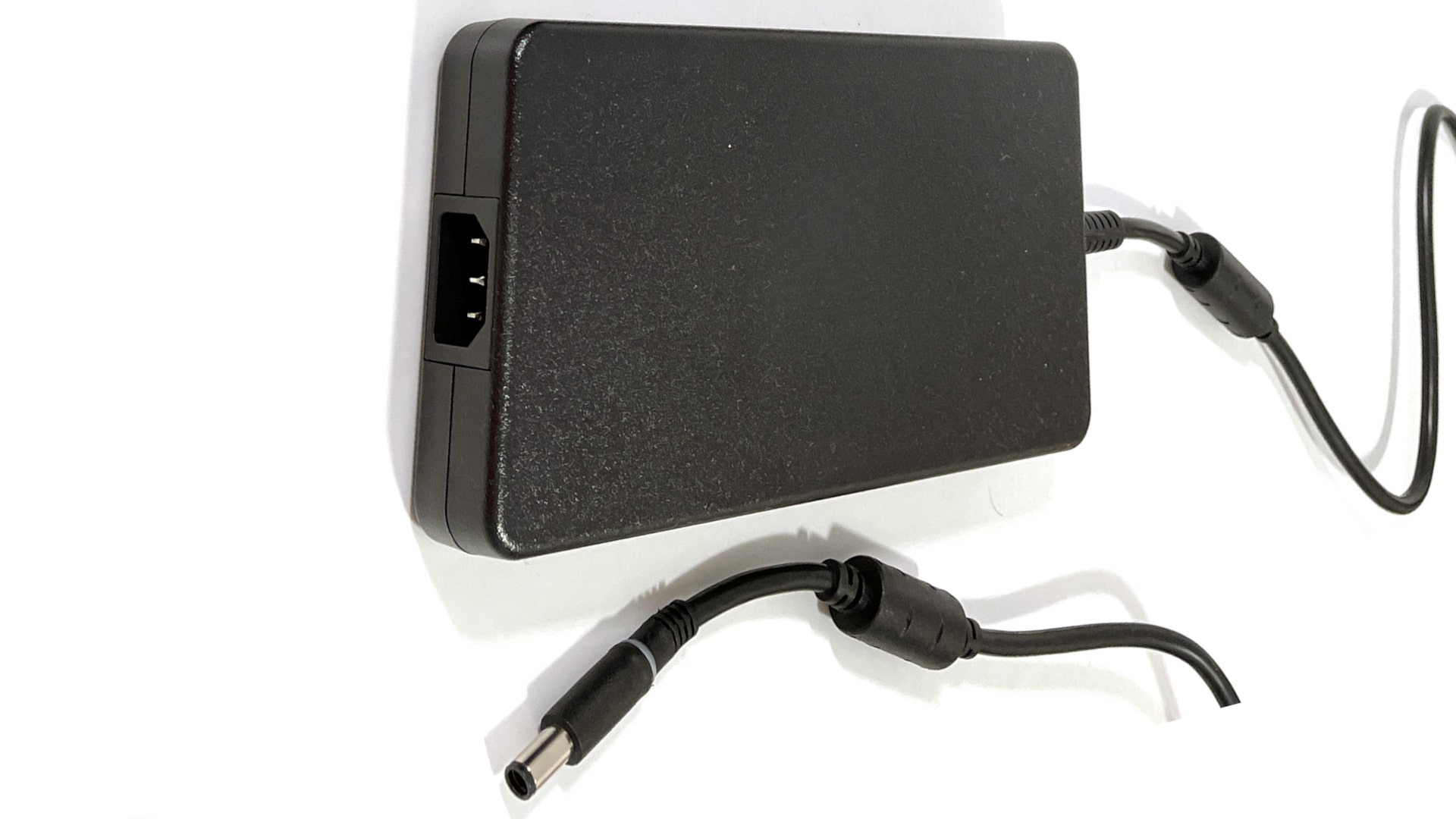 In terms of looks, it is a little bit thinner. The weight's not so different from the previous generation, not that anybody was really asking for these to get so much thinner. With gaming laptops, that's always a challenge but Ryzen helps with the challenge of thermals versus thinness and all that which we'll get into.