The third-generation refresh of AMD's Ryzen Threadripper CPU line this year is significant, bringing new technologies, approaches, and levels of performance to what were already some of the fastest high-end desktop CPUs on the market. The $1,399 (on release) Ryzen Threadripper 3960X is AMD's "lower end" of this decidedly high-end desktop (HEDT) market segment.
This 24-core processor doesn't have the same $1,999 price tag as its bigger brother, the Ryzen Threadripper 3970X, but it still provides a lot of performance for your money. If you're just looking to get your work done quickly rather than really quickly, the Threadripper 3960X is a good compromise for all of your multicore multitasking needs, assuming you're willing to jump into an entirely new platform for your next major PC build or upgrade.
AMD Ryzen TR 3960X Specifications
The AMD Ryzen TR 3960X processor is nothing short of spectacular. This processor has 24 cores and 48 threads, a 3.8GHz base clock, and 128MB of L3 cache. That is comparable to, if not superior to, many dual Intel Xeon E5 V3 and V4 workstations currently in use. AMD has introduced a number of features with the new 3rd generation Threadripper that Intel still cannot match. In this review, we will compare the performance to other workstation options on the market today.
Key AMD Ryzen TR 3960X specifications: The processor has 24 cores and 48 threads, with a base clock of 3.8GHz and a turbo boost of 4.5GHz. L3 cache is 128MB in size. The CPU has a TDP of 280W. These parts have a list price of $1399 (on release) each.
AMD claims 140MB of cache, but keep in mind that this is actually L2 + L3 cache. Still, when you compare the 128MB of L3 cache here in 8x 16MB segments to top-end Intel SKUs like the Intel Xeon W-3275 28-core halo product, you get a lot more cache.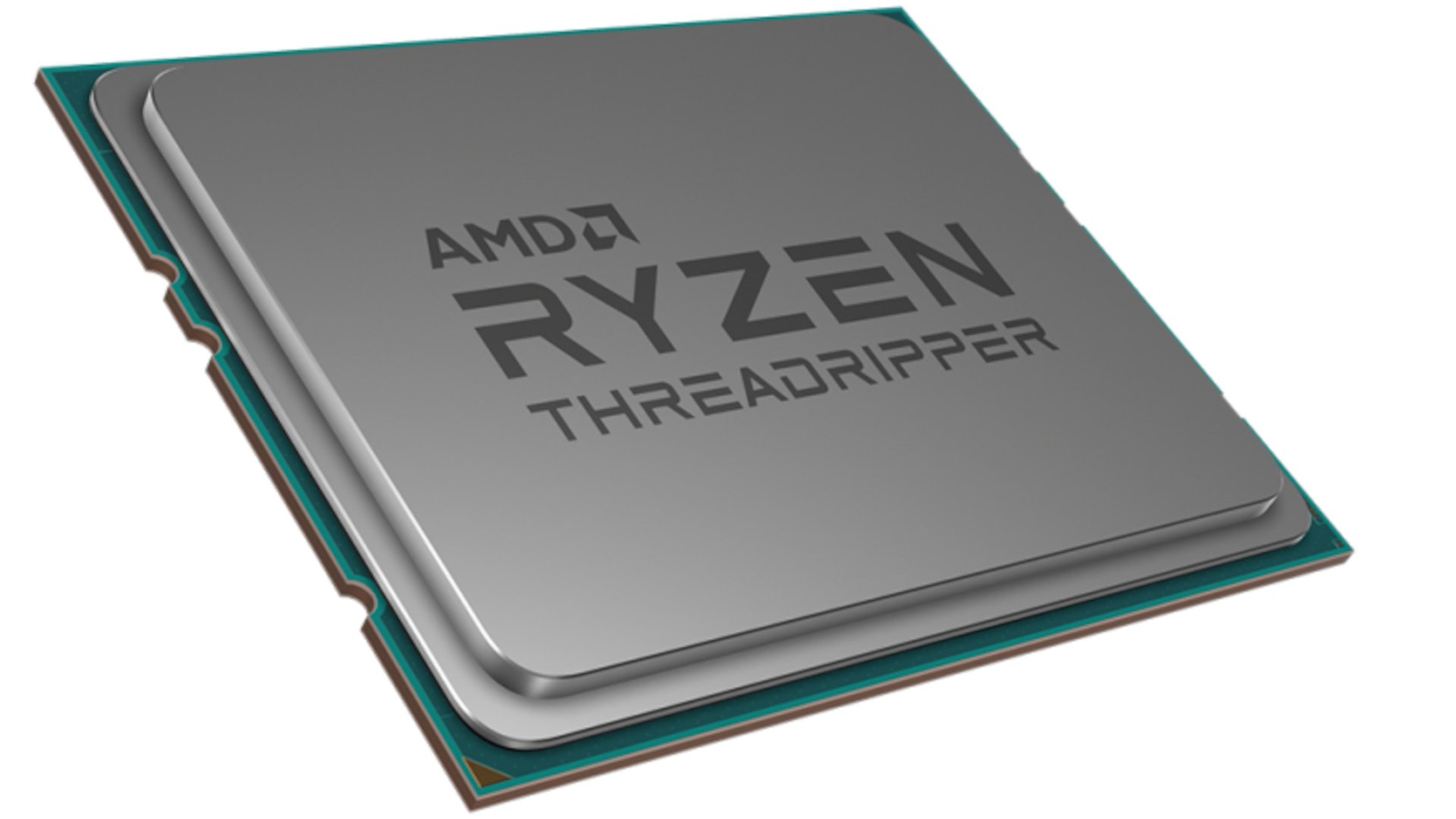 Ryzen Threadripper has used the AMD EPYC 7002 series "Rome" package as a base since the third generation, with features such as PCIe Gen4 and DDR4-3200 support. AMD's third-generation Threadripper platform includes features like PCIe Gen4 that Intel simply cannot match, even if the Xeon W-3275 can match its core count.
AMD Ryzen TR 3960X Specs
| | |
| --- | --- |
| Platform | Boxed Processor |
| # of CPU Cores | 24 |
| Base Clock | 3.8GHz |
| L3 Cache | 128MB |
| Unlocked for Overclocking | Yes |
| Max. Operating Temperature (Tjmax) | 95°C |
| Product Family | AMD Ryzen™ Processors |
| # of Threads | 48 |
| L1 Cache | 1.5MB |
| Default TDP | 280W |
| CPU Socket | sTRX4 |
| Launch Date | 11/25/2019 |
| Product Line | AMD Ryzen™ Threadripper™ Processors |
| Max. Boost Clock | Up to 4.5GHz |
| L2 Cache | 12MB |
| Processor Technology for CPU Cores | TSMC 7nm FinFET |
| Thermal Solution (PIB) | Not included |
| *OS Support | Windows 10 – 64-Bit EditionRHEL x86 64-BitUbuntu x86 64-Bit*Operating System (OS) support will vary by manufacturer. |
AMD Ryzen TR 3960X Overclocking
The Gigabyte motherboard we used for our overclocking test was a little more difficult to tweak than the ASUS motherboard used in the 3970X review. We made the decision to overclock with 24 cores and the default temperatures, but not with added voltages to keep that temperature in line. If the load is heavy and prolonged, the all-core overall clock will drop to, say, 3600 MHz.
In this case, even tweaking 4000 MHz on all cores would be beneficial. We can reach 4.0 GHz with the default voltages, but 40.5 and 4.1 GHz crashed. We'll probably need more voltage, which I don't think is feasible right now. We used a simple Enermax 240mm LCS kit. In CB20 MT, we previously scored 13565 points and now have 13676 points. That is, at best, marginal. In its current state and with this motherboard, I'd leave things alone and avoid overclocking.
AMD Ryzen TR 3960X Benchmarks & Tests
The Cinebench R15 benchmark, which provides a good overview of performance on many different types of demanding apps, is one of the best predictors of a CPU's performance. It is a CPU-centric test that evaluates both a processor's single-core and multicore performance. The scores that result are proprietary numbers that represent the CPU's capabilities when rendering a complex 3D image.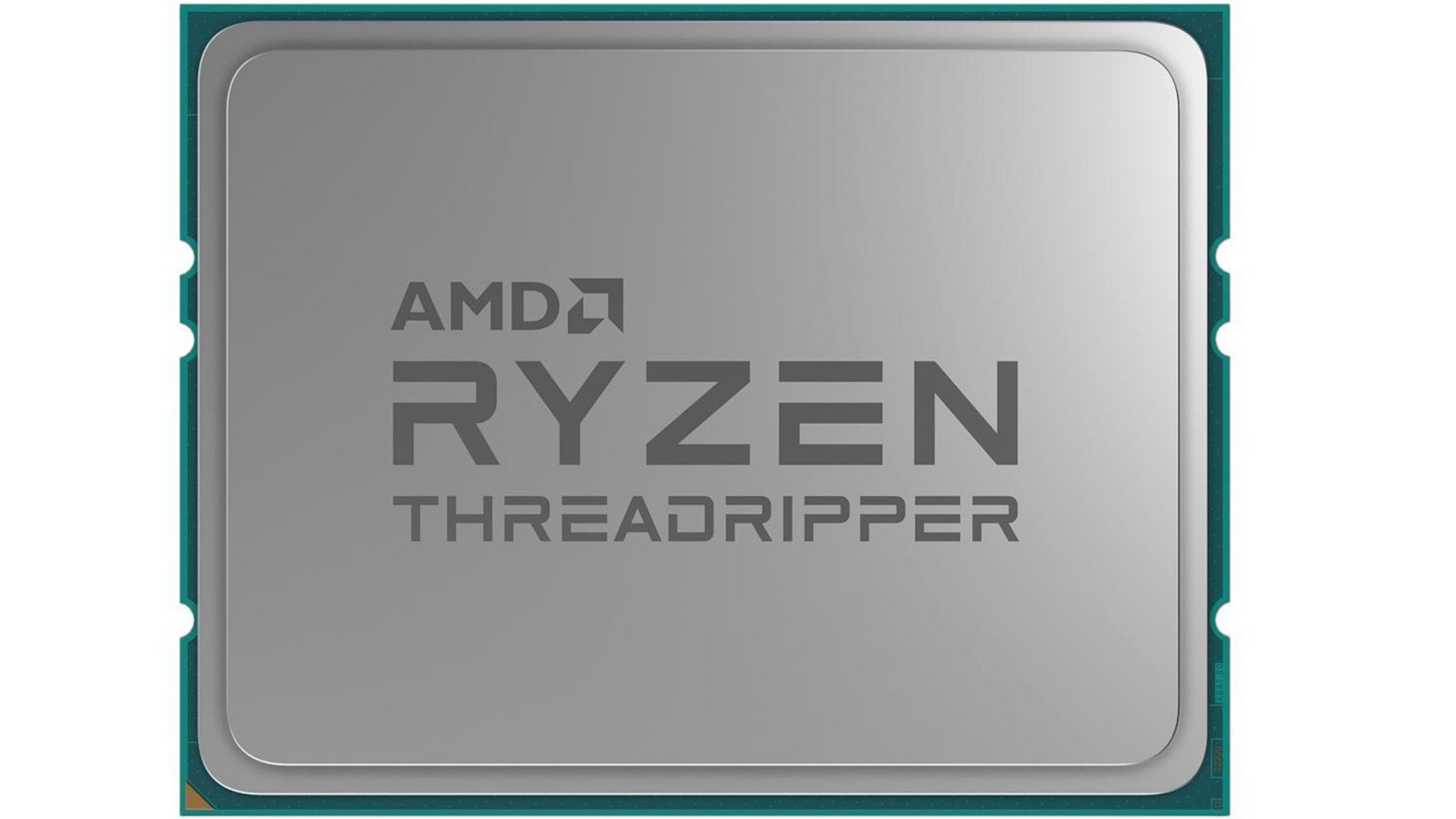 It's no surprise that HEDT processors like the AMD Ryzen TR 3960X perform well on content-creation benchmarks like Cinebench. What is surprising is the margin by which it won. Within the limits of its price difference, the 3960X outperforms any competing Intel processor, most notably the Core i9-10980XE.
And we saw some unusual results on the 7-Zip compression benchmark.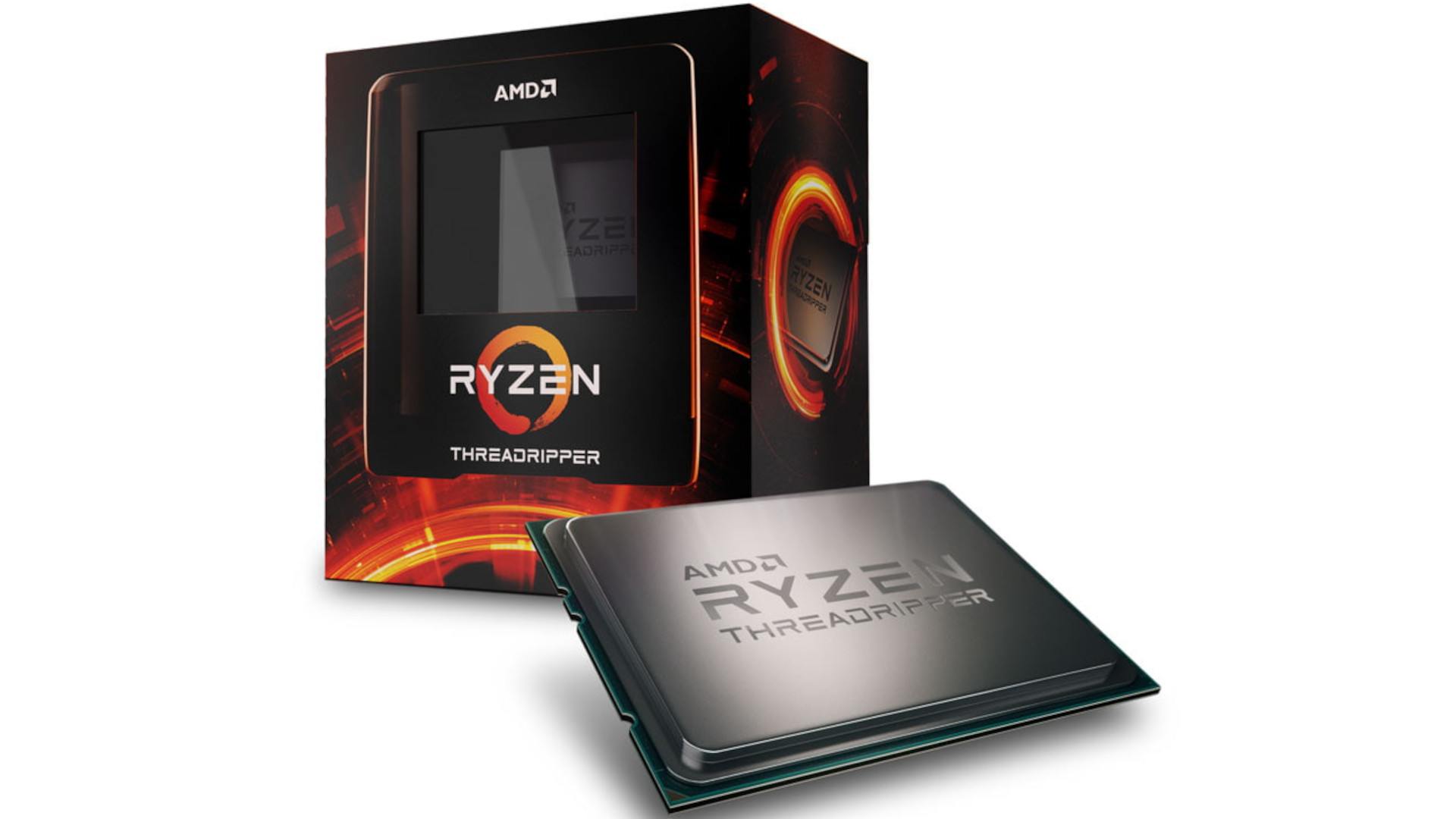 While not as fast as the Threadripper 3970X, the Threadripper 3960X is far ahead of the competition and its predecessors at this point. One caveat: To see how much the amount of RAM we had installed affected the 7-Zip results, we removed 32GB of the 64GB and saw an 18% drop in scores. Again, the truth is that 64GB of memory or more is required to get the most out of your content creation machine.
Then there's Cinebench R20. R20 is said to be eight times more demanding than Cinebench R15, and it better represents how a chip will perform in more modern workflows that incorporate newer rendering techniques used in today's 3D modeling shops.
As a content-creation machine, the AMD Ryzen TR 3960X shines brightly here. It's significantly more powerful than the Core i9-10980XE and slightly less expensive than the Threadripper 3970X. The Threadripper 3970X is the ultimate content-creation machine, but if you want to save some money while still getting roughly 80% of the performance of that chip, the Threadripper 3960X will suffice.
AMD Ryzen TR 3960X Conclusion
The AMD Ryzen TR 3960X performs admirably. Users in this market will undoubtedly want to see and will see top-tier performance with the new AMD chip. The story extends beyond CPU performance. Our platform reviews, such as the ASUS ROG Zenith II Extreme Review and the MSI Creator TRX40 Review, demonstrate the benefits of a large number of PCIe lanes, DIMM channels, and PCIe Gen4. Next-generation PCIe Gen4 in large quantities is something Intel simply cannot provide today, which is critical if you want to use Gen4 storage and networking.
Overall, we believe that the AMD Ryzen TR 3960X strikes an excellent balance between providing a large number of cores and excellent single-core and real-world performance at a reasonable price.
AMD Ryzen TR 3960X
Performance -

97%

Price -

96%

Value -

97%