In this article, I give you my Google Pixelbook Go review with specs included. This is the latest (2019) Chromebook in their lineup and it's more affordable than the previous Pixelbook by about a hundred and fifty dollars while moving up to a 13.3-inch display.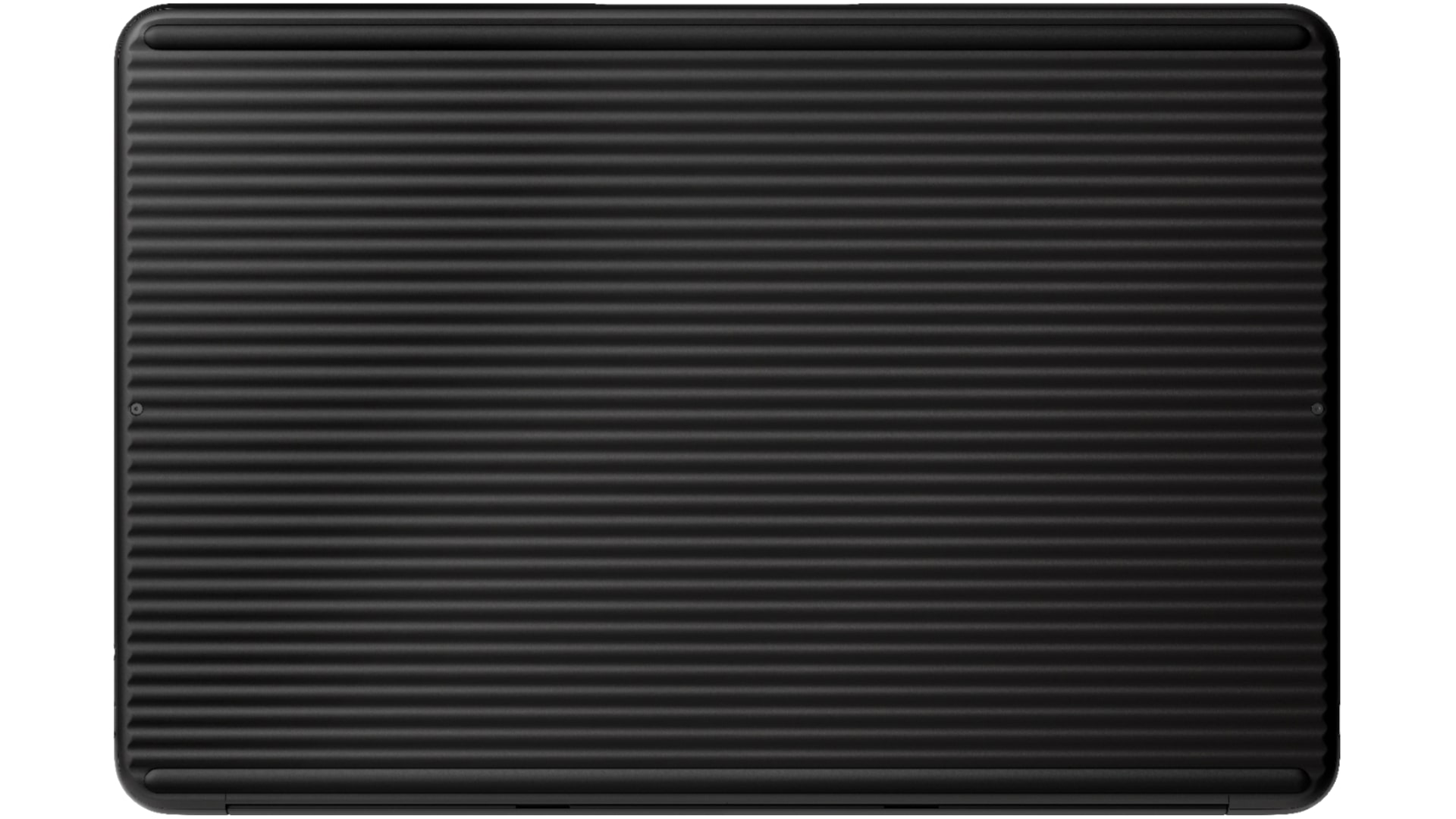 I think a lot of folks are gonna like that from the twelve-point-three-inch but it is a conventional laptop that doesn't have 360-degree hinges. It doesn't do tablet mode so that might be a little bit of a drawback if you're running Android apps.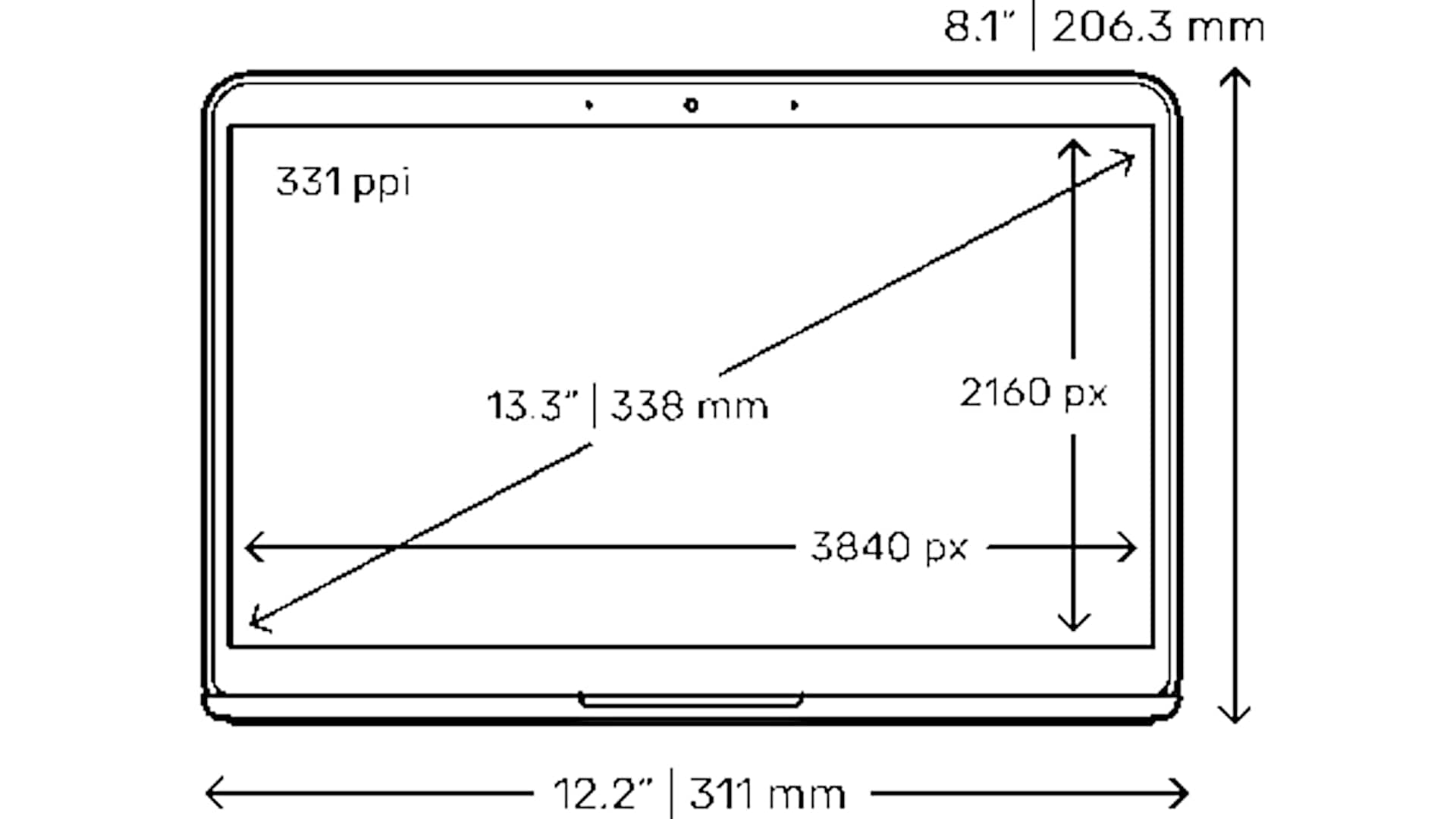 It has a magnesium alloy case and it's very light about one kilogram which is just under 2.3 pounds or around 2.3 pounds. It's pretty neat and feels light.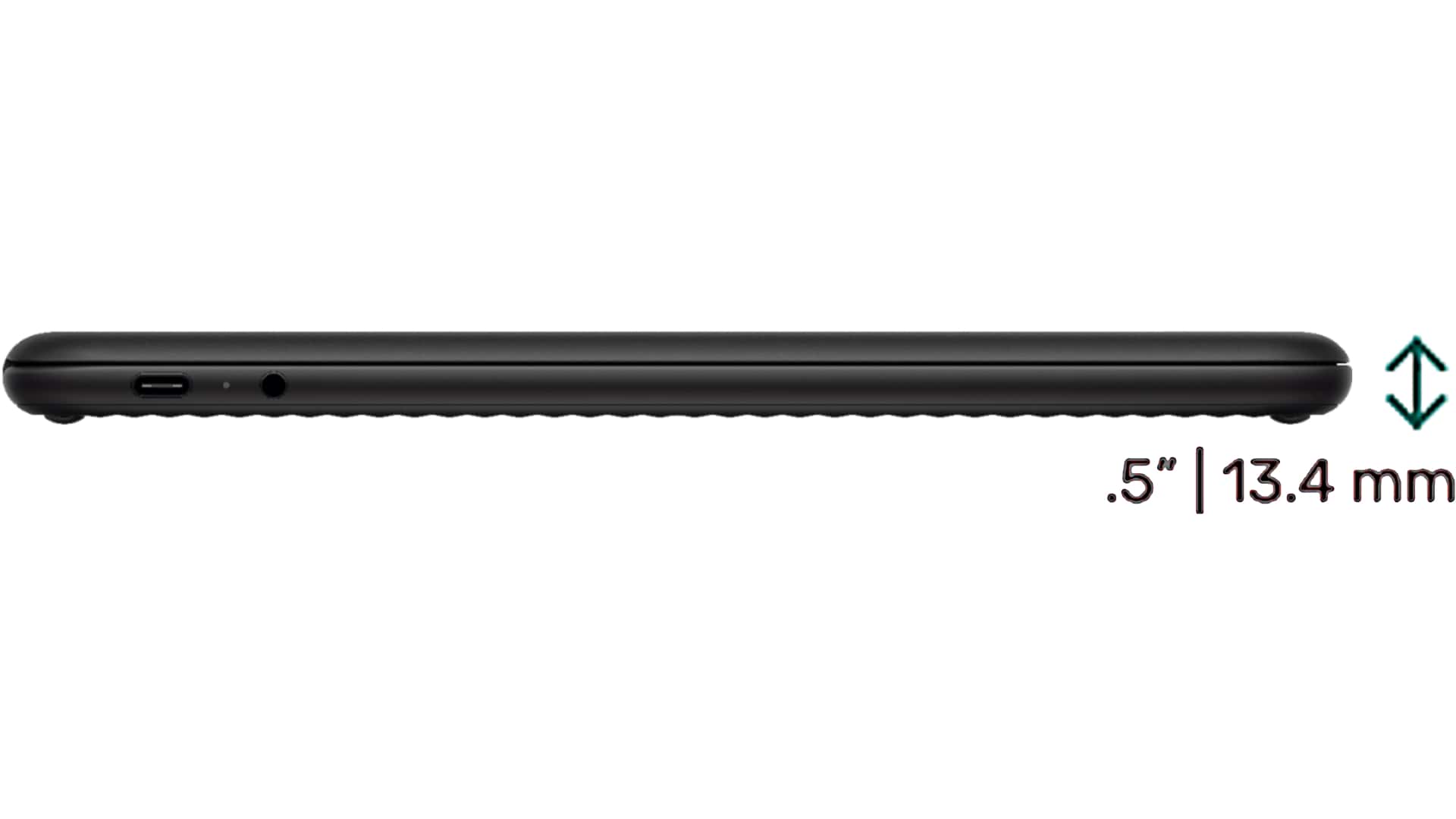 The thing is you might not guess it was magnesium alloy at first which is a pretty ritzy material that surface products are often made of too because of the curviness of all of the sides which gives it an interesting look. But no, it's not plastic, it really is magnesium alloy.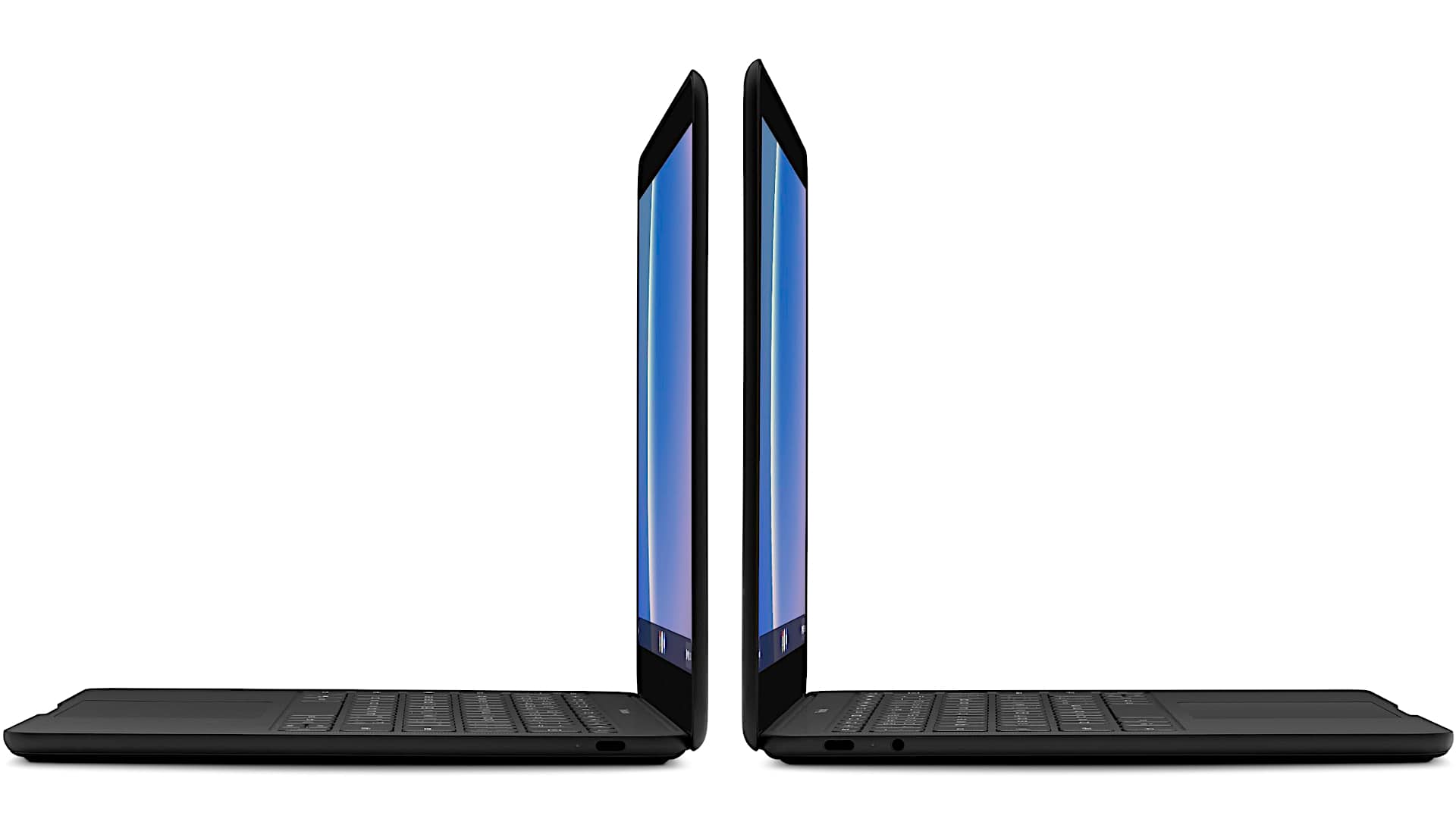 It also has this kind of signature grippy bottom which I like a lot. It's pretty cool and it's available in a few colors. The first one, which is called just black, it's a matte black that doesn't show fingerprints too much, relatively speaking for matte black. And then there's a not pink which is a coral color which is really nice-looking.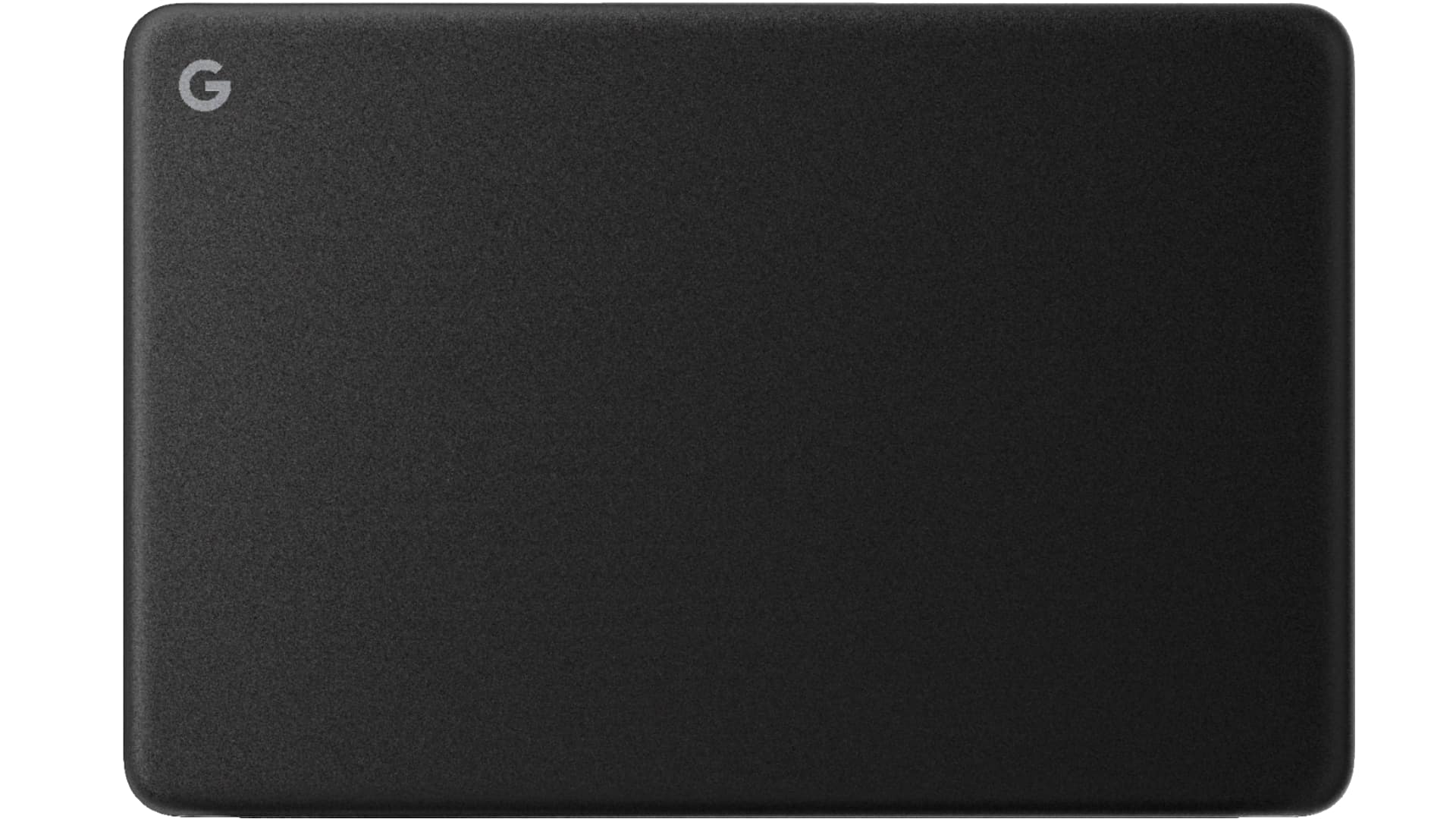 Google Pixelbook Go comes with Intel eighth-generation ultrabook CPUs, the low-end one, that starts at $649 as a Core i3. You can also get it with the Core i5 and a Core i7 CPU which is pretty powerful for a Chromebook.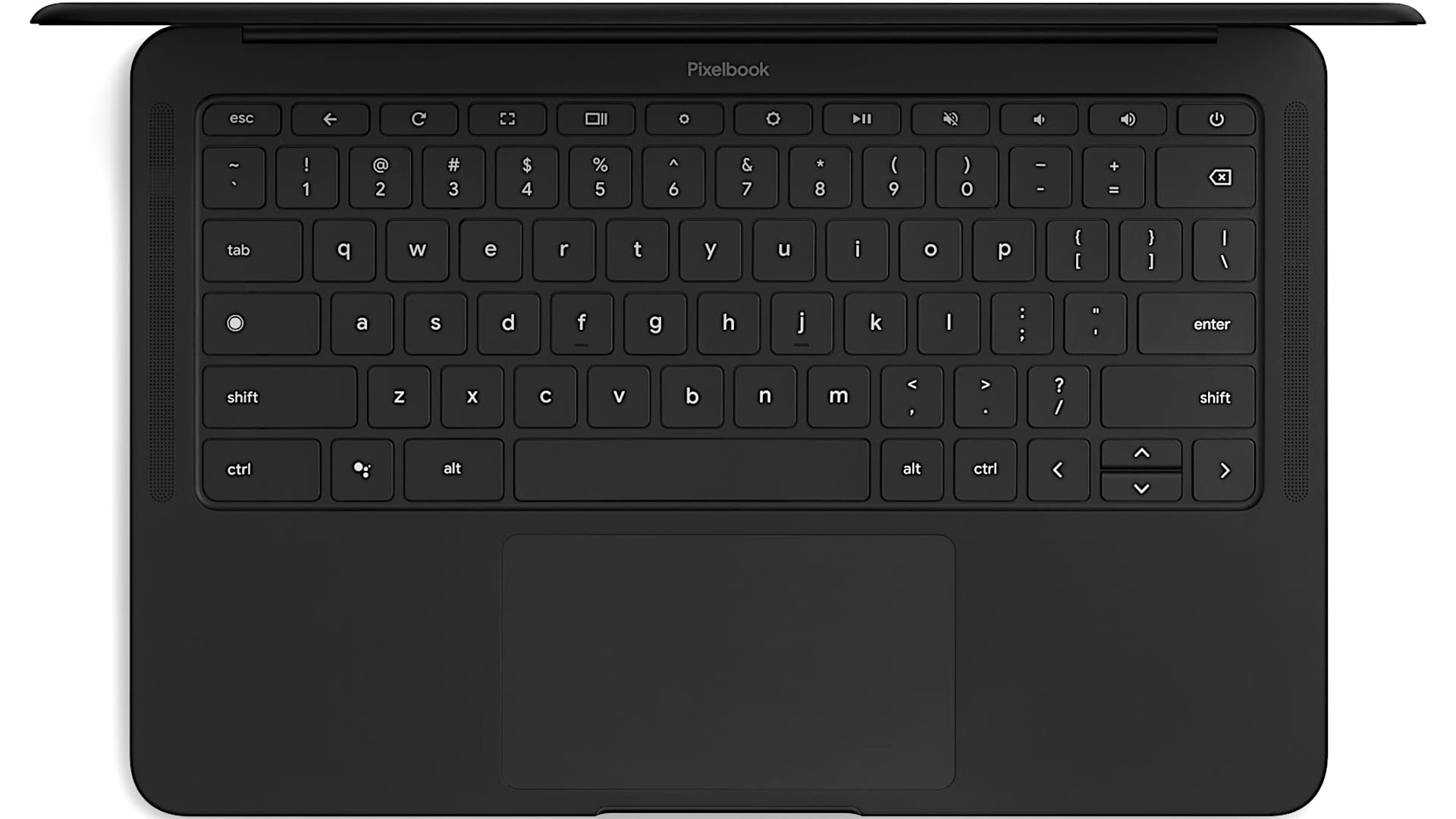 Here's the thing with Pixelbooks, they are expensive relative to your average Chromebook. I guess Google is giving us the aspirational one because they don't actually have to sell these to stay alive like HP and the Asus and all the other manufacturers do.
Google Pixelbook Go
Performance -

96%

Price -

93%

Value -

95%