The 13th generation Raptor Lake desktop CPUs from Intel have successfully released. The Intel Core i5 13600KF is one of the choices offered to consumers. With more improvements and developments, Intel is continuing the hybrid architectural idea that was first presented with the Alder Lake processor.
The latest desktop CPUs from Intel have new "Raptor Cove" cores, which offer greater IPC than Alder Lake and bigger cache sizes. About 22 different models are anticipated from Intel in this generation.
The Intel Core i5 13600KF is another powerful mid-range processor from Intel, and even with this more modestly priced Raptor Lake chip, you can anticipate a significant increase in core counts. Since it is optimized to give excellent frame rates, this is the chip that the majority of gamers should consider for their upcoming gaming PC.
The Intel Core i5 was once overlooked by a lot of gamers, computer builders, and enthusiasts. It wasn't necessarily horrible, but for many years it was a touch boring. We have been (im)patiently awaiting the Core i5-12600K's replacement since that changed with the Core i5-12600KF. And that replacement, the Intel Core i5 13600KF, is now available.
Intel Core i5 13600KF Specifications
The Core i9 13900k is now the fastest desktop CPU thanks to an increase in speed from Intel of up to +600MHz. This is not it, since Intel Core i5 13600KF and Core i7-13700K CPUs are receiving speed increases of 200 MHz and 400 MHz, respectively. "Raptor Cove" cores, new performance cores from Intel, have been unveiled. Each core has a 2MB cache with a sophisticated L2P prefetching technique.
With some careful adjustment, Intel was able to increase the V/F curve to go with a 50 mV decrease in iso-frequency and over 200 MHz iso-voltage.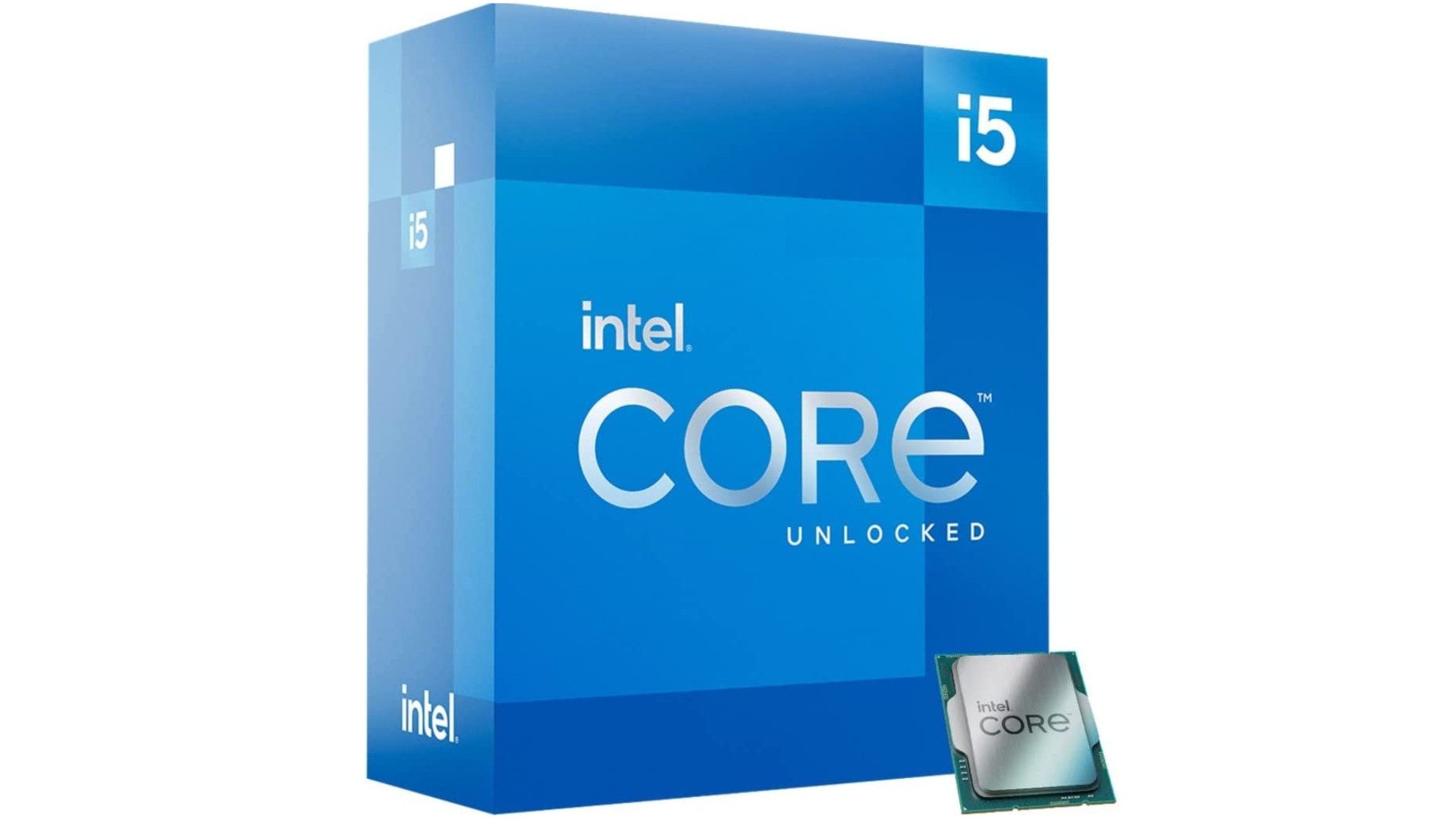 This results in some great increases in turbo boost. According to Intel, the new desktop CPUs provide a 15% increase in single-threaded performance [when comparing the i9 13900k and i9 12900k]. This would indicate that the new platform has improved IPC.
The E-Cores on the Raptor Lake CPUs now have a larger size according to Intel. There are eight E-Cores in the Core i5-13600KF. 4 E-Cores make up the Core i5 12600k. The Intel Core i5 13600KF E-Cores are rated for up to 3.9GHz, while the Core i9-13900K E-Cores are capable of up to 4.3GHz clock rates.
The E-Cores resemble the "Gracemont" that we saw on Alder Lake in most respects. But compared to Alder Lake, Intel has added more cores and improved clock rates. The L2 cache is also duplicated from Raptor Lake to Alder Lake at the same time. It appears that Intel has organized the E-Cores into clusters, with each cluster having a shared L2 cache for its cores.
Intel has also given attention to the memory sector. DDR5 rates up to 5600MHz may now be supported by Raptor Lake CPUs. Up to 900MHz of additional speed is added to the computing fabric. For the Core i9 series CPUs, the L3 cache capacity has increased to 36MB. For Core i7 CPUs, this is 30MB, but Core i5 CPUs only need 24MB. The sub-components can reserve a portion of the L3 cache thanks to Raptor Lake's unique Dynamic INI (inclusive/non-inclusive) design.
With fewer cache misses, this would increase the operations' dependability. DDR5 and DDR4 dual-channel memory are supported by the latest CPUs. DDR4 has two 64-bit channels while DDR5 has four 32-bit channels. DDR4 support is now at 3200MT/s, whereas DDR5 support is at 5600MT/s.
Intel Core i5 13600K Essential Information
| | |
| --- | --- |
| Product Collection | 13th Generation Intel® Core™ i5 Processors |
| Code Name | Products formerly Raptor Lake |
| Vertical Segment | Desktop |
| Processor Number | i5-13600KF |
| Status | Launched |
| Launch Date | Q4'22 |
| Lithography | Intel 7 |
| Recommended Customer Price | $294.00 – $304.00 |
| Use Conditions | PC/Client/Tablet |
Intel Core i5 13600KF Specs
| | |
| --- | --- |
| Total Cores | 14 |
| # of Performance-cores | 6 |
| # of Efficient-cores | 8 |
| Total Threads | 20 |
| Max Turbo Frequency | 5.10 GHz |
| Performance-core Max Turbo Frequency | 5.10 GHz |
| Efficient-core Max Turbo Frequency | 3.90 GHz |
| Performance-core Base Frequency | 3.50 GHz |
| Efficient-core Base Frequency | 2.60 GHz |
| Cache | 24 MB Intel® Smart Cache |
| Total L2 Cache | 20 MB |
| Processor Base Power | 125 W |
| Maximum Turbo Power | 181 W |
Intel Core i5 13600KF Performance
The Intel Core i5 13600KF processor is used in the tests, which are run on an Asus Maximus ROG Z790 Hero motherboard with 32GB (2x16GB) of G.Skill Trident Z5 Neo EXPO CL30 memory operating at DDR5-5600 (CL30) standard specs.
The supporting cast includes an Nvidia GeForce RTX 3080 FE graphics card, a Seagate FireCuda 530 2TB SSD, and Noctua NH-D15 cooling, which are likewise shared by all CPUs. Be quiet! batteries power the group. PSU Dark Power 13, 1000W. The evaluation chip is operated at maximum power settings of 181W, as required by Intel.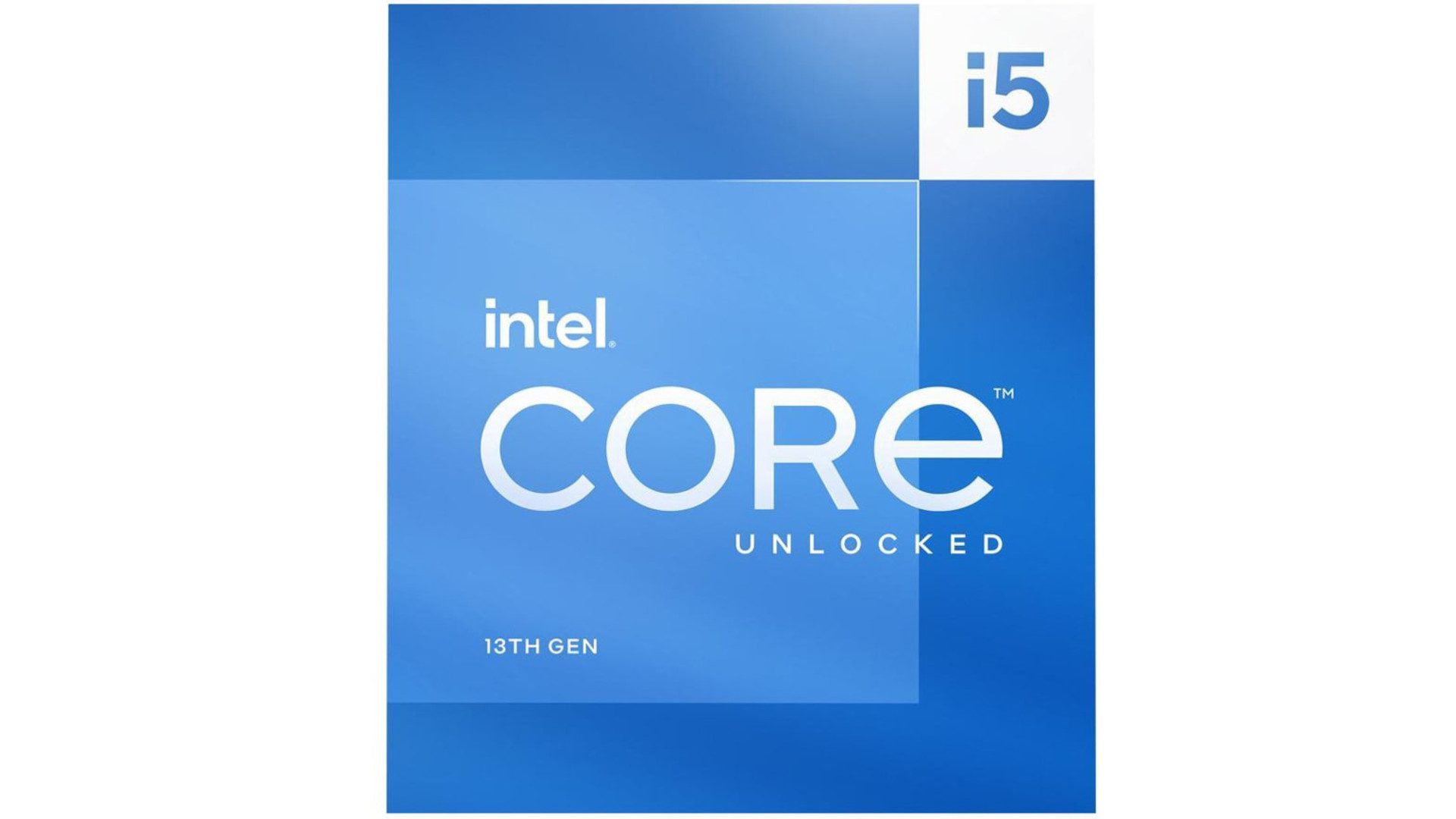 Please start the drums. The 13th generation Core i5 is a multi-core workload expert. Although being over 40% quicker than the Core i5-12600K is amazing in and of itself, Ryzen old and new take the real beating.
The Ryzen 7 7700X, which, let's not forget, retails for $399, is essentially slower than the Core i5-13600KF. For Intel, things are looking very good. Furthermore, it's not even a contest, giving the Ryzen 5 7600X goolies a quick kick.
The 13th Gen Core's additional caches and increased memory bandwidth support the first result by bringing our test chip up to the same standards displayed by the best of Alder Lake.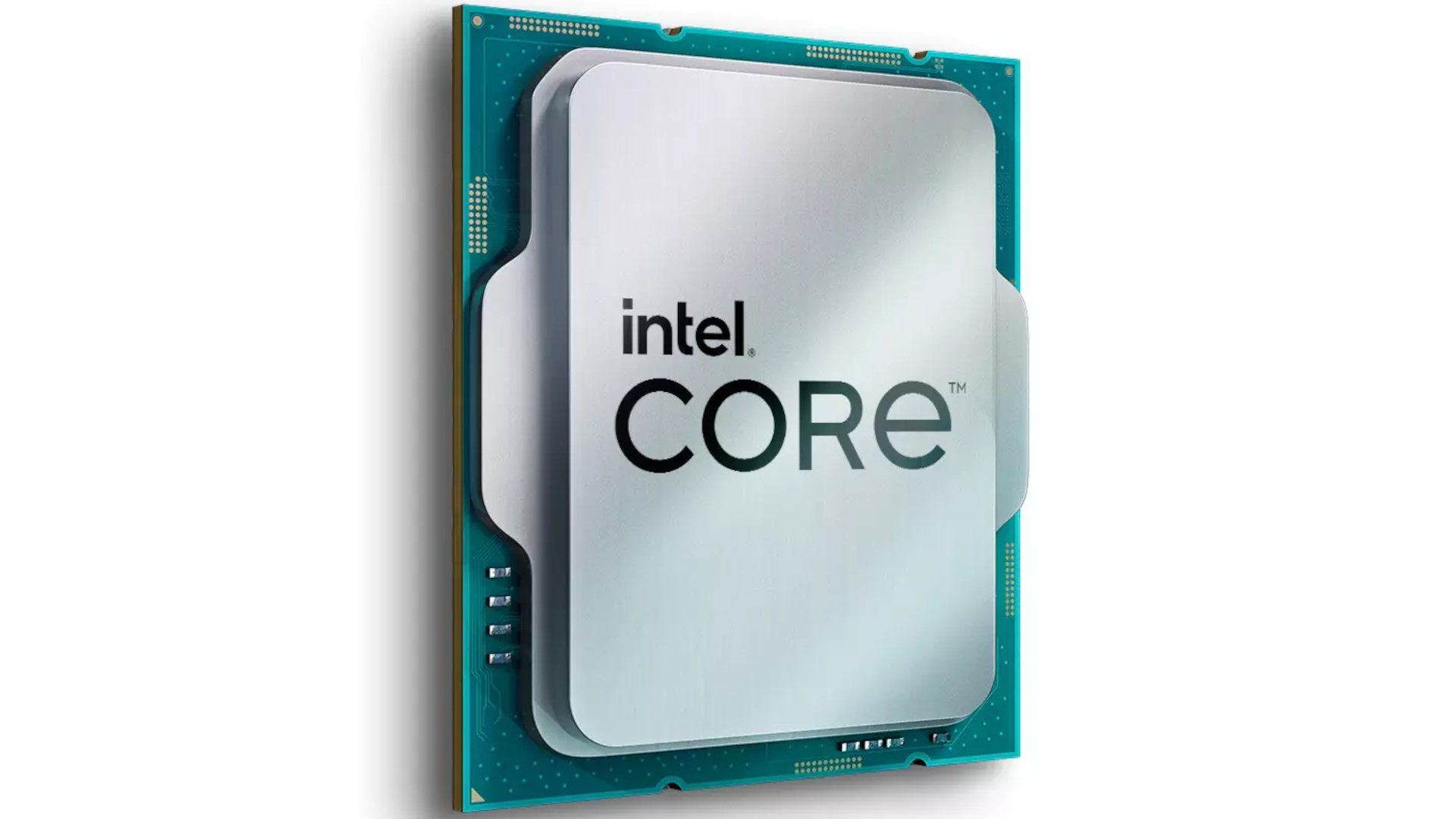 We can no longer compare them because they have less P-cores than 12th Gen champions. But hey, the Intel Core i5 13600KF still performs admirably.
Intel Core i5 13600KF Conclusion
The Core i9-13900K review came to the conclusion that while it is worthwhile to purchase, it definitely isn't for the majority of consumers. Here, the outcome is very different. The greatest CPU to get right now if you're constructing a gaming PC is the Intel Core i5 13600KF. It costs approximately half as much as the Core i9 and performs almost as well for gaming out of the box.
And to be completely honest, I'm not shocked because the 13th-generation Core i5 still holds the title of greatest gaming CPU held by the 12th-generation Core i5.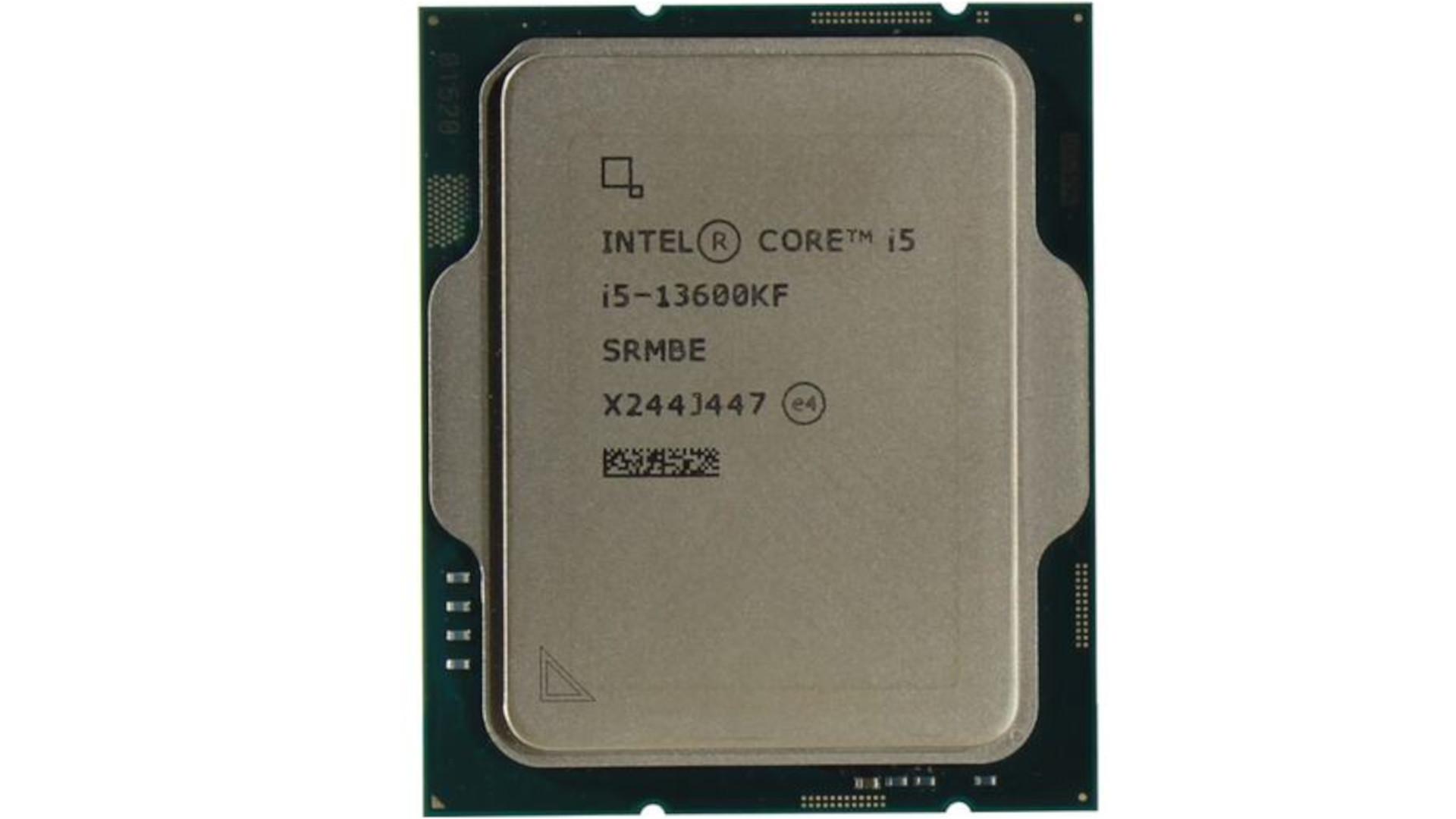 Intel Core i5 13600KF
Performance -

96%

Price -

97%

Value -

97%