With its Ryzen 9 7950X, which was the fastest consumer-oriented processor in the world for the few weeks prior to this review, AMD was able to wrest control of the processor performance crown from Intel. Unfortunately for AMD, Intel is always moving forward. Since the introduction of the 13th Generation "Raptor Lake" Core i9-13900K, Intel has reclaimed the top spot.
The Core i9-13900K from Intel follows a strategy that is very different from AMD's upcoming Zen 4 processors. While Intel's Raptor Lake design is an improvement over the Alder Lake that came before it, AMD's Zen 4 design represents a significant shift from its Zen 3 architecture. Intel is packing on cores while AMD is pushing performance and efficiency with less.
Even said, there are still areas where the new Core i9 falls short, particularly in terms of heat and power consumption. The $589 Intel Core i9 13900K, however, is without a doubt the greatest CPU you can buy if getting the quickest performance possible is your main goal.
Intel Core i9 13900K Specifications
Intel is generationally boosting core counts with the 13th Gen "Raptor Lake" desktop processors, but only with the E-core counts. Although Intel updated the P-cores itself with greater IPC, the total number of P-cores remained the same. The 8P+16E combination of the 13th Gen Core i9 SKUs, like the i9-13900K in this review, is an improvement over the 8P+8E arrangement of the previous-gen i9-12900K.
The 8P+8E loadout of the 13th Gen Core i7 chips, such the Intel Core i7 13700K, is an improvement over the 8P+4E loadout of the i7-12700K and is comparable to the i9-12900K. Additionally, the Core i5 K-series receives an upgrade, becoming 6P+8E as opposed to 6P+4E in the prior iteration.
Eight "Raptor Cove" performance cores on the "Raptor Lake" silicon offer better IPC and run at much faster clock speeds than the "Golden Cove" cores on the "Alder Lake." These cores' dedicated L2 caches have grown in size from the previous generation's 1.25 MB to 2 MB.
Although Intel expanded their L2 caches from 2 MB per 4-core cluster to 4 MB and clocked their E-cores faster, the "Gracemont" E-cores retain the same architecture as the previous generation. The generationally increased L3 cache, which is shared by P-core and E-core clusters, is now 36 MB on Core i9 chips, 30 MB on Core i7 chips, and 24 MB on Core i5 K-series processors.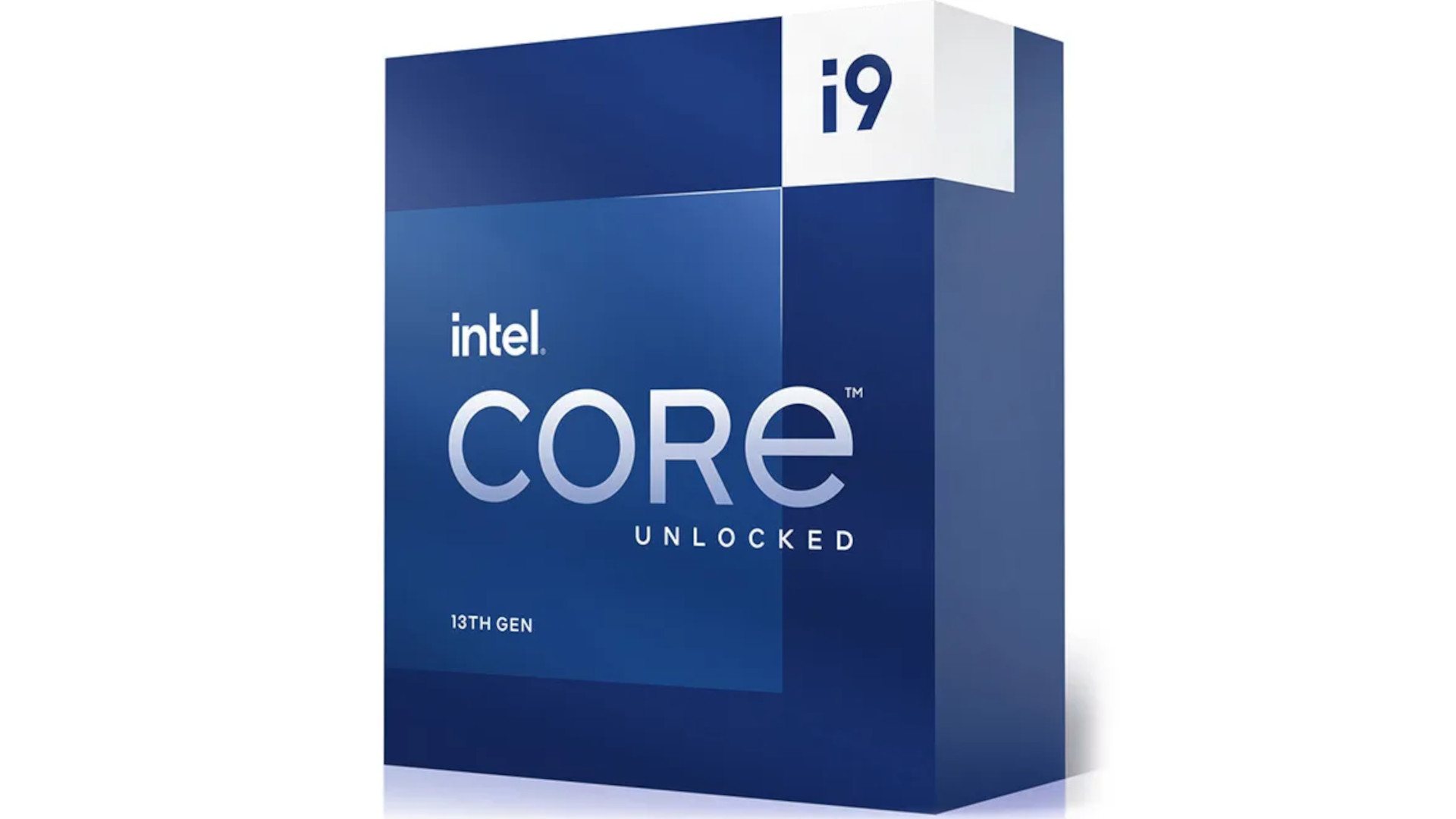 Although they debut alongside enhanced 700-series chipset motherboards, which also allow you to use older 12th Gen processors with them, the new 13th Gen Core desktop processors share the same Socket LGA1700 package with the 12th Gen "Alder Lake" and are compatible with motherboards using Intel chipsets from the 600 series with BIOS updates.
In addition to supporting both DDR5 and older DDR4 memory, the new processors also provide platform versatility. The processors' PCI-Express configuration remains the same, with 16 PCIe Gen 5 lanes for the graphics card, an M.2 Gen 4 slot for a CPU-attached NVMe SSD, and a DMI 4.0 x8 chipset bus. On motherboards with 700-series chipsets, Gen 5 NVMe slots are accessible, but they obstruct the graphics card's x16 PEG lanes, forcing it to run at x8 bandwidth (while the Gen 5 M.2 slot is active).
With its 8P+16E core configuration, full 36 MB L3 cache, maximum clock speeds, and unlocked multipliers, the Intel Core i9 13900K tops the "Raptor Lake-S" silicon to lead the raptor pack. The E-cores run at 2.20 GHz and can boost to 4.30 GHz, while the P-cores run at 3.00 GHz and can reach a staggering 5.80 GHz.
The CPU's maximum turbo power (MTP), which was 241 W in the 12900k, has been boosted to 253 W, while the processor base power (PBP) number remains the same at 125 W. At USD $590, Intel's Core i9-13900K is attractively priced compared to AMD's Ryzen 9 7000-series "Zen 4" lineup, which is led by the $700 7950X. The Intel Core i9 13900KF, which is essentially identical to this CPU but lacks integrated graphics and is $25 less expensive, is for you if you can live without integrated graphics.
Intel Core i9 13900K Essential information
| | |
| --- | --- |
| Product Collection | 13th Generation Intel® Core™ i9 Processors |
| Code Name | Products formerly Raptor Lake |
| Vertical Segment | Desktop |
| Processor Number | i9-13900K |
| Status | Launched |
| Launch Date | Q4'22 |
| Lithography | Intel 7 |
| Recommended Customer Price | $589.00 – $599.00 |
| Use Conditions | PC/Client/Tablet, Workstation |
Intel Core i9 13900K Specs
| | |
| --- | --- |
| Total Cores | 24 |
| # of Performance-cores | 8 |
| # of Efficient-cores | 16 |
| Total Threads | 32 |
| Max Turbo Frequency | 5.80 GHz |
| Intel® Thermal Velocity Boost Frequency | 5.80 GHz |
| Intel® Turbo Boost Max Technology 3.0 Frequency | 5.70 GHz |
| Performance-core Max Turbo Frequency | 5.40 GHz |
| Efficient-core Max Turbo Frequency | 4.30 GHz |
| Performance-core Base Frequency | 3.00 GHz |
| Efficient-core Base Frequency | 2.20 GHz |
| Cache | 36 MB Intel® Smart Cache |
| Total L2 Cache | 32 MB |
| Processor Base Power | 125 W |
| Maximum Turbo Power | 253 W |
Intel Core i9 13900K Performance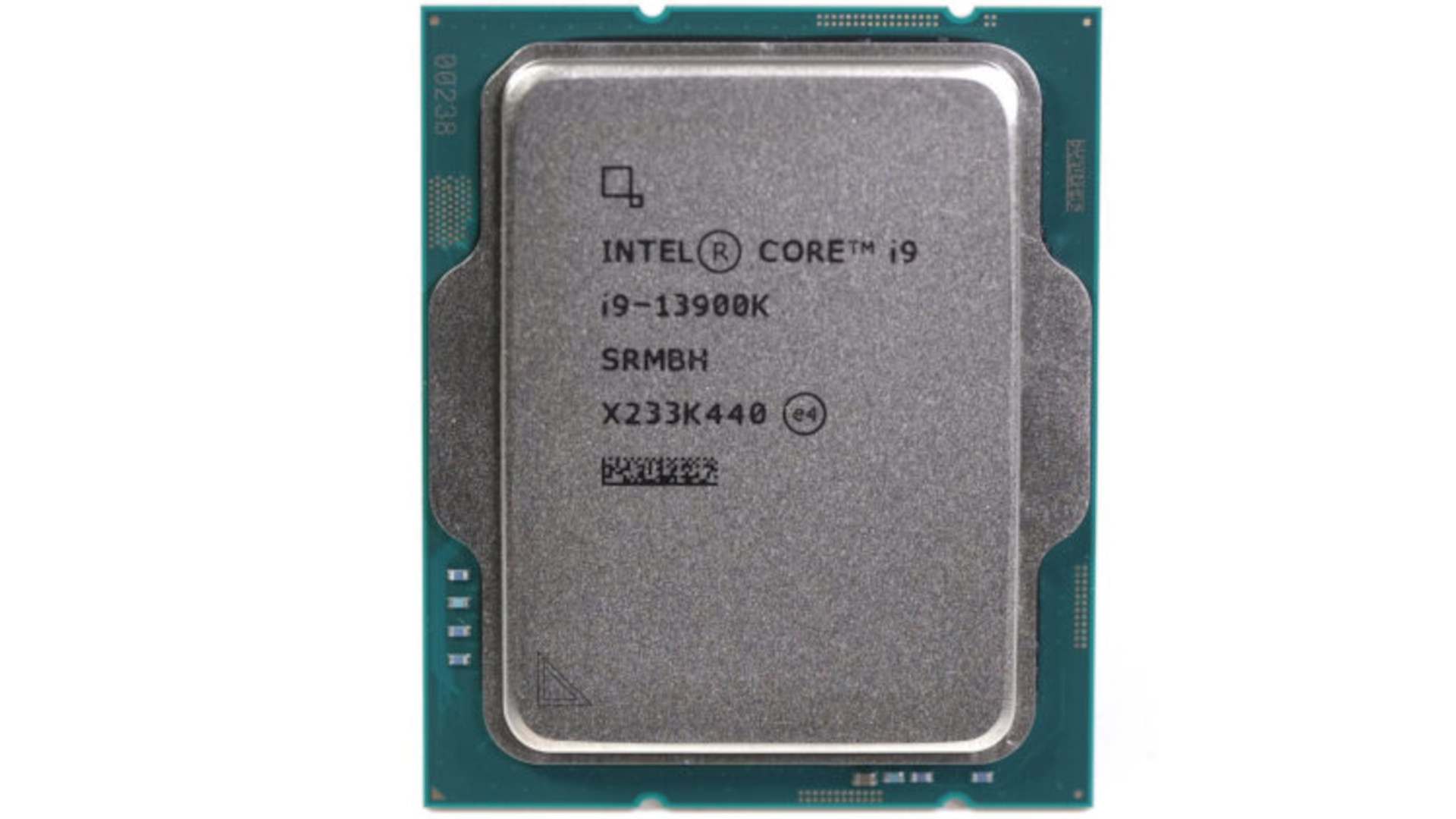 Beginning with the multi-core Cinebench R23 results, we can see that the Intel Core 13900K is able to match the 7950X, which is a great accomplishment. Though the Intel CPU was faster after just one run, scoring about 4-5% higher than what is displayed above. However, thermal throttling did somewhat lower the score after 10 minutes, despite the usage of a 360mm liquid cooler; we'll examine this more closely in a later section of the evaluation.
The 13900K easily defeated the 7950X by a margin of 14% in the 7-Zip File Manager Compression test and completely destroyed its predecessor, the 12900K, by a margin of approximately 40% thanks to its outstanding core performance.
The Intel Core i9 13900K does get a little flattened by the 7950X, which trails here by an 18% margin, since AMD's SMT is far more powerful for decompression work, as we have obviously seen multiple times in the past. The new 13th generation Core i9 still represents a significant 56% improvement over the 12900K.
Because the Blender Open Data benchmark takes a while to complete, the 13900K really heats up in this test, which contributes to its 12% loss versus the 7950X. Although it was 41% quicker than the 12900K, a significant improvement there, and it was 16% faster than the 7900X, it likely fits in nicely in terms of value.
On the other hand, the Corona test runs incredibly quickly on these premium CPUs, finishing in just 35 seconds for the 7950X and 36 seconds for the 13900K. Due to its ability to prevent thermal throttling, the Core i9 processor can compete with the 7950X. Although I suppose I could repeat this test in the future, it serves as an excellent illustration of the 13900K's potential, provided you can keep it cool.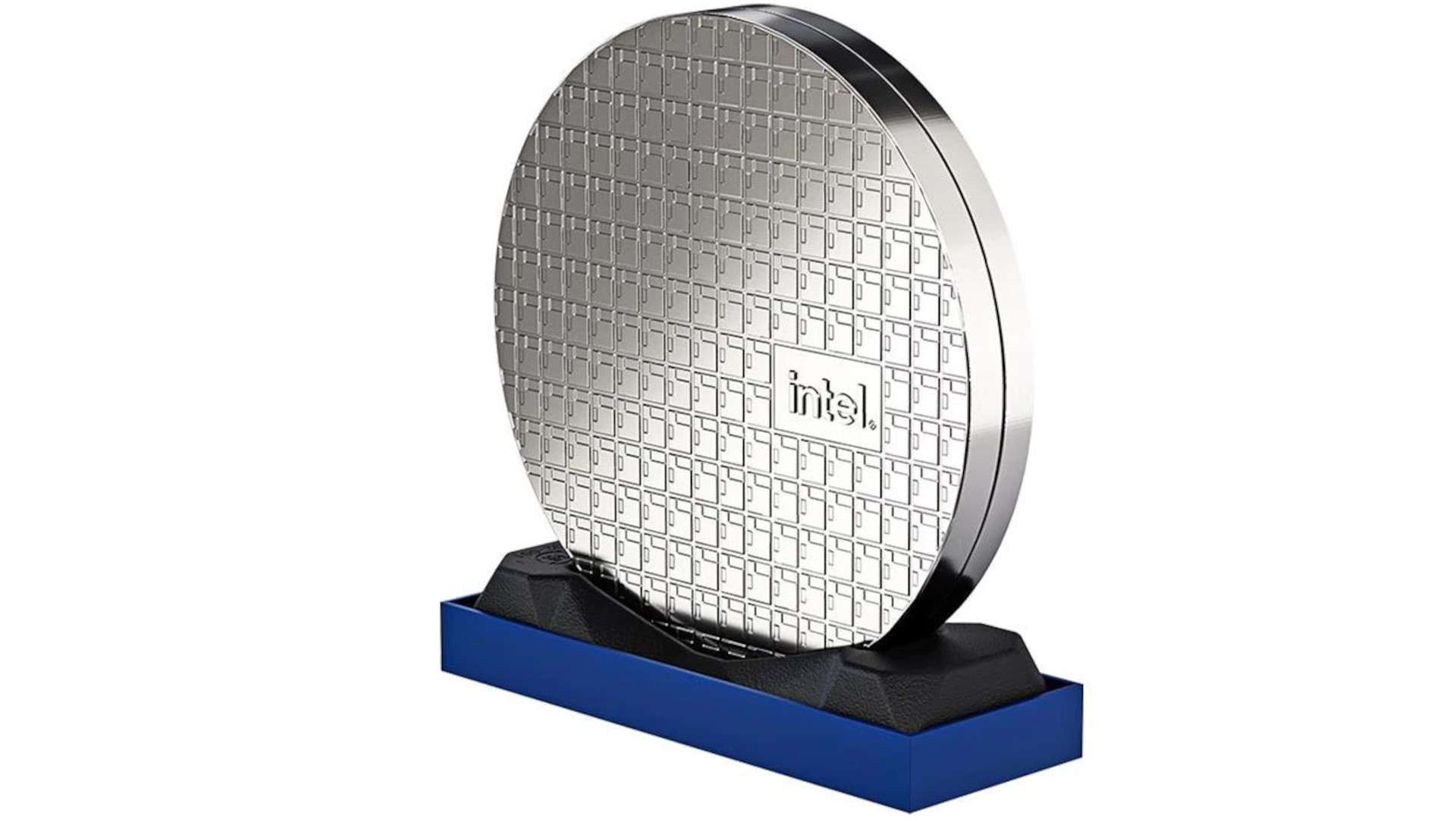 Next up is Hitman 3, where the 13900K falls short of Zen 4 devices with better performance levels including the 7700X, 7900X, and 7950X. For instance, the 7950X was 5% quicker, which isn't much of a difference, but it does demonstrate that Raptor Lake and Zen 4 will compete head-to-head in terms of gaming performance.
Intel Core i9 13900K Conclusion
The Core i9-13900K doesn't really offer much more performance than, for example, the Core i5-12600K, the Ryzen 7 7700X, or even the Ryzen 7 5700X, so there are plenty of other options if you're looking for a computer primarily for gaming. If you're on a tight budget, it's probably best to choose one of these less expensive CPUs and use the money you save to upgrade your graphics card. If you own a compact form factor, mini-ITX PC, this is also our suggestion to you.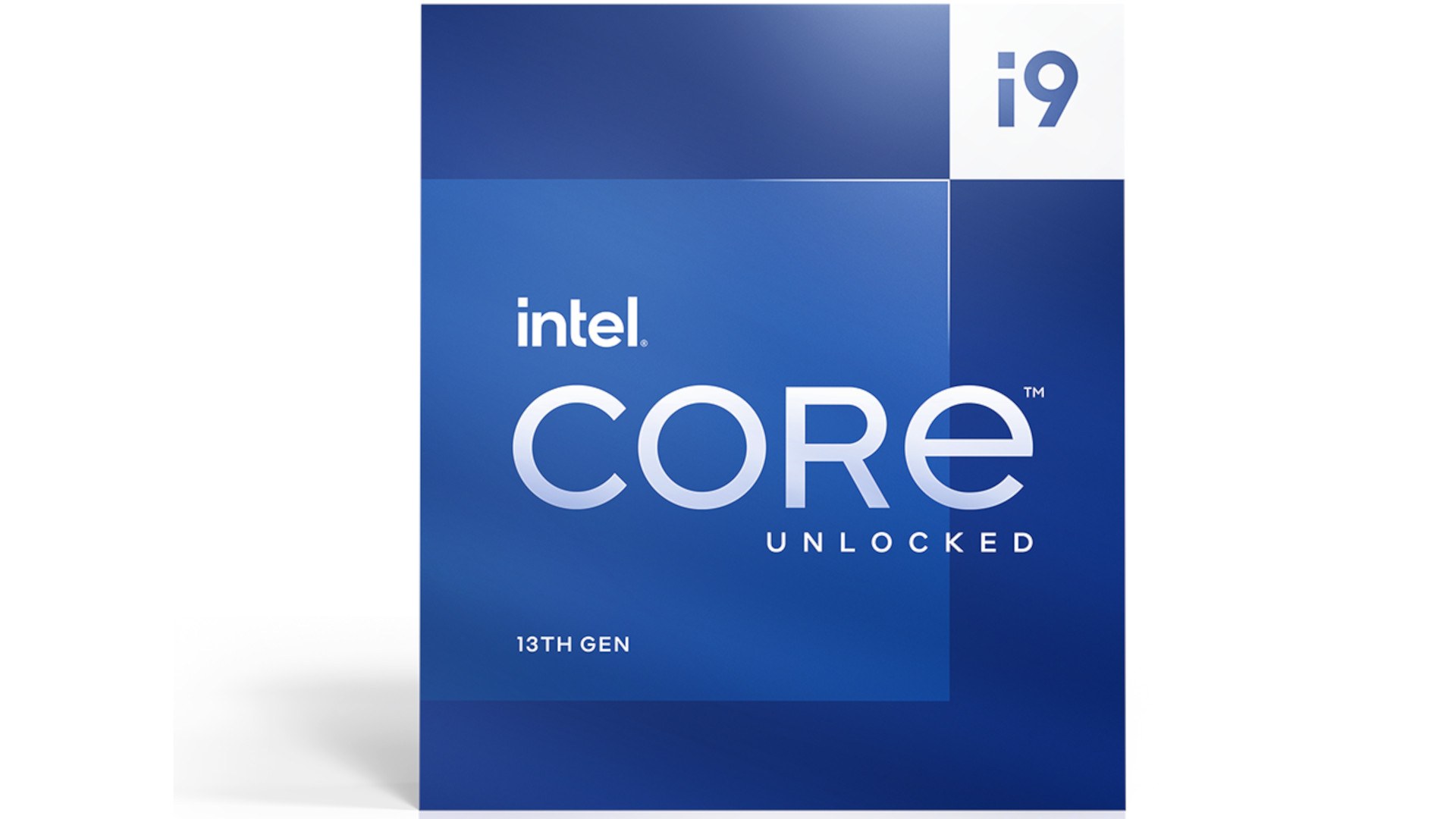 Last but not least, whether you choose to upgrade to the Intel Core i9 13900K relies on on the software you're already using. Realistically, the Core i9-13900K offers significantly more performance than even comparable Core i5-12600K or Core i9-11900K processors. The Core i9-13900K could be a great upgrade for a PC with an 11th Gen or older processor or an Alder Lake CPU of lower performance.
Intel Core i9 13900K
Performance -

98%

Price -

97%

Value -

98%