Not so long ago, we proudly proclaimed the AMD Ryzen 9 7950X to be the world's largest and baddest CPU. Although it wasn't perfect, the outcomes spoke for themselves. However, because to Intel's quick response with the Intel Core i9 13900KF, AMD is no longer in a league of its own. This 13th-generation improvement over the 12th is slight in some ways, but a significant leap in others.
It's not being oversold either. The Intel Core i9 13900KF uses the hybrid architecture, much like its predecessor, and boosts the overall core count to an incredible 24. With AMD's top-end CPU, it's not an exact comparison, but there's no denying that the two are rivals. There is a significant call for Intel to power more demanding, multi-core workloads given that historically it has been superior for games and single-core performance.
Intel Core i9 13900KF Specifications
All six 13th Generation Core K-Series CPUs are built on the same chip known as B0 and have up to eight Performance cores and sixteen Efficient cores. This chip cannot be utilized for Core i9 or Core i7 SKUs if only one Performance core is not working. The same holds true for Efficient cores; such CPUs cannot be used for Core i9 SKUs.
The Intel Core i9 13900KF CPU has eight performance cores and sixteen efficiency cores. The processor is built using the Intel 7+ manufacturing architecture. It has a 20% bigger L3 cache and enables higher DDR5 RAM speeds of up to 5600 MT/s (compared to Alder Lake's 4800 MT/s).
Furthermore, the amount of second-level caches in Raptor Lake series processors has been raised by nearly twofold – up to 2 MB per core for big cores and up to 4 MB for a cluster of four small cores. The chip, however, does not support AVX-512.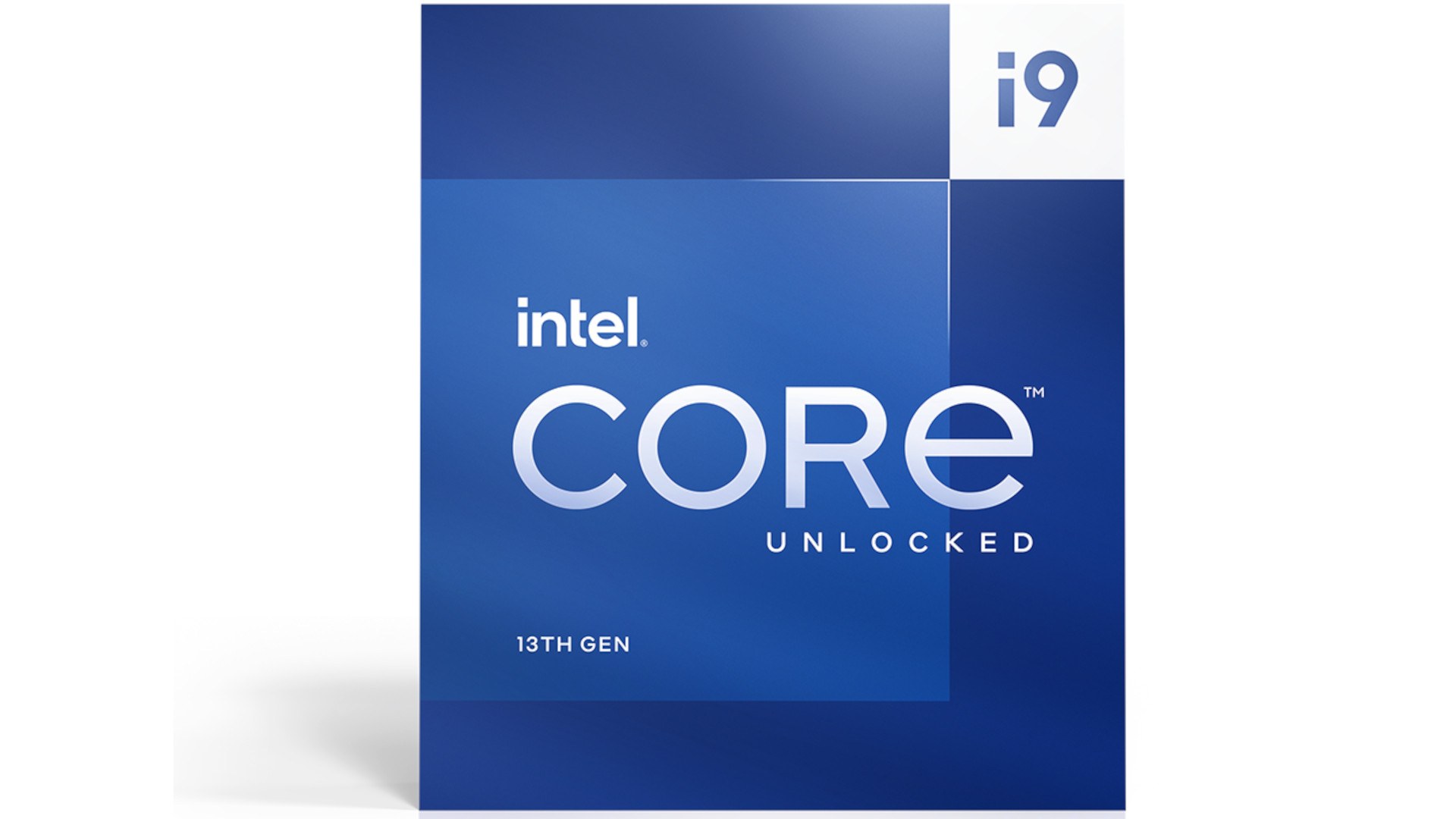 Overclocking the current generations of CPUs is already a very sophisticated science, since chips are already marketed with maximum overclocked frequencies. As a result, pursuing a growth in the frequency of the CPU might really do harm, greatly increasing its heating and so diminishing performance.
At the moment, the most dependable overclocking is to acquire decent RAM for your system, boost its frequency, and dramatically lower its timings. We used 32 GB DDR5 6000 CL36 Kingston FURY Renegade memory for testing, dropped the timings to 30-37-37-27, increased the frequency to 6400 MHz, and increased the voltage to 1.4 W.
Intel Core i9 13900KF Essential Information
| | |
| --- | --- |
| Product Collection | 13th Generation Intel® Core™ i9 Processors |
| Code Name | Products formerly Raptor Lake |
| Vertical Segment | Desktop |
| Processor Number | i9-13900KF |
| Status | Launched |
| Launch Date | Q4'22 |
| Lithography | Intel 7 |
| Recommended Customer Price | $564.00 – $574.00 |
| Use Conditions | PC/Client/Tablet, Workstation |
Intel Core i9 13900KF Specs
| | |
| --- | --- |
| Total Cores | 24 |
| # of Performance-cores | 8 |
| # of Efficient-cores | 16 |
| Total Threads | 32 |
| Max Turbo Frequency | 5.80 GHz |
| Intel® Thermal Velocity Boost Frequency | 5.80 GHz |
| Intel® Turbo Boost Max Technology 3.0 Frequency | 5.70 GHz |
| Performance-core Max Turbo Frequency | 5.40 GHz |
| Efficient-core Max Turbo Frequency | 4.30 GHz |
| Performance-core Base Frequency | 3.00 GHz |
| Efficient-core Base Frequency | 2.20 GHz |
| Cache | 36 MB Intel® Smart Cache |
| Total L2 Cache | 32 MB |
| Processor Base Power | 125 W |
| Maximum Turbo Power | 253 W |
Intel Core i9 13900KF Performance
It's a common scenario: an Intel processor outperforms an AMD component in single-thread or single-core testing but falls short in multi-testing. Team Blue, on the other hand, has reduced that latter gap in recent years, due in part to the use of a hybrid microarchitecture.
Team Red has concentrated on improving the iGPU component of its processor offers, but it hasn't forgotten how to modify those numerous CPU cores, as seen by a recent Intel Core i9 13900KF vs. AMD Ryzen 9 7950X PassMark-based comparison.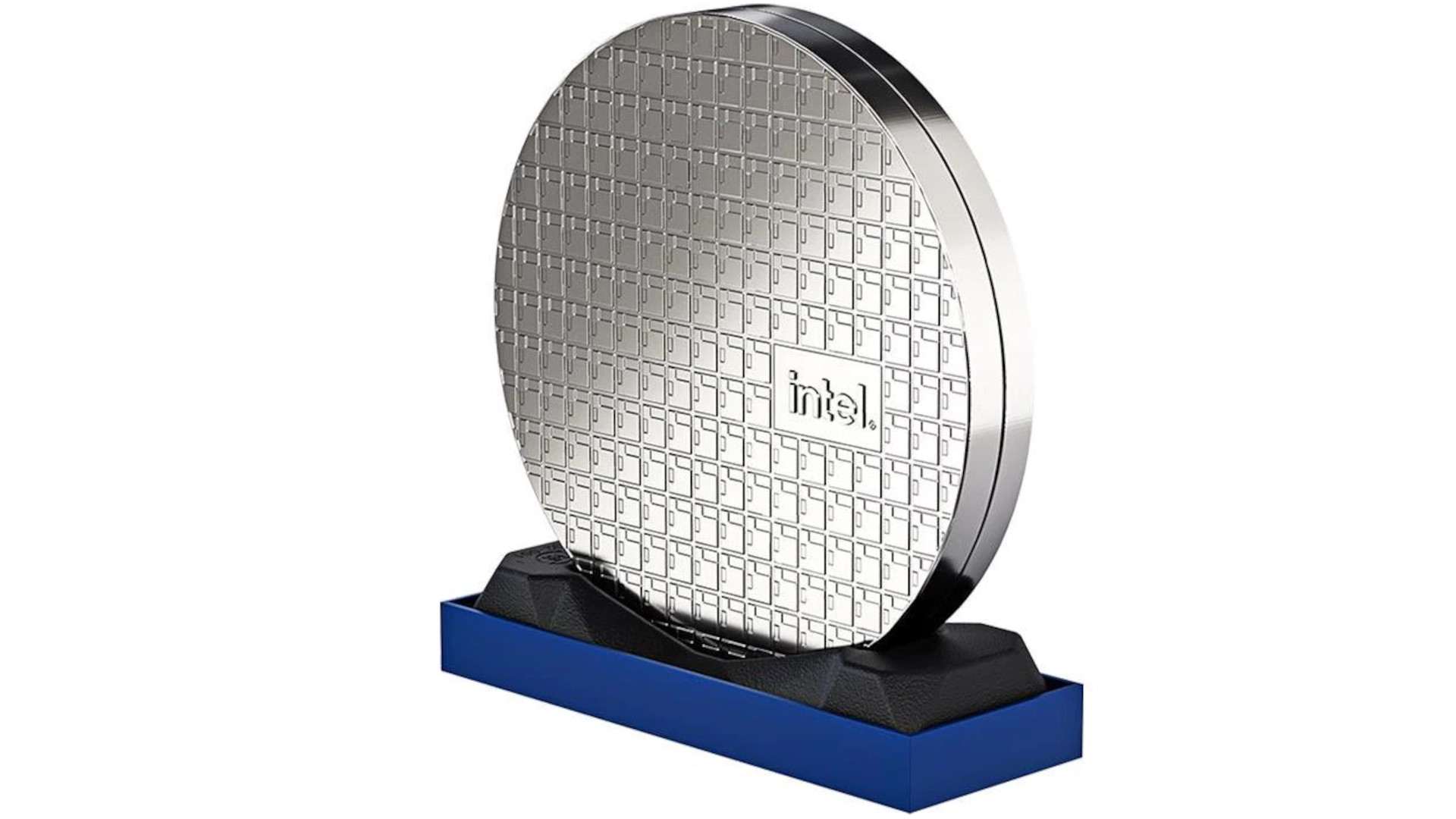 So, as has been the case with Team Blue's most expensive chips in the past, the Intel Core i9 13900KF demonstrates some substantial single-thread performance by churning out 4,844 points on PassMark (based on two samples; large margin for error).
The 24-core, 32-thread CPU has a TDP of 125 W to 253 W, with 8x performance cores reaching up to 5.8 GHz. The Raptor Lake CPU is +1.15% faster than the i9-13900K, +9.92% faster than the previous-generation i9-12900KS, and +11.74% faster than the AMD Ryzen 9 7950X. The Intel Core i9 13900KF  is the fastest chip here, and everyone else can obviously go home.
Not quite, given the Raptor Lake vs. Zen 4 benchmark leak race has already showed how comparing contemporary Intel chips with AMD APUs is increasingly becoming an apples vs. oranges issue. The unlocked i9-13900KF is undoubtedly a fantastic processor, with its CPU test score of 64,273 points trailing just the Ryzen 9 7950X (64,291).
Furthermore, the Intel part's suggested retail price of US$564 is significantly lower than the US$699 recommended for the Ryzen 7000 CPU, and it utilizes the same LGA 1700 socket as Alder Lake, whereas Zen 4 requires new AM5 motherboards. Nonetheless, the Ryzen 9 7950X is not a particularly difficult sell in this market.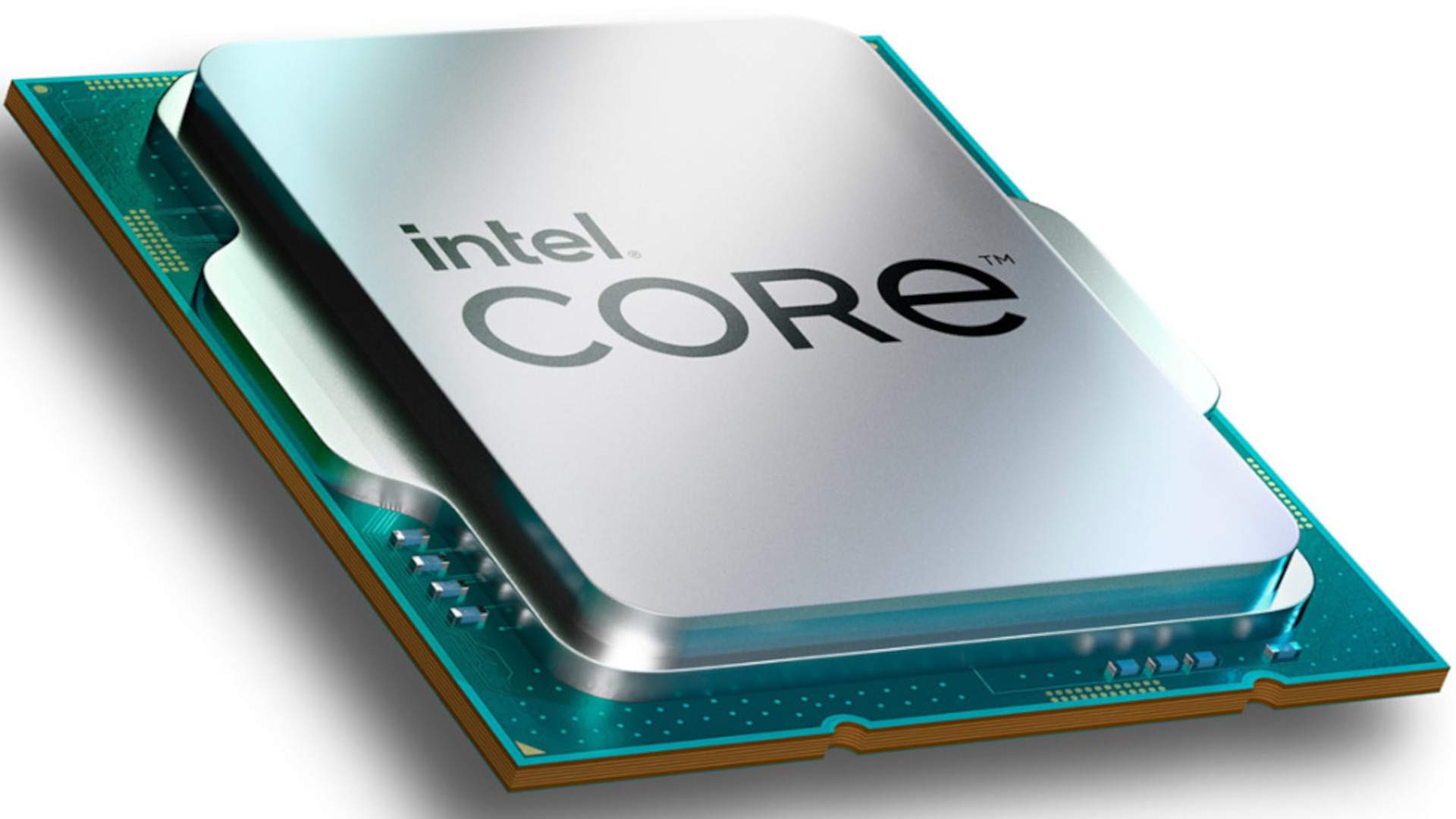 For example, the Raphael chip comes standard with an RDNA 2-based graphics solution, but the Intel Core i9-13900KF requires a standalone graphics card. Aside from that built-in benefit, the AMD Ryzen 9 7950X has a TDP of 170 W (lower than the TDP up of the Intel component despite having an iGPU that demands power), and although having less cores than the i9-13900KF, they can obviously take use of their own architectures.
The Intel CPU has 64,273 points with 24 cores (8x performance, 16x efficiency), whereas the AMD device has 64,291 points with 16 cores. The concept of "best processor" is no longer a straightforward Intel vs. AMD battle; it comes down to the most significant use case for the particular consumer: master of one or jack of all crafts.
Intel Core i9 13900KF Conclusion
The conclusion was that Intel was certainly holding back Core i9-13900K CPUs in favor of the recently announced Core i9-13900KS CPU, which offers up to 6 GHz clock speeds out of the box. The Intel Core i9 13900KF processors with the highest average SP score appear to be the best for overclocking.
Users should have no issue overclocking the RAM up to 8200 MT/s even with Core i5 CPUs, since such frequency can be stabilized even with the SP score at 72, according to the site.
Intel Core i9 13900KF
Performance -

96%

Price -

96%

Value -

96%