In this article, I give you my Lenovo Smart Display 7 review with specs included. More precisely, this is the Lenovo Smart Display with a 7-inch diagonal. I've reviewed their smart displays before which were considerably more expensive and also larger, eight-inch and ten-inch versions.
So, the latest generation is on the market with a lot of improvements. But first, what is this sort of thing? It's a home assistant and a display. That's what the name tells you. And, this is a lot like Google home products with a display built-in. Something like Google nest hub, that sort of thing.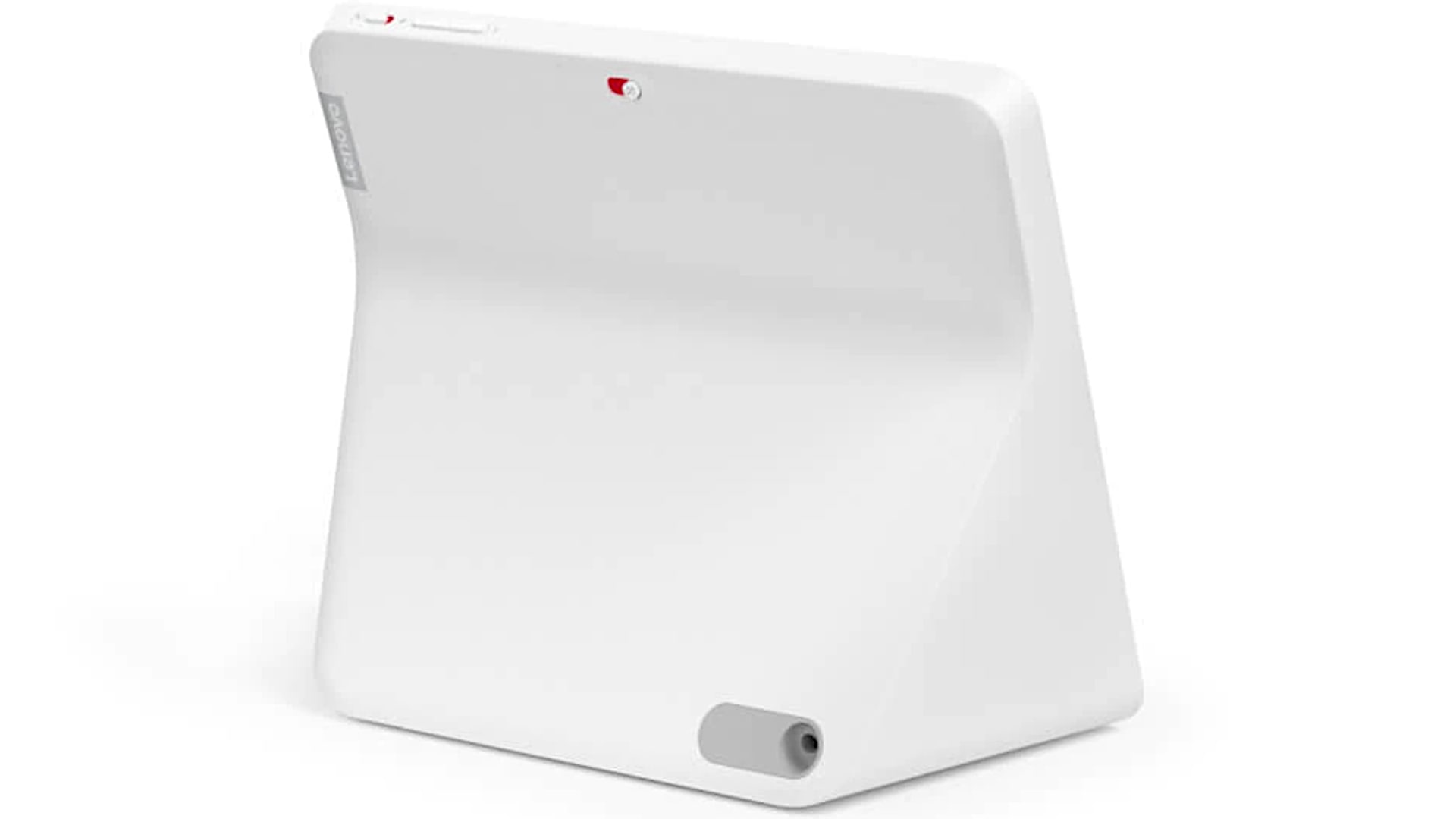 So, it does everything a Google Assistant can do on your phone so you can say 'Hey Google, what's the weather gonna be?', or 'who's the president of USA', etc. All the usual things you can ask.
It also handles home automation stuff so if you have smart lights Phillips hue, or C by GE, if you have a Nest thermostat, all of those sorts of things, you can control with your voice on this. Really gonna new so it can do more than that because, obviously, you could just use your phone for that.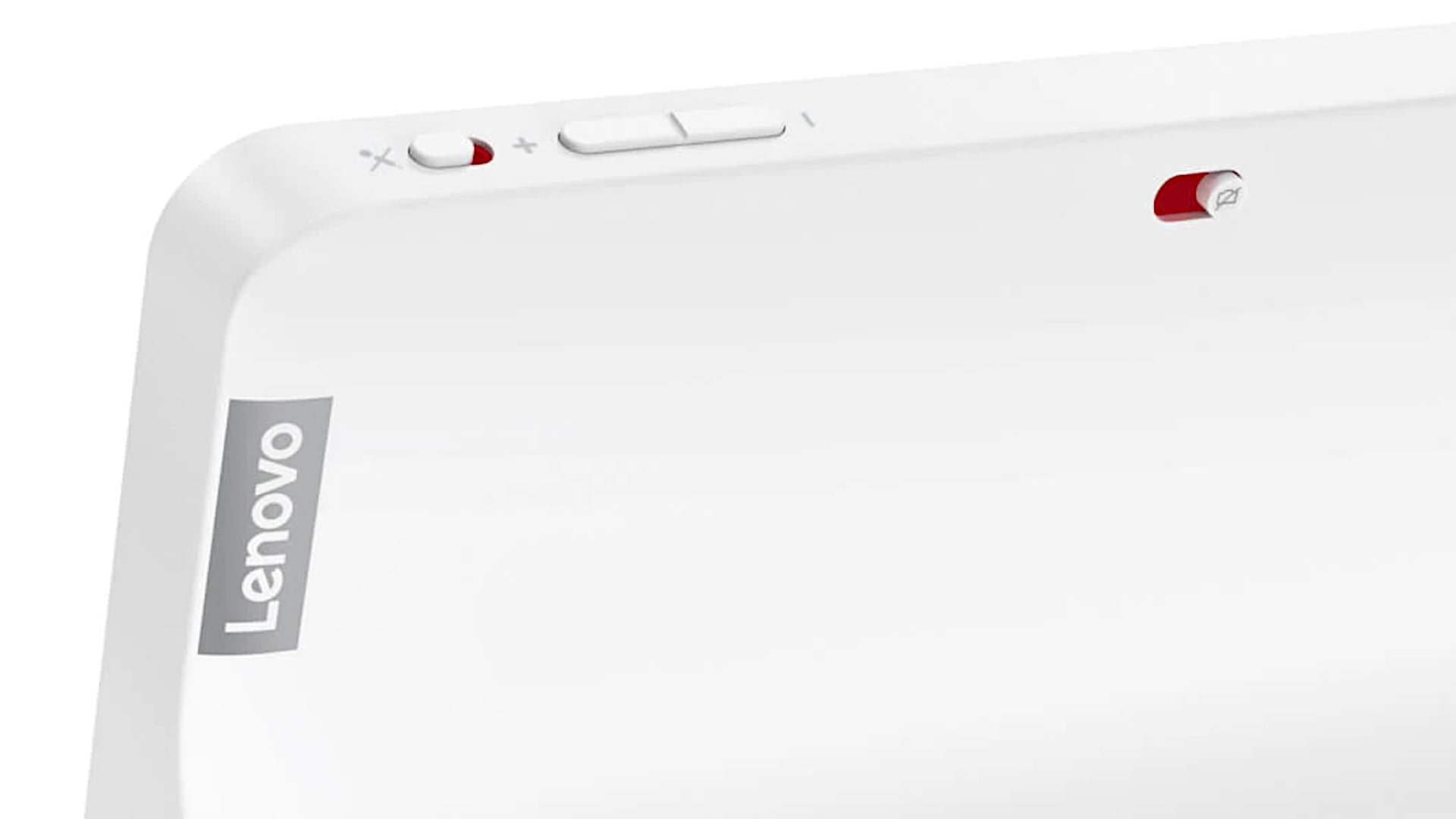 First off, the display is a 7-inch touchscreen. It's IPS and it's 1024 by 600 resolution. That might not sound that high but given how small the display is it actually works out fine. And, as wide viewing angles which you have on form IPS I think n it's a touchscreen so you can interact with touch the swipe through information too.
So, if you use it in the kitchen then you can ask it for recipes, for example, you can play a YouTube video, you get the idea. Also, it streams music, not only YouTube music but also Spotify, Pandora, and these are pretty popularly used for these things.
Lenovo Smart Display 7
Performance -

95%

Price -

94%

Value -

95%