In this article, I give you my Acer Aspire E5 (2015) review with specs included. The full product name is Acer Aspire E5-573G-56RG. I cover a lot of high-end and expensive products, particularly some of the laptops that I look at are pretty pricey things.
For this review, I wanted to look at some more affordable things just like this Cube i7 tablet that I reviewed. That was a pretty good bargain for a 10-inch Windows tablet with a Wacom digitizer. Now, I found the Acer Aspire E5 as a great deal purchase.
The E5 is a big lineup of products that comprises 14-inch, 15.6-inch (which is what mine is), and 17.3-inch models.
Not only that, the E5s have a gamut of processors. On the low-end, you have the Pentiums, the Celerons, and the AMD A8s. Most of them have low-voltage Core i5 CPUs. A couple of them have Core i7s.
So, the processors are like typical ultrabook CPUs despite the fact that these are bigger than ultrabooks (going from fourteen to seventeen point three inches).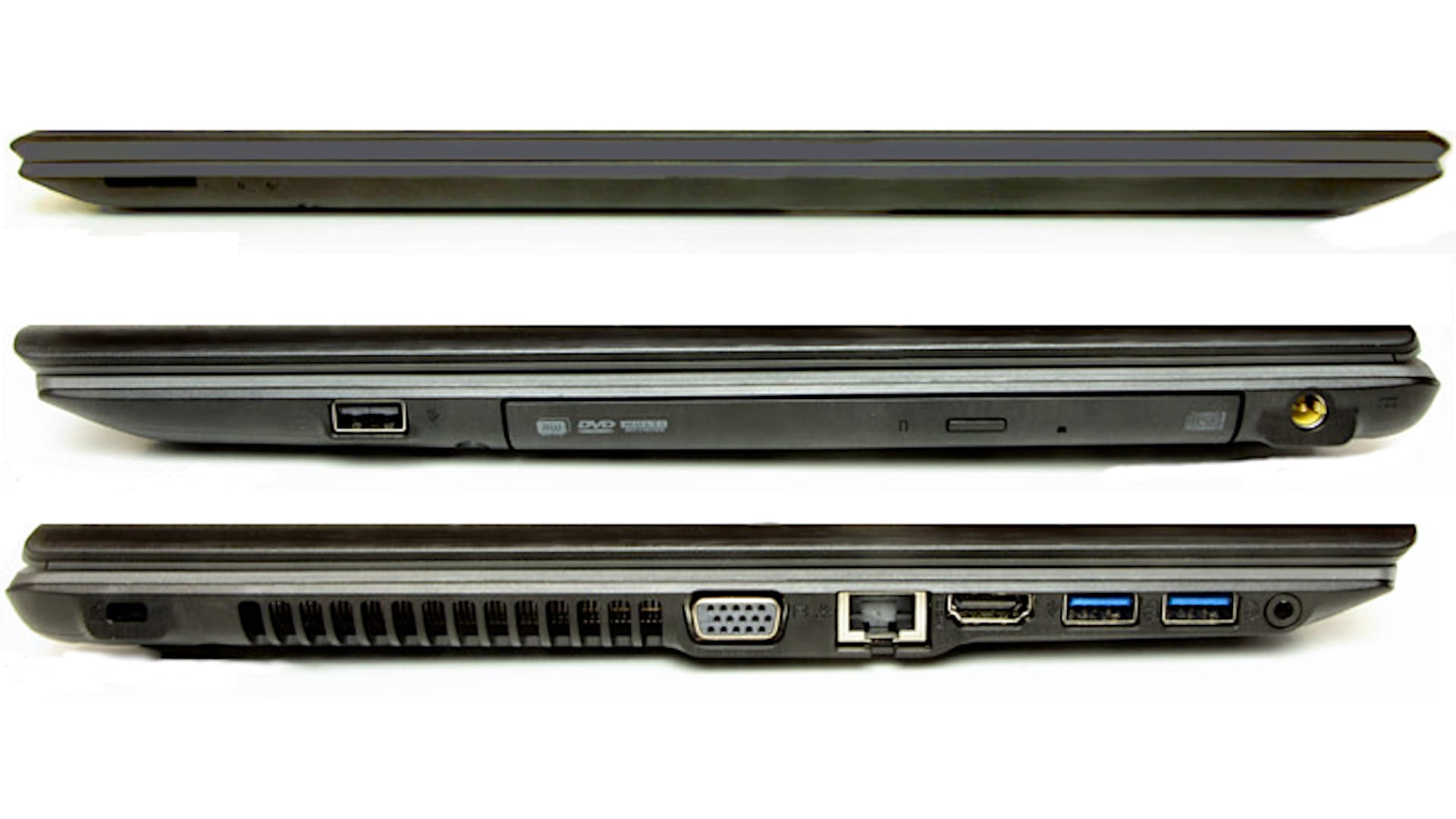 There's even a quad-core i7 so it's hard to make complete generalizations about this but they all do share the same casings and basic feature sets and two display options.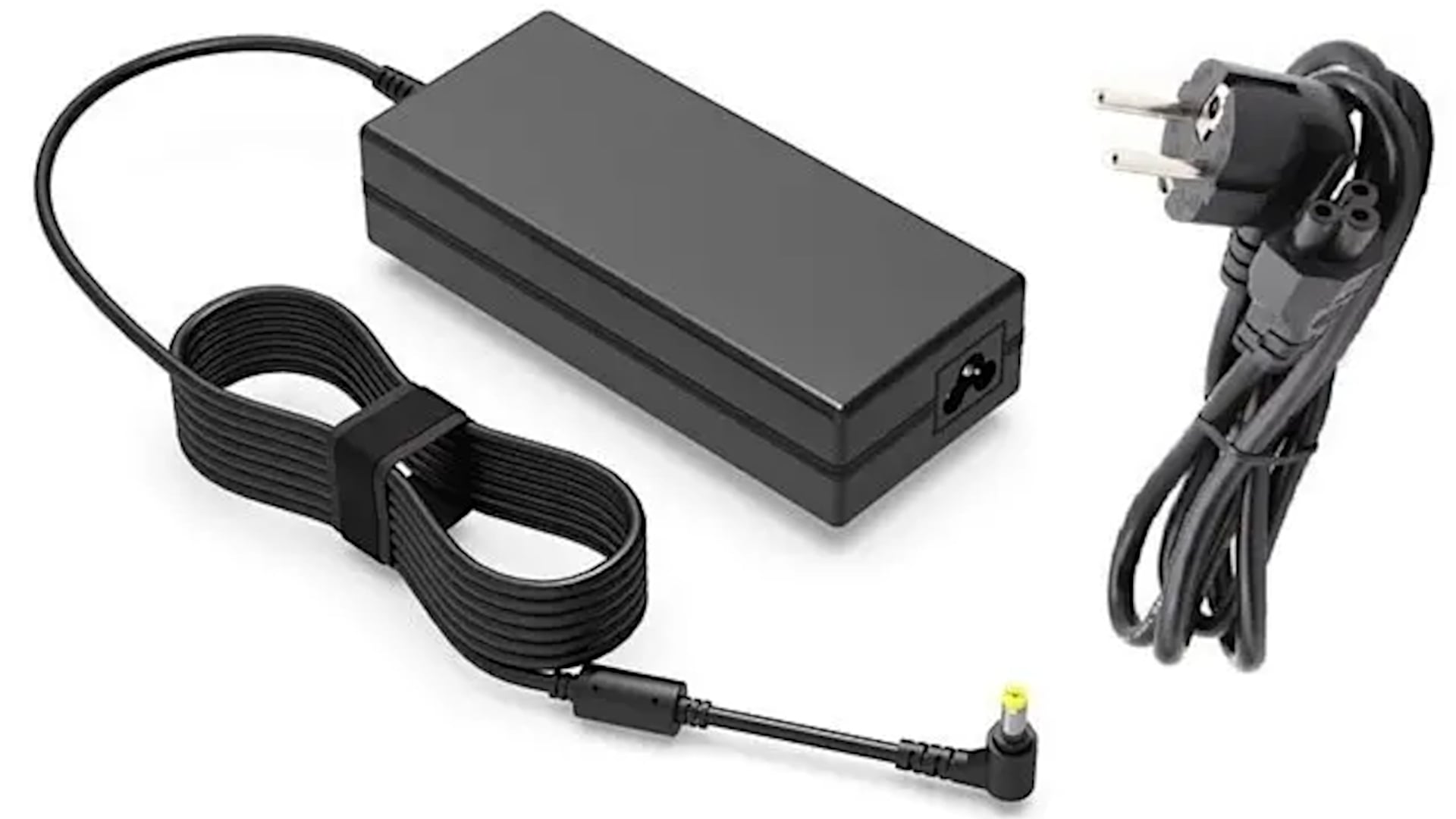 Acer Aspire E5 (2015)
Performance -

97%

Price -

96%

Value -

97%