In this article, I give you my Alienware 15 R3 (2017) review with specs included. I reviewed Alienware 15 R3 2016 model recently and since then Dell has refreshed it with Intel Kaby Lake seventh-generation CPUs. That previous model had 6th generation Sky Lake CPUs. The full name of my model is Alienware 15 R3 AW15R3-10881SLV.
The overall design and many features are the same as in the previous generation but they did change a few things. For example, the display options that are available, the CPU generation change, and the updated heatsink designs. Particularly I was interested to see if it will run noticeably cooler and quieter. Well, things are looking good. This is definitely a nice generation leap.
The Alienware 15 R3 2017 model has the same exact casing as the last-gen. But anyway, in this review I do cover all the basic features of this laptop. First, let's see those inherited things, and then I'll get to what's different, mostly thermals and performance.
The body has a nice soft-touch finish and it does pick up some fingerprints. A backlit trackpad is with a programmable zone backlighting with any color scheme you want.
On the left side of the keyboard are the macro keys. Next to the trackpad are soft-touch buttons which means it doesn't take much to press them down. I personally like that and I leave it up to you as to whether you do too. Still, it's a very good, accurate, and pleasant trackpad.
Likewise, I do like the keyboard feel. I know some people don't like anything that doesn't look like a chiclet or island-style keyboard with space between the keys but this is a dream to type on.
Alienware 15 R3 (2017) is still very heavy thanks to the inner metal roll cage and the internal design features. This is the most organized thing and has sort of a subframe that gets in the way of upgrades but it's very heavy as a result.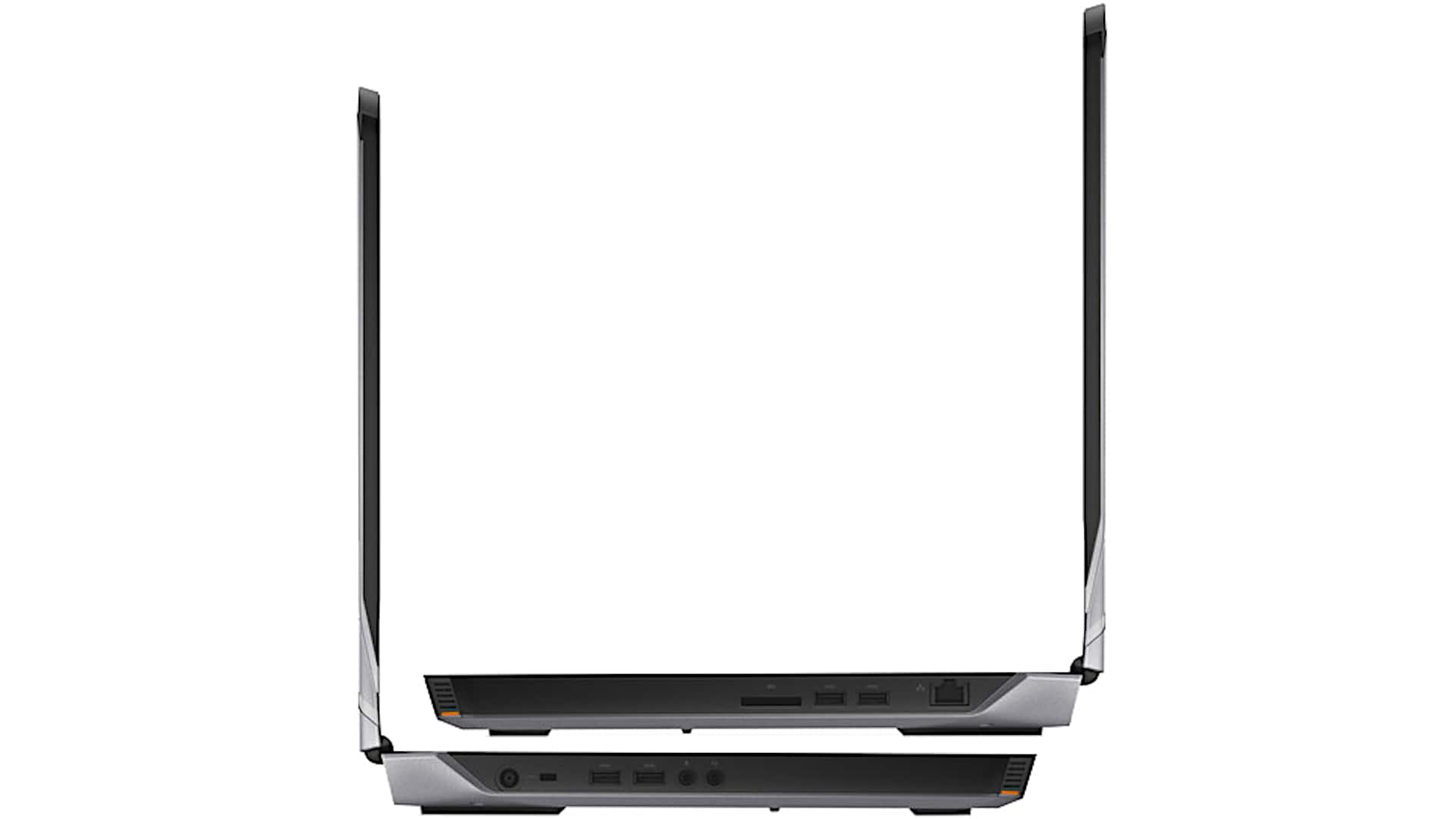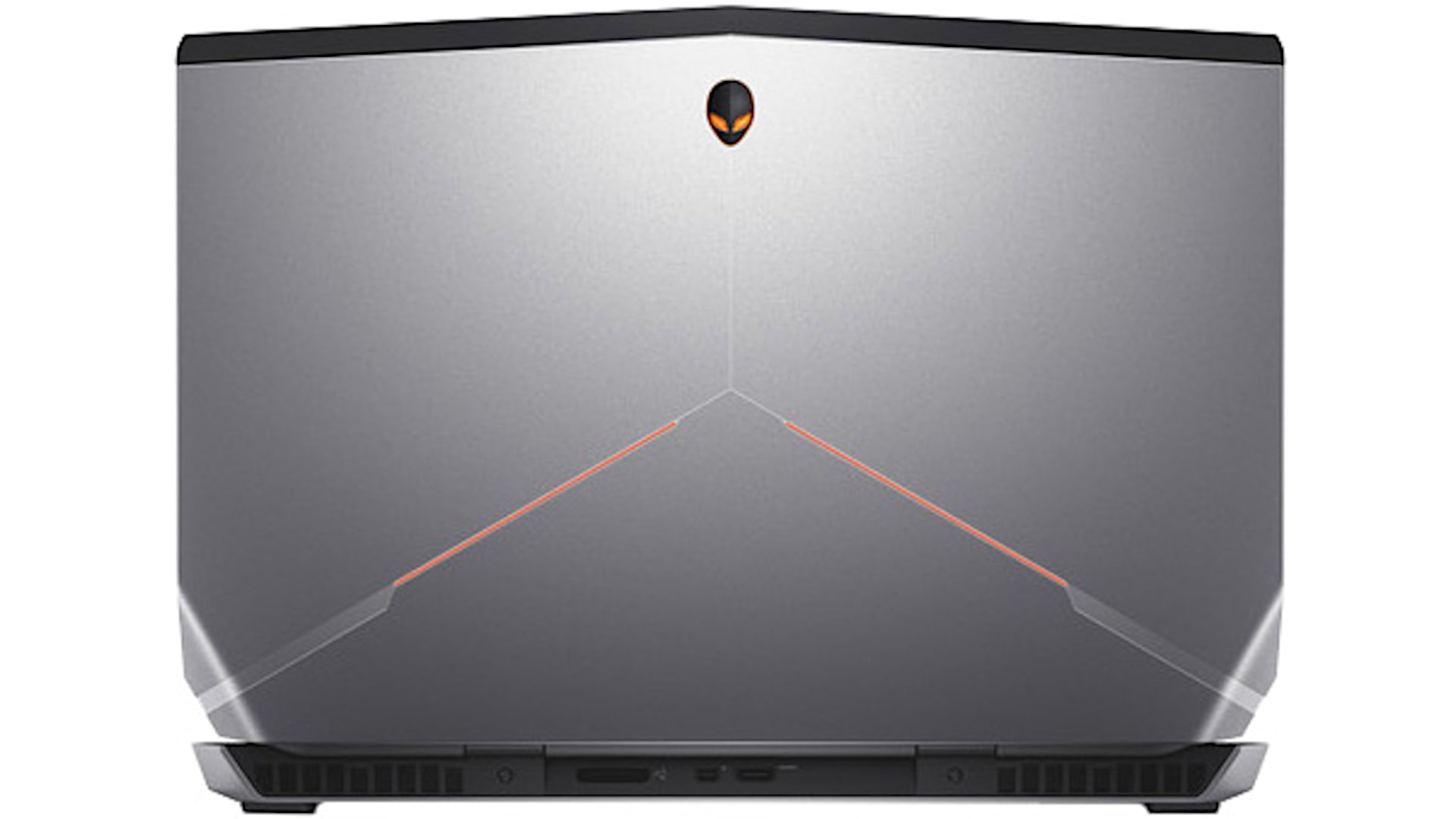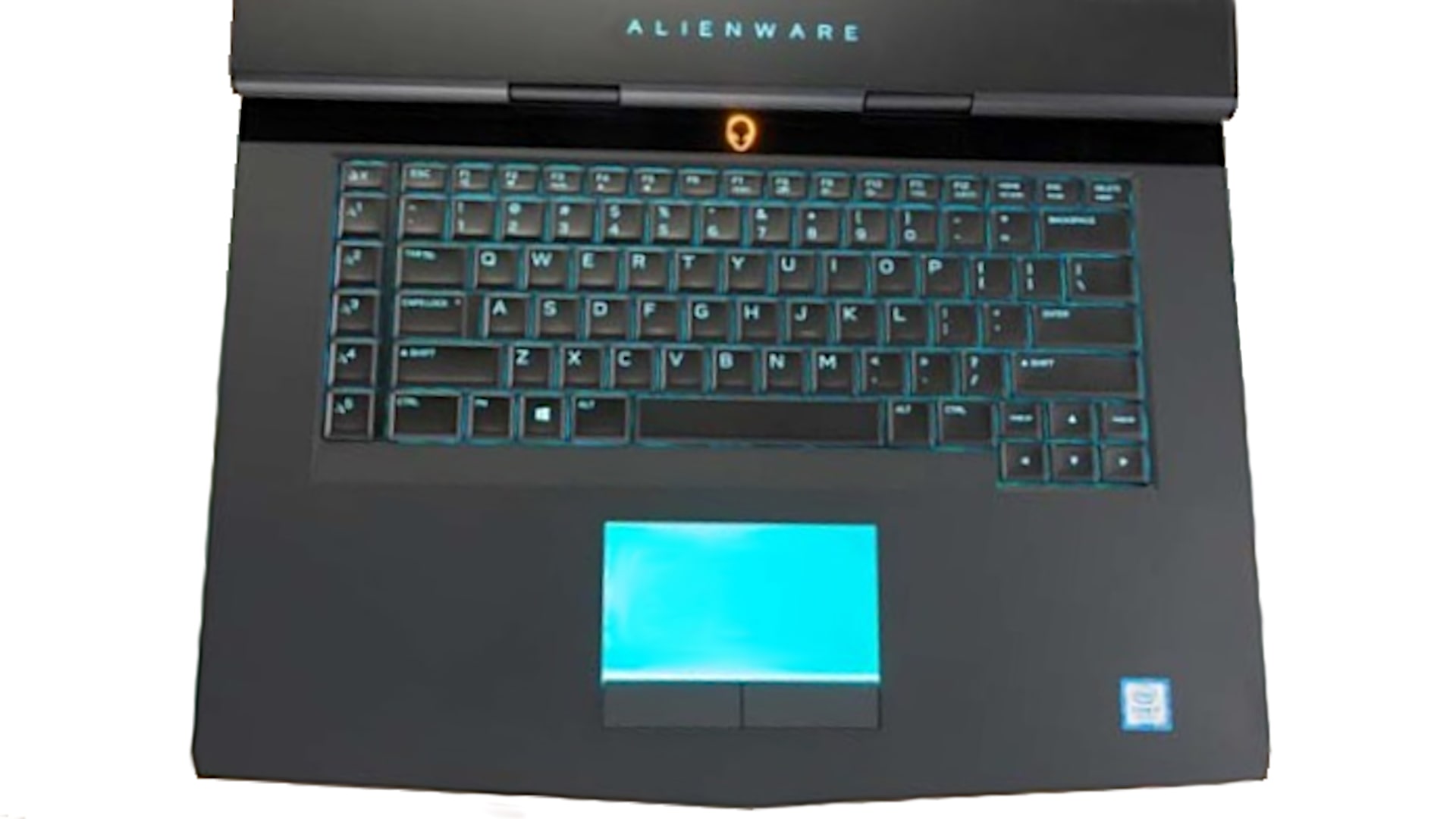 Alienware 15 R3 (2017)
Performance -

94%

Price -

93%

Value -

94%