The six-core, twelve-thread Intel Core i5 11600K ($262) adds some stability to Intel's freshly released 11th Generation ("Rocket Lake") series of desktop CPUs. The Core i7-11700K chip's premature sales by a reseller a few weeks ago and subsequent early testing were the first indication of Rocket Lake launch instability. The Core i5-11600K has shown to be a more durable look at what we can hope to expect out of Intel's range of forthcoming CPUs, while the Core i9 is still having some issues that we're still working through in our testing of the company's flagship Intel Core i9-11900K.
As always, Intel's single-core performance remains a strong. The gaming results were a bit back-and-forth against the competition, and the necessary platform upgrade (to the LGA 1200 socket) might be too expensive an entry burden for some midrange-component shoppers. However, the Core i5-11600K scored impressively in many single-core runs that had previously favored AMD's $299 six-core/12-thread Ryzen 5 5600X. It also defends itself against the Intel Core i5-10600K from the previous generation. The Intel Core i5 11600K is a strong entrance into a relatively crowded, but constantly growing, market niche for the Intel faithful searching for a reliable chip to utilize with a video card to PC game on a budget.
Intel Core i5 11600K Specifications
Let's quickly review the specs before moving on to performance. A 6 core/12 thread CPU, the Intel Core i5 11600K. This means that it has more cores than 4 and only two fewer than the i9 series. This level of performance strikes a good balance. Although Intel Turbo Boost Technology 2.0 is supported, the system's base clock frequency is 3.9GHz. As a result, it can turbo up to 4.9GHz. 4.6GHz is listed as the Intel All Core Turbo Frequency.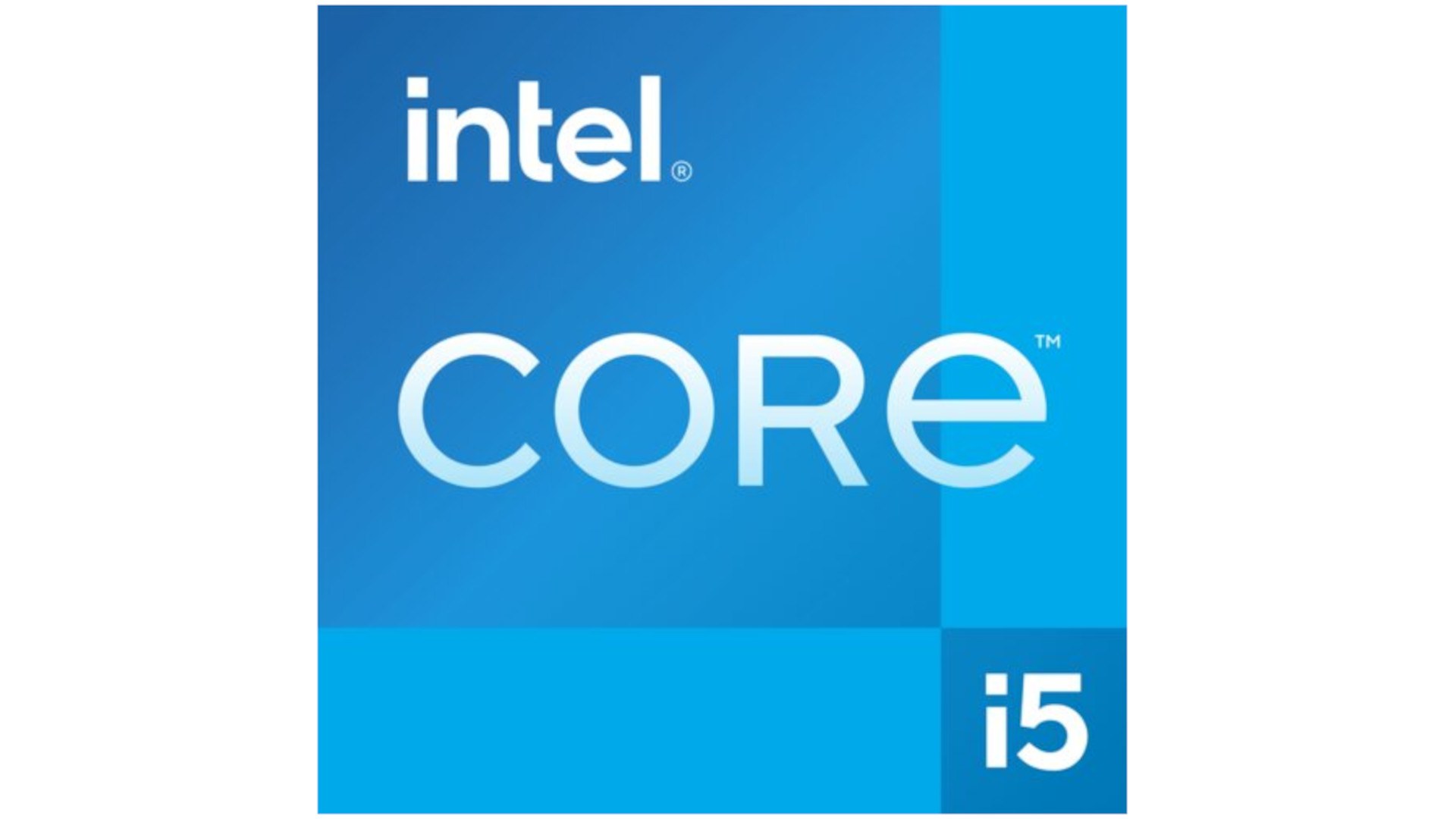 It contains 125W of Thermal Design Power and 12MB of cache. Yes, that is a really high power restriction for this CPU, however it is necessary for this design to achieve the higher peak and all core frequency. Overclocking is also permitted on the "K" version.
Although DDR4-3200 Gear 2 is officially supported, the RAM may really be configured in the motherboard's BIOS to run at Gear 1 and 3200MHz instead. We gave it a try, it works. Otherwise, DDR4-2933 is officially supported by Gear 1. The brand-new Intel Xe UDH Graphics 750 is also included. Computer configurations that don't require discrete graphics will find it appealing with the new integrated Intel Xe graphics from Tiger Lake.
We must look at the AMD Ryzen 5 5600X while comparing CPUs from the competition. That CPU costs $299 and has a configuration of 6 cores and 12 threads. Therefore, in a typical price situation, pricing for the CPUs will be comparable. In actuality, the Intel Core i5 11600K ought to be more affordable and have the pricing advantage.
Intel Core i5 11600K Essential information
| | |
| --- | --- |
| Product Collection | 11th Generation Intel® Core™ i5 Processors |
| Code Name | Products formerly Rocket Lake |
| Vertical Segment | Desktop |
| Processor Number | i5-11600K |
| Status | Launched |
| Launch Date | Q1'21 |
| Lithography | 14 nm |
| Recommended Customer Price | $288.00 – $298.00 |
| Use Conditions | PC/Client/Tablet |
Intel Core i5 11600K Specs
| | |
| --- | --- |
| Total Cores | 6 |
| Total Threads | 12 |
| Max Turbo Frequency | 4.90 GHz |
| Intel® Turbo Boost Technology 2.0 Frequency | 4.90 GHz |
| Processor Base Frequency | 3.90 GHz |
| Cache | 12 MB Intel® Smart Cache |
| Bus Speed | 8 GT/s |
| TDP | 125 W |
| Configurable TDP-down Base Frequency | 3.60 GHz |
| Configurable TDP-down | 95 W |
Intel Core i5 11600K Performance & Tests
The flagship Core i9 11900K's primary goal was to surpass AMD Ryzen competition, for better or worse, and reclaim the top spot in the gaming CPU market. While it does so in terms of raw frame rate, the Ryzen 9 5900X and Ryzen 7 5800X are still light years ahead of the top Rocket Lake chip in terms of processing performance, platform, and value proposition.
But this is much closer to it. As a standard six-core processor, the Intel Core i5 11600K directly competes with AMD's Ryzen 5 5600X, which has comparable specifications. In this case, the benchmark competition is much more competitive overall.
With the exception of a few frames per second here and there, the performance of the Intel Core i5 11600K in games is typically nearly comparable to that of the 5600X. In compared to Intel's i9 11900K, it is also practically on par. It's sufficient to say that this is a more than adequate gaming processor that won't obstruct your graphics card from rendering the hell out of its silicon butt.
But where the Rocket Lake i9 was limited to that, the Intel Core i5 11600K competes head-to-head with the 5600X in the remaining tests in our testing suite. It performs slightly worse than average in our CPU-intensive X264 and Cinebench tests but only slightly; in terms of memory, it performs substantially better.
The Rocket Lake i5 is something to note, though. Intel has developed a gearing mechanism for its memory, allowing you to attain higher frequencies with a 1:2 ratio by decoupling the memory controller's 1:1 ratio (known as Gear 1). (known as Gear 2). The i5 will typically operate at Gear 1 for DDR4-2933 and Gear 2 for DDR4-3200.
However, because Intel's processors have historically been able to run at speeds up to 3,200MHz with the original 1:1 ratio (and have consistently exceeded rated specs in our tests), that is the speed at which our CPU benchmarks are set. The 11600K obtains memory bandwidth of 41.65GB/s with that default configuration, but if you switch to Gear 2, that number lowers by a third to just 27.67GB/s. Something to keep in mind if you're just interested in frequency numbers for fun, and something to make sure you verify after enabling your XMP settings in the BIOS.
The only area where the Core i5 11600K and the Ryzen 5 5600X significantly differ is in terms of power. The 7nm Zen 3 design is extremely efficient, as seen by the chip's peak power consumption of only 76W. In contrast, the Rocket Lake i5 manages 130W, and if you push it with multithreaded workloads, it actually manages far more. That is the primary weakness of this 14nm back-port.
Intel Core i5 11600K Conclusion
The Intel Core i5 11600K should be taken into account if you've been holding off on upgrading an older-generation Intel midrange CPU, especially if you're an Intel aficionado who wants a system that can handle moderate gaming on a processor that outperforms outdated UHD Graphics 630 versions. However, for that particular use case, AMD's Ryzen 5 3400G again steps in to demonstrate its superiority over Intel's Core i5-11600K as the IGP-based gaming option, leaving Intel in a position that has become all too familiar of late: a very workable solution, but trailing in AMD's digital footprint.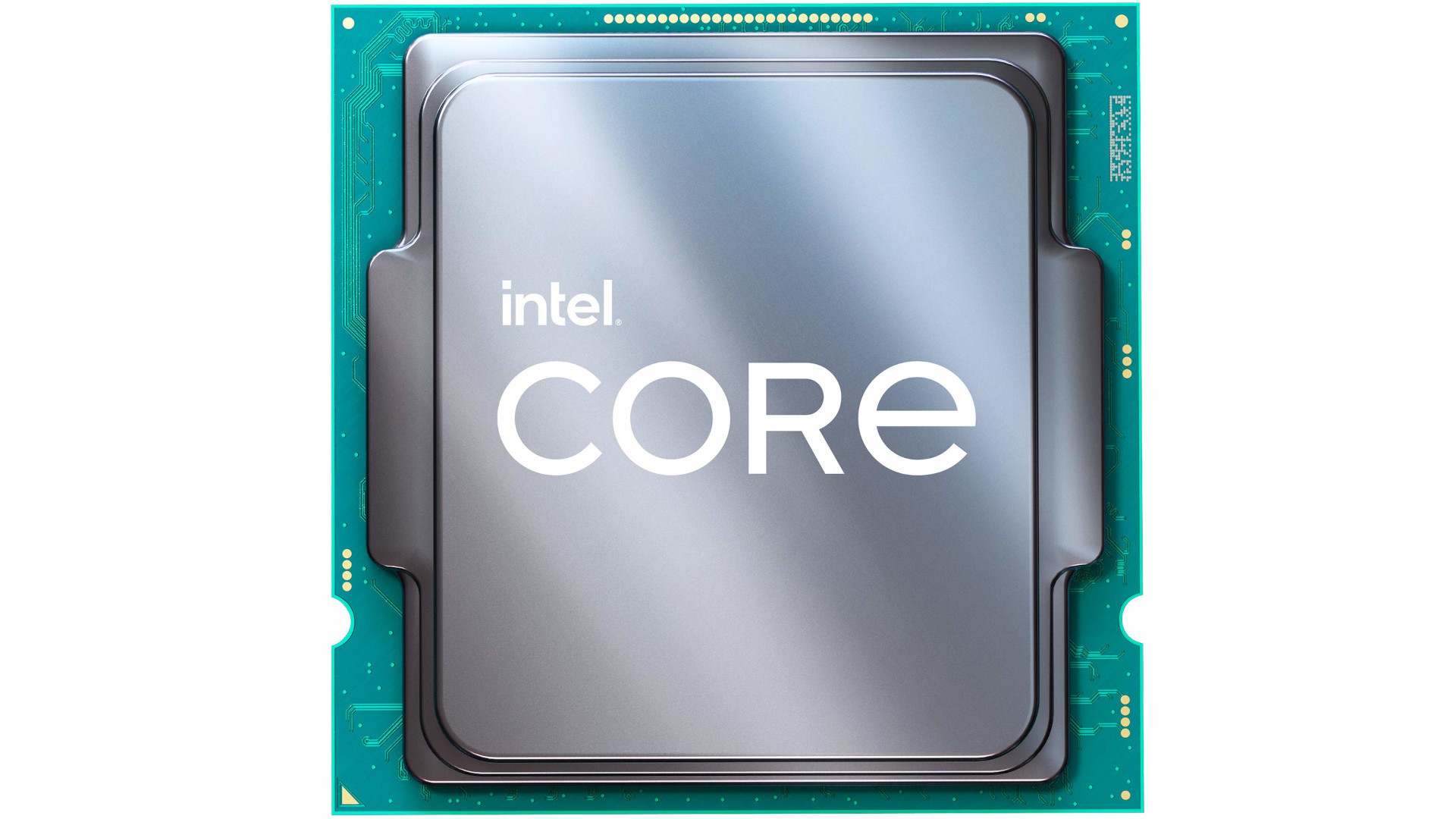 Intel Core i5 11600K
Performance -

98%

Price -

97%

Value -

98%