Given the market dominance of its predecessors, the Intel Core i5 13400F CPU we have for review today might wind up being Intel's best selling desktop product from this generation. The i5-13400 is the entry-level processor in Intel's Core i5 family, which drives anything from mid-range gaming desktops to business PCs.
Its -F SKU, which lacks integrated graphics, is aimed specifically at the gaming desktop population, who always have a graphics card attached. The CPU has a 10-core/16-thread architecture, including 6 performance cores and 4 efficiency cores.
The $196 Intel Core i5 13400F is a graphics-less version of the $221 Intel Core i5-13400, which gives AMD's Ryzen 7000 series serious competition, especially in the mid-range segment where AMD's processors are most negatively impacted by high platform prices.
The Intel Core i5 13400F is a significant upgrade over the Core i5-12400 model, which for a long time led our list of the best CPUs for gaming thanks to its outstanding performance and alluring price. With the inclusion of e-cores to its 65W Core i5 processors, a first for Intel, the new 13th-Gen Raptor Lake chip offers even more gaming performance than its predecessor. This boost in threading power also benefits productivity and game streaming.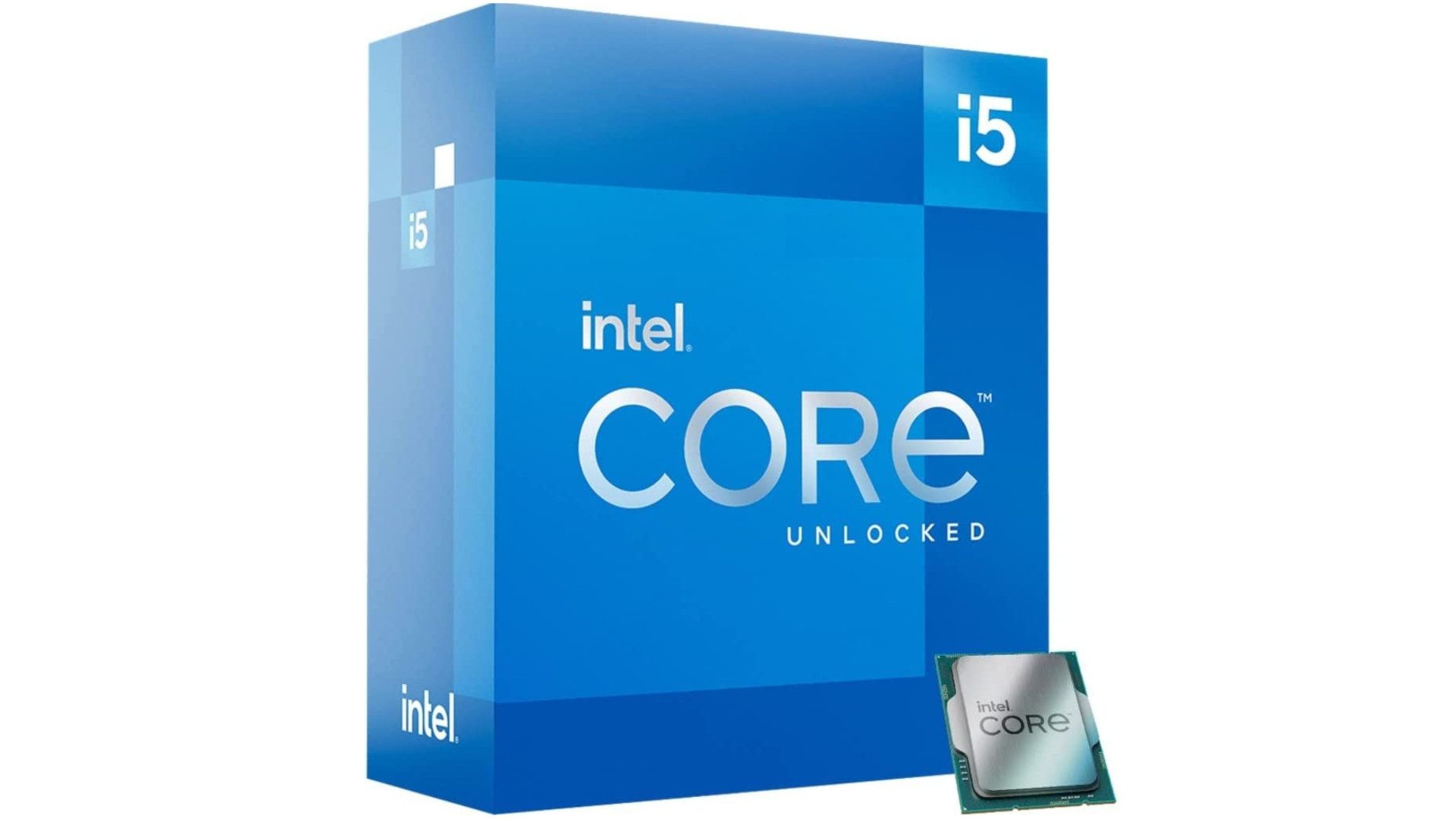 Despite being eagerly awaited, the Intel Core i5 13400F was not well received. The problem is that, although being branded as 13th generation, this chip misses some of the most important advancements seen in Raptor Lake and is more similar to a Core i5-12600K at a cheaper price than a Core i5-13600K. Read our review of the Intel Core i5 13400F.
Intel Core i5 13400F Specifications
Six performance cores (p-cores) and four efficiency cores (e-cores) are carved into the 'Intel 7' production node in the $221 Core i5-13400, giving it a total of 10 cores and 16 threads. The Core i5-13400 costs $22 more than the Core i5-12400's $199 launch price, but it features four e-cores as opposed to the prior model's one. This effectively puts the 13400 in direct competition with the $289 Core i5-12600K from the previous generation, which also included six p-cores and four e-cores.
Most crucially, you may downgrade to the $196 Intel Core i5 13400F and still get the same performance; however, you'll need a separate GPU as you'll lose the 24-EU integrated UHD Graphics 730 engine.
The p-cores of the Core i5-13400 have a base clock speed of 2.5 GHz and can turbo to 4.6 GHz on two cores when performing latency-sensitive tasks. That is 300 MHz slower than the 12600K but 200 MHz quicker than the previous-generation 12400.
The e-cores start-up for background and multi-threaded work with a base frequency of 1.8 GHz and a boost frequency of 3.3 GHz, which is 300 MHz less than the 12600K. The 13400's processor base power (PBP) and maximum turbo power (MTP) ratings are 65W and 148W, respectively. You can see from our power testing that the chip never exceeded 110W, hence the MTP rating is more than necessary.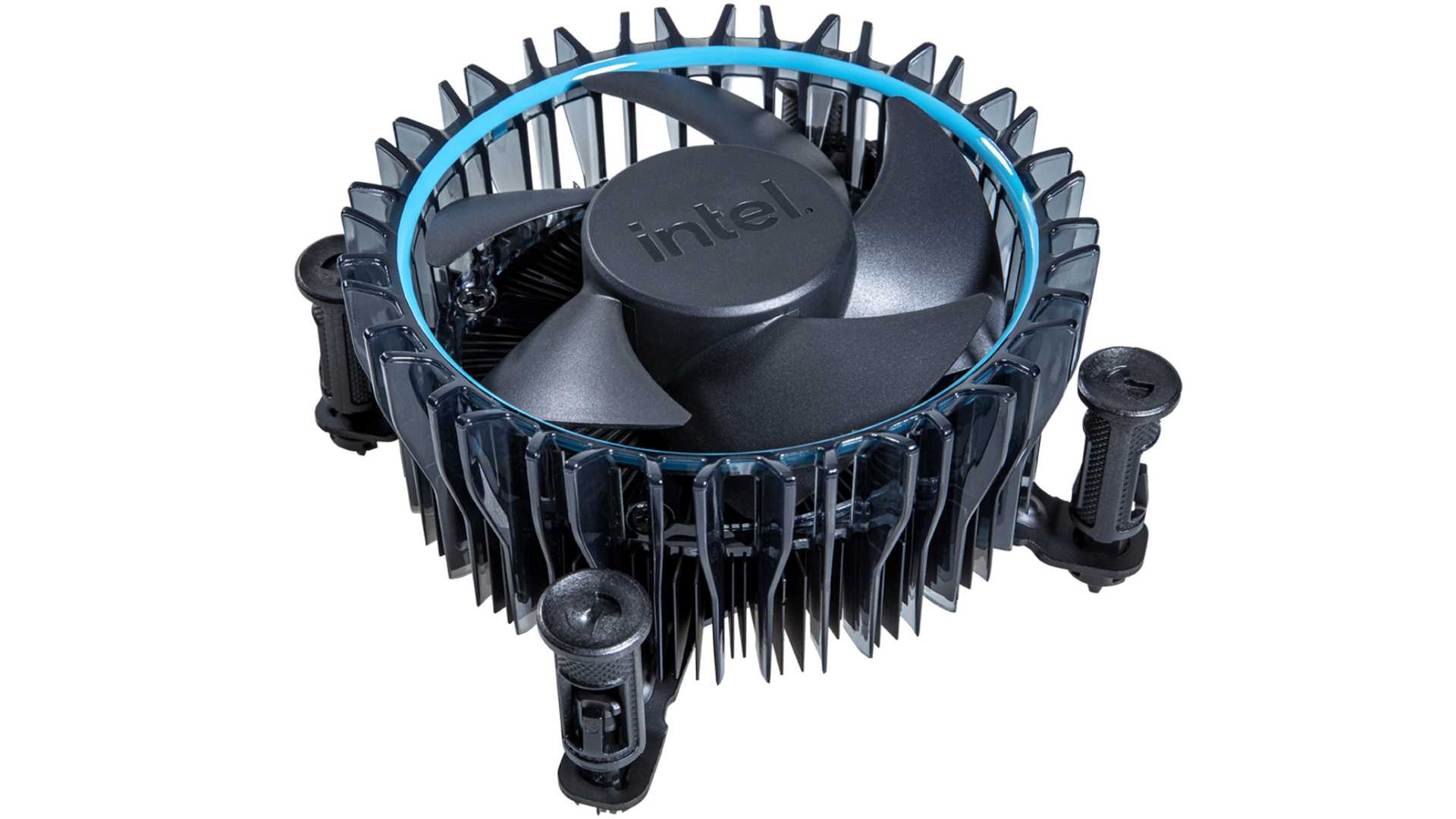 The majority of other features, including supported DDR4-3200 and DDR5-5600 transfer rates, 9.5 MB of L2 cache, and 20 MB of L3 cache, are identical to those of the Core i5-12400 processors, and for good reason: Intel uses repurposed Alder Lake silicon for some of the Core i5-13400 chips. Although the two types of dies have distinct fundamental designs, they are made to function at the same level.
As a result, the Raptor Lake Core i7 and i9 CPUs have more cache per core than the Core i5-13400/F. Instead, the quad-core e-core cluster has the same 2MB of cache as Alder Lake, while each p-core has 1.25 MB of L2 cache. This contrasts with the higher-end Raptor models, which have 2MB of L2 for each p-core and 4MB for each cluster of e-cores.
Intel Core i5 13400F Essential Information
| | |
| --- | --- |
| Product Collection | 13th Generation Intel® Core™ i5 Processors |
| Code Name | Products formerly Raptor Lake |
| Vertical Segment | Desktop |
| Processor Number | i5-13400F |
| Status | Launched |
| Launch Date | Q4'22 |
| Lithography | Intel 7 |
| Recommended Customer Price | $196.00 |
| Use Conditions | PC/Client/Tablet |
Intel Core i5 13400F Specs
| | |
| --- | --- |
| Total Cores | 10 |
| # of Performance-cores | 6 |
| # of Efficient-cores | 4 |
| Total Threads | 16 |
| Max Turbo Frequency | 4.60 GHz |
| Performance-core Max Turbo Frequency | 4.60 GHz |
| Efficient-core Max Turbo Frequency | 3.30 GHz |
| Performance-core Base Frequency | 2.50 GHz |
| Efficient-core Base Frequency | 1.80 GHz |
| Cache | 20 MB Intel® Smart Cache |
| Total L2 Cache | 9.5 MB |
| Processor Base Power | 65 W |
| Maximum Turbo Power | 148 W |
Intel Core i5 13400F Performance & Tests
On paper, it appears to be very spectacular. And it keeps wowing on the test bench.
The Core i5 13400F only lags behind the Core i9 13900K by a few frames in Total War: Three Kingdoms, Metro Exodus, and F1 2021.  However, this chip performs much worse in Far Cry 6 than Intel's top-tier CPUs, demonstrating that this game is more CPU-restricted than the others. 
However, even in these two titles where the Core i5 13400F lags behind the better 13th Gen CPUs, it still outperforms the Core i5 12600K, which was the top gaming CPU last year. Though more power-hungry, it is also substantially quicker than the Core i5 12400.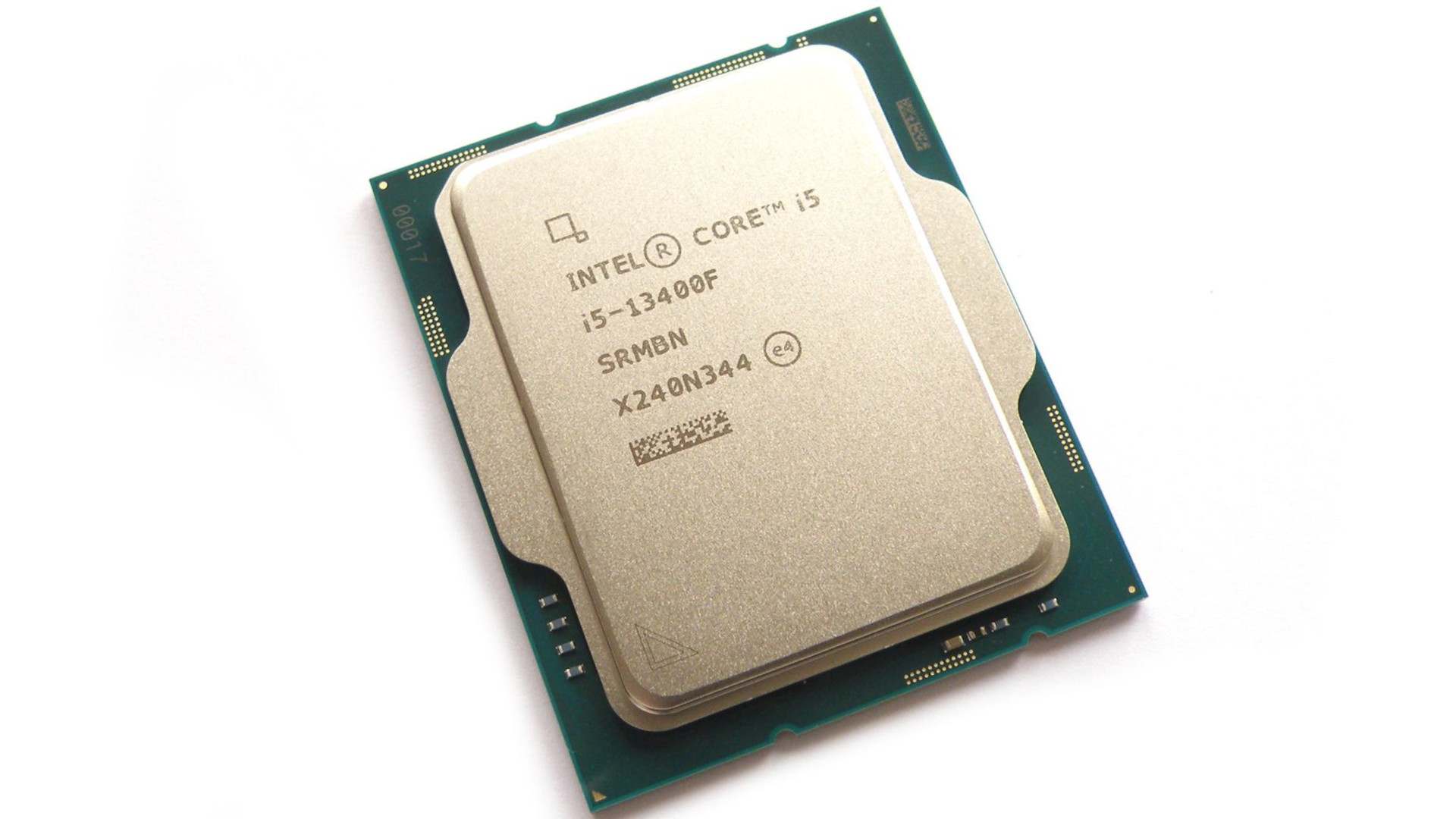 However, the Core i5 13400F does not enable BCLK overclocking, which was a feature of the Core i5 12400 that we enjoyed. Core i5 13400F and Core i5 12400 shouldn't have been able to overclock their multipliers because Intel forbids it on all except its K-series chips, however certain motherboard makers enabled BCLK overclocking for non-K 12th Gen CPUs. The Core i5 12400 is really able to outperform the Core i5 13400F in several games with one such overclock in place, at 4.8GHz. 
Despite this, I'd still choose the Core i5 13400F over its predecessor if it meant giving up the ability to illegally overclock the processor.
Intel Core i5 13400F Conclusion
The performance of the Intel Core i5 13400F is the first thing to take into account. This performs admirably, keeping pace with the Core i5-12600K while being significantly less expensive, and in certain tests even outperforming the Ryzen 5 5600X and Ryzen 5 76OOX.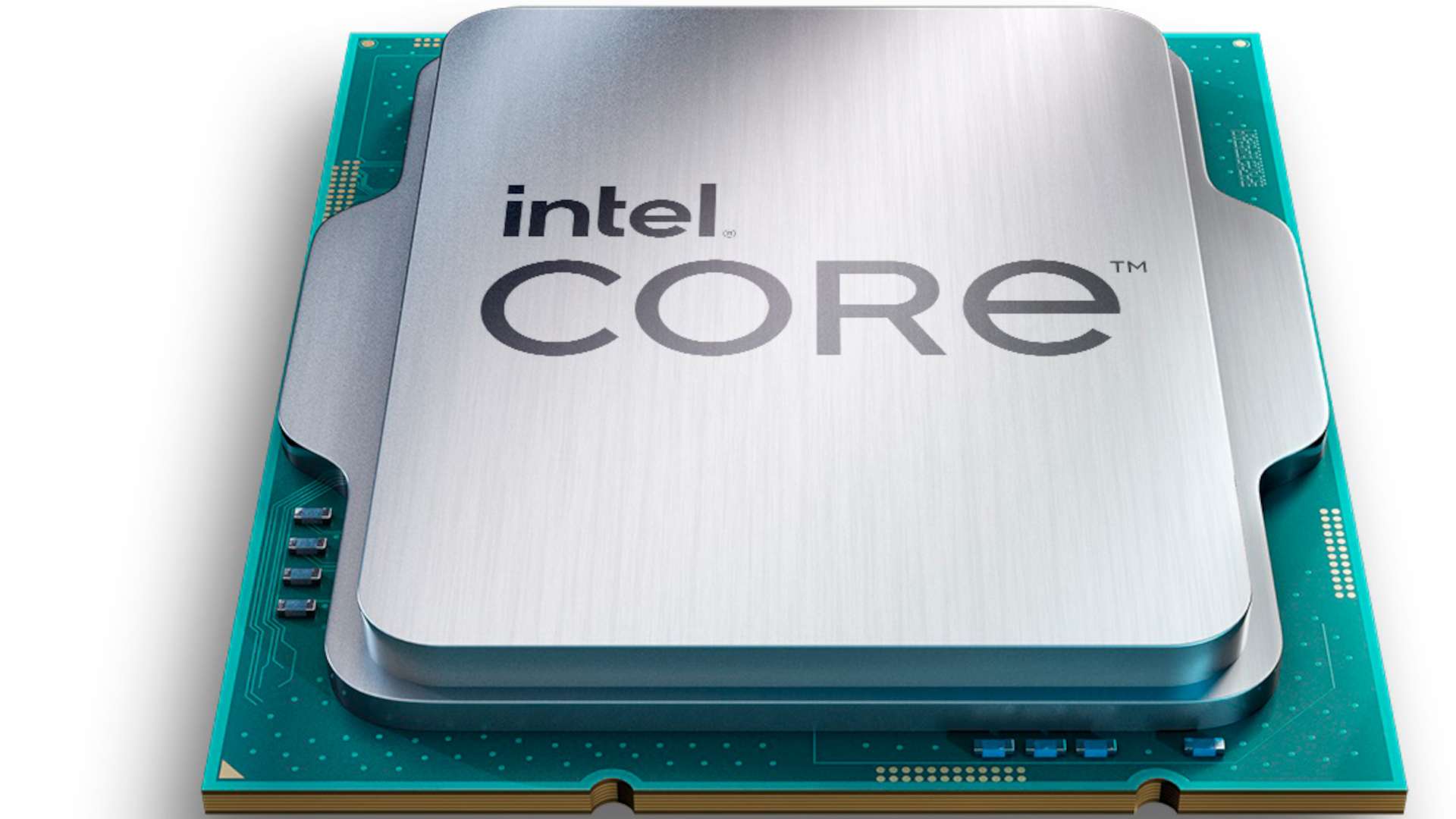 Critically, Intel offers motherboards for its newest CPUs that are far less expensive than AMD's, with some B660 versions selling for less than £. These motherboards also support inexpensive DDR4 memory, whereas Socket AM5 requires expensive DDR5 memory. The Intel Core i5 13400F, at least for the time being, is a far better option for a mid-range system than AMD's lowest Socket AM5 alternatives and delivers good value when matched with the proper components.
Intel Core i5 13400F
Performance -

96%

Price -

95%

Value -

96%