Today, we talk about Intel Core i9 11900K (specs included). Let's see what this processor of Intel's 11th generation has to offer.
Intel Core i9 11900K Specs
Well, these are the performances that should match the given price of $419.98 (Amazon).

Intel Core i9 11900K

Specs
CPU
Total cores
Total threads
8
16
Max Turbo Frequency

5.30 GHz
Processor Base Frequency

3.50 GHz
Max Memory Size
128 GB
Memory Types
DDR4-3200
Intel Core i9 11900K Specs Table
Intel Core i9 11900K is based on a 14 nm process node and belongs to Rocket Lake microarchitecture. That helped with a higher speed outcome (when compared to 10 nm processes), which goes up to 5.3GHz.
The temperature reaches up to 82°C – a consequence of high power consumption (230W). You need to possess a decent cooler to cope with it.
The good news is that with the Intel Core i9 11900K processor you can use the best SSDs out here! It's all because of PCIe 4.0 support.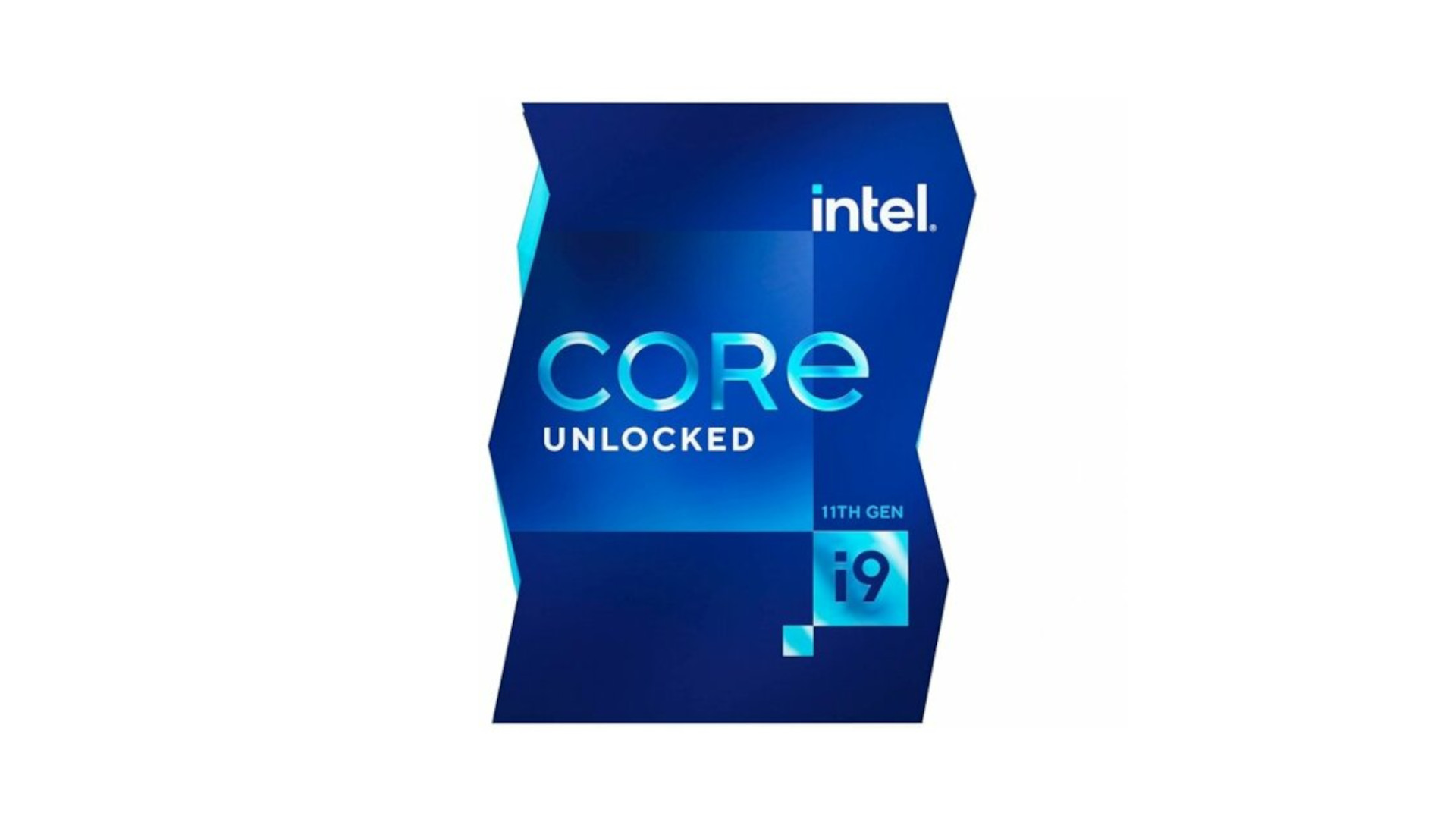 Definitely (only) a gamers choice
With this processor, Intel has made one of the world's most powerful gaming chips.
Gaming PC with Intel Core i9 11900K (combined with appropriate SSD) can reduce your loading time and make it three times shorter!
Rocket Lake processors are compatible with most 400-series chipsets, although they will be able to support new 500-series chips (great for Thunderbolt 4). Also, Rocket Lake microarchitecture comes with AI integration which Intel calls Deep Learning Boost – supports Resizable BAR as well as up to DDR4-3200 memory.
Let's take a look from a "chart perspective", where several games were used to compare Intel Core i9 11900K with its rival processors. The first game is Horizon Zero Dawn.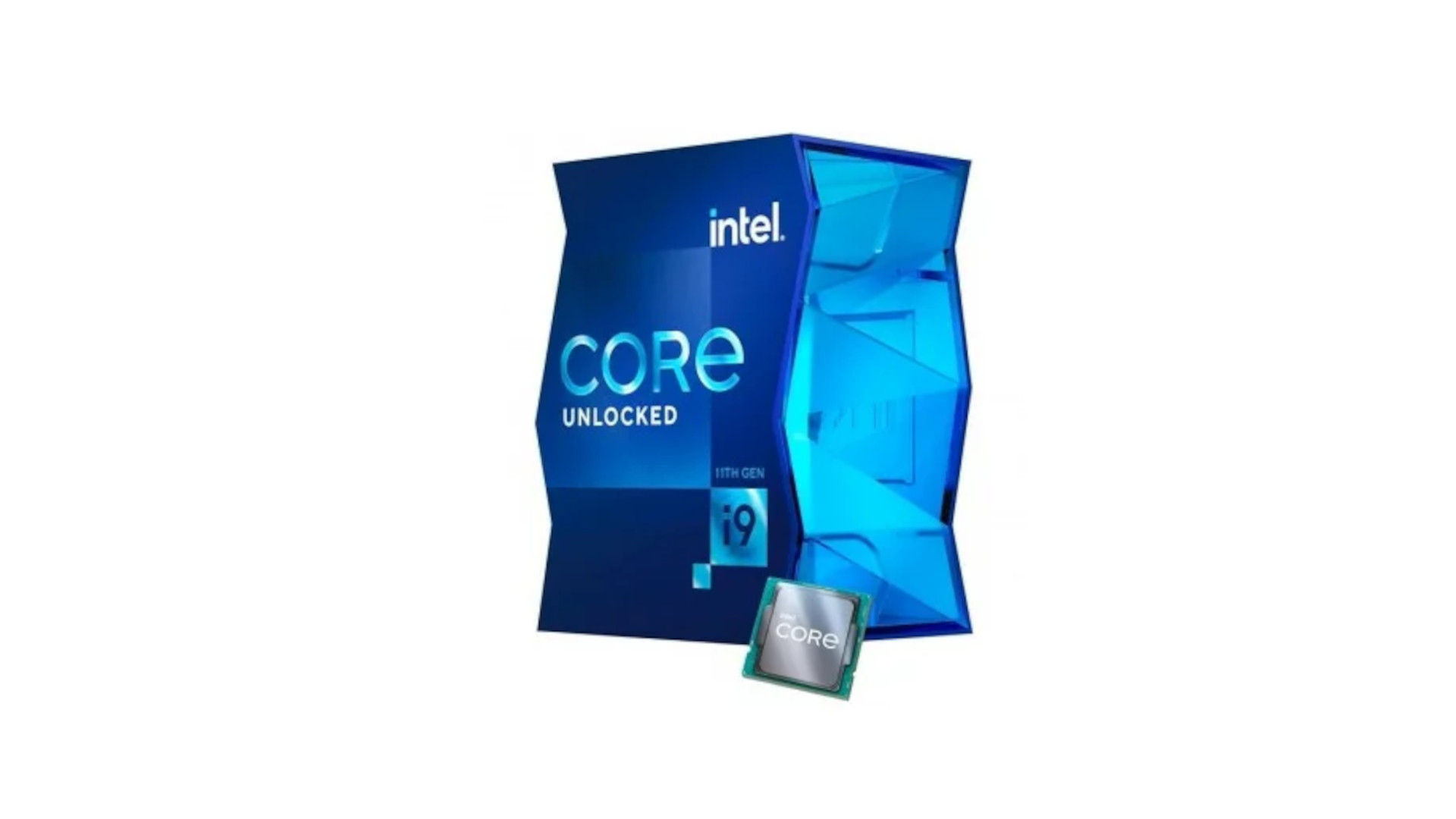 This game surely does require a powerful PC. Intel Core i9 11900K turned out to be a great match for Quad HD and Full HD resolutions. But that still doesn't approve of its price since there's no grand difference considering previous Intel chips.
And, it turned out better than AMD, but it still isn't an unreachable difference. Nothing to brag about yet.
Our second game is Borderlands 3. Another game where strong PC components are needed.
Our processor scored worse than other Intel processors. Once again didn't justify its price when looking at his ancestors. And, AMD is once again left behind.
Still waiting to be amazed. The title of best gaming processor isn't earned that easily.
The next game is Dirt Rally. This game is not so hard on your computer, as the previous ones were.
Launched in 2015, it's a much older game than the two previously listed. Here is where Intel outplayed itself, finally. But AMD is in the lead and wins first place when it comes to gaming workloads.
And one more game where the performance is shown in time measurement. The fourth and last game is Civilization VI. A note: the goal is to have the lowest score which means less waiting between the AI turn times.
Intel Core i9 11900K turned out to be the fastest processor given here. The truth is, AMD is not so out of luck, as it may seem because the difference is insignificant.
So, our processor has passed the gaming test. But still, not receiving a round of applause considering the given price. 
And what about the rest of us
It doesn't seem to have some unmatchable upgrades when looking back at Intel Core i5-11600K or even at the 10th-Generation Intel processors. Let's get to the point:
 Intel Core i9 10900K has 10 CPU cores, meanwhile Intel Core i9 11900K is stuck with 8
Intel Core i9 10900K reaches 76°C, which allows you to use a less powerful cooler
Intel Core i5-11600K has a pretty much similar gaming performance, but it comes with a two times lower price (the only exception is the Cinebench R23 multi-core benchmark test)
This test shows the importance of core and thread numbers for users. There's no chance that Intel can beat AMD's Ryzen processors when we talk about content creation.
By now, it's highly noticeable that Intel Core i9 11900K always fights with AMD's Ryzen 7 5800X and Ryzen 9 3900X. And, since we're here, AMD Ryzen 9 3900X provides a 12 CPU core and dominates in this chart with the result of 18 066. The rest of them lag behind, pretty much.
AMD Ryzen 7 5800X is nearly 100$ cheaper and wins in all multi-core battles, with its 8 CPU core. But it is a fact that Intel doesn't lose in single-core benchmarks.
Geekbench 5 gives a general performance insight. It's a short-burst test and its results consider everyday workloads. Here we will show Geekbench 5 single-core benchmark.
As mentioned before, i9 11900K is unbeatable here. And it even excels i9 10900K multi-core performance, which is a pretty nice advantage.
Intel i9 11900K – summary
As in everything, pros and cons are inevitable. An objective view of the situation, for the end of this review.
It all depends on what kind of buyer you are. If you're pursuing a good gaming CPU and you don't mind opening up your wallet, then this processor is perfect for you. But, even as a gamer, it's not wrong to consider getting Intel Core i5-11600K which offers nearly the same gaming performance at a price that's more affordable than the Intel i9 11900K.
Ryzen chips are a much better option for non-gamer folks. It owns a higher number of cores, and that allows it to be ideal for content creation. And AMD is Intel's greatest competition, they're always racing. Naturally, each company has its priorities.
Intel's Rocket Lake processors, while based on 14nm architecture, can't bring any revolutionary progress. It only makes a big difference for those craving PCIe 4.0 support. Also, no need to be sad if owning Intel's 10th generation processor. It is expected that the 12th generation brings the needed features.
So, it's settled. The price given doesn't match its performance. Unless you don't care about the price and have only one priority.
If you're looking at the big picture, and your priority isn't just playing games, then feel free to go for a cheaper CPU that offers good performance in other fields. It's not that the Intel i9 11900K is a bad processor. It's just that you can make a smart move, even without it.
Intel Core i9 11900K
Performance -

95%

Price -

95%

Value -

95%