The Logitech C922 Webcam is the company's best option if you're searching for a mid-range professional webcam for streaming. It has more functions than the budget-friendly, no-frills models, but lacks the high dynamic range and customizable field of view of the devices with the highest price tags.
It does have two omnidirectional mics, autofocus, auto light correction, and great video streaming at Full 1080p/30fps. Additionally, it has a tripod, which is uncommon in the world of Logitech webcams.
The Logitech C922 Webcam comes with a small tripod so you can place it anywhere other than on top of your computer monitor, even though it doesn't have the same luxury appearance as the Brio and lacks that webcam's pretty shoddy privacy cover.
I'll discuss the positives and negatives of this streaming webcam in the review of the Logitech C922 Webcam that follows.
Design & Features of Logitech C922 Webcam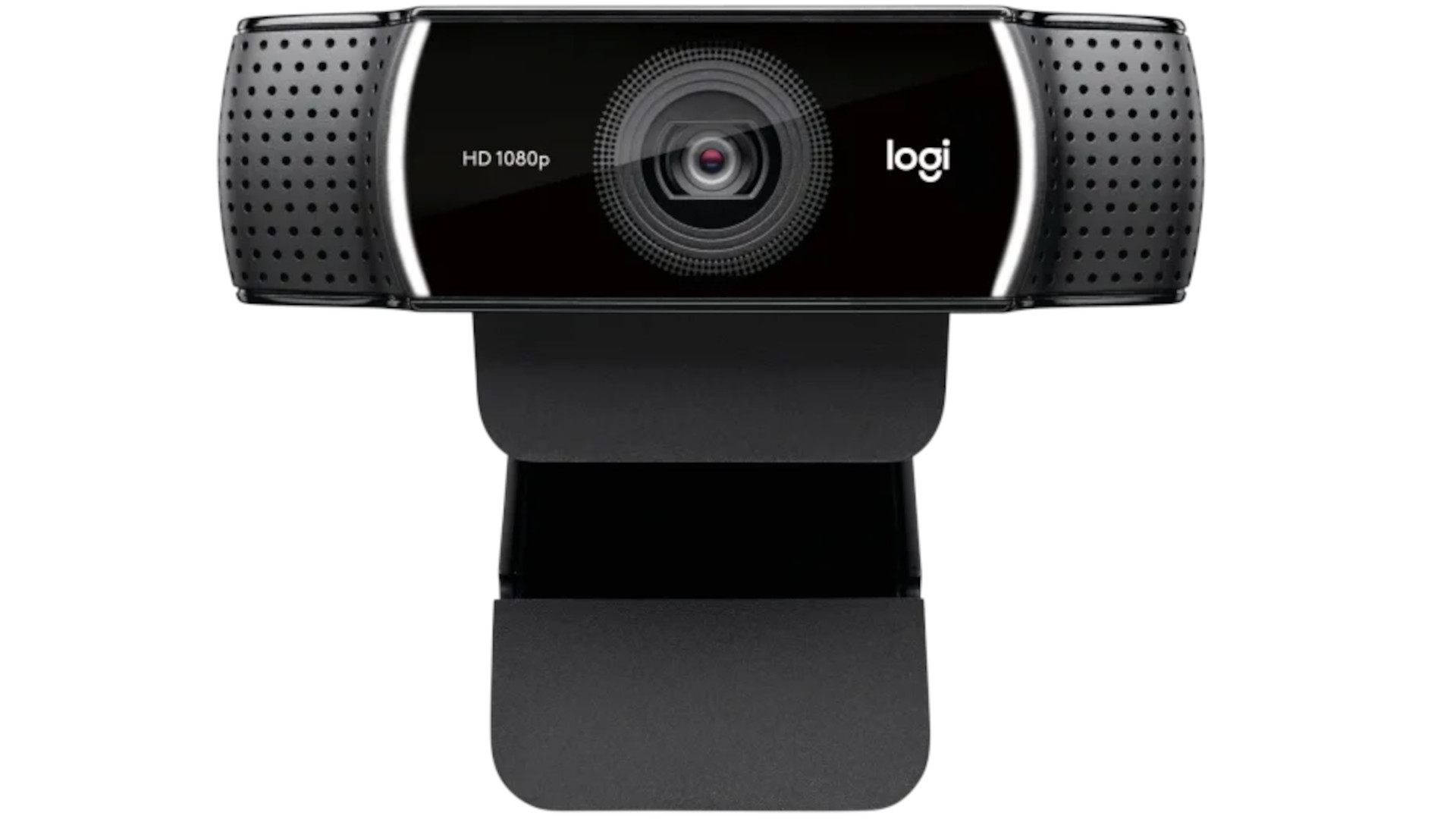 Full HD webcams like the Logitech C922 Webcam Transmit can stream and record video in 1080p at 30 frames per second or 720p at 60 frames per second. With this versatility, you can select between a smoother video stream and better image quality.
You also get a ton of options to enhance your streaming and video calling experience to go along with the camera. To show off your house to your family, the Logitech C922 Pro Stream's digital zoom feature allows you to focus on specific portions of the image without causing the rest of the picture to become blurry.
The webcam itself is compact and lightweight, and it folds up neatly for storage when not in use or for travel. It clips to the top of your laptop or monitor, but for a more secure setup, it may also be put on a tripod.
Overall, we like how the Logitech C922 Pro Stream looks. It has a modern, polished appearance that would be at home on a gaming setup or in a professional setting.
The Logitech C922 Webcam is unobtrusive while not being as elegant as the more expensive Logitech Brio. It weighs 5.71 ounces and measures 1.7 inches high by 3.7 inches broad by 2.8 inches deep. The USB-A port on the 5-foot wire is used to connect the camera. The box also contains documentation.
The Logitech C922 Webcam stands apart from all other Logitech webcam models due to one particular feature. The fact that it is the only one with a tripod is unquestionably advantageous.
Although tripods aren't particularly pricey, good luck finding one that perfectly accommodates your webcam. This tripod fits the webcam precisely because it was designed to do so.
Additionally, the webcam incorporates a universal mounting clip, allowing it to adhere securely to your laptop or monitor. An excellent video image is guaranteed by the full HD five element glass lens. A pair of omnidirectional microphones capture audio clearly. This webcam does not have a privacy shutter like the Logitech C920s.
Performance of Logitech C922 Webcam
The Logitech C922 Pro has left us incredibly impressed. Full HD resolution is more than plenty for webcams, which don't actually require 4K resolution (at least not yet). Even more purchasers are likely to switch to 720p in order to take advantage of the smoother 60 frames per second setting.
Since the webcam is fully plug-and-play, no drivers need to be installed. Simply connect it in, and it will appear on your preferred video conferencing platform. The autofocus works well, and the video quality is superb. The exposure and white balance immediately adapt to our situation. The webcam at our home office rapidly balanced to keep us in focus and properly exposed despite the light window in the background.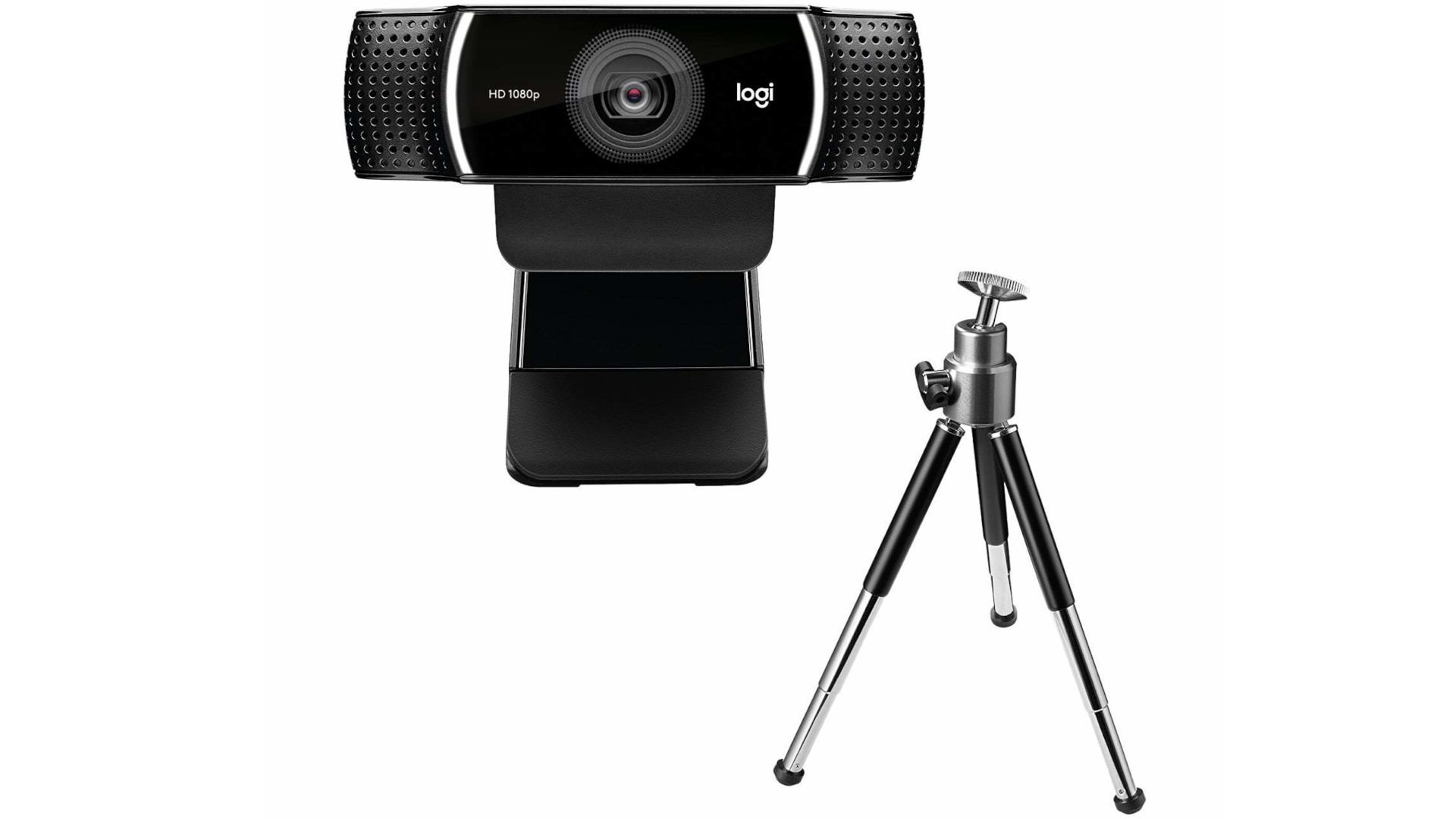 With the free Logitune app, you can manually adjust the exposure, focus, brightness, contrast, saturation, and sharpness. For using the camera to record video, the company also offers Logi Capture.
A pair of white lights that arch in front of the glass front frame it when the webcam is on. We prefer this design to other webcams' single, frequently problematic LED bulb since it is appealing.
Logitech C922 Webcam Specs
| | |
| --- | --- |
| Dimensions including fixed mounting clip | Height: 1.73 in (44 mm)Width: 3.74 in (95 mm)Depth: 2.8 in (71 mm)Cable length: 5 ft (1.5 m)Weight: 5.71 oz (162 g) |
| Max Resolution | 1080p/30 fps – 720p/ 60 fps |
| Camera mega pixel | 3 |
| Focus type | Autofocus |
| Lens type | Glass |
| Built-in mic | Stereo |
| Mic range | Up to 3 ft (1 m) |
| Diagonal field of view (dFoV) | 78° |
| Digital zoom | 1.2x |
| Warranty Information | 1-Year Limited Hardware Warranty |
| Part Number | 960-001087 |
| Compatible with | Windows 8 or latermacOS 10.10 or laterChromeOSUSB – A portWorks with popular calling and streaming platforms including OBS (Open Broadcasting Software) and XSplit Broadcaster. |
Logitech C922 Webcam Competition
There are a lot of webcams available, and the C922 is simply one of them. The Papalook PA930 Live Streaming Webcam is another webcam that our team has tested. With the stroke of a button, this one offers HDR 2K live streaming with a choice of 1080p at 60 or 30 frames per second. Although it also comes with a useful tripod, it has an inbuilt mount clip. It even has a lens cover and is plug-and-play. Furthermore, it costs a bit less than the C922.
Final thoughts on Logitech C922 Webcam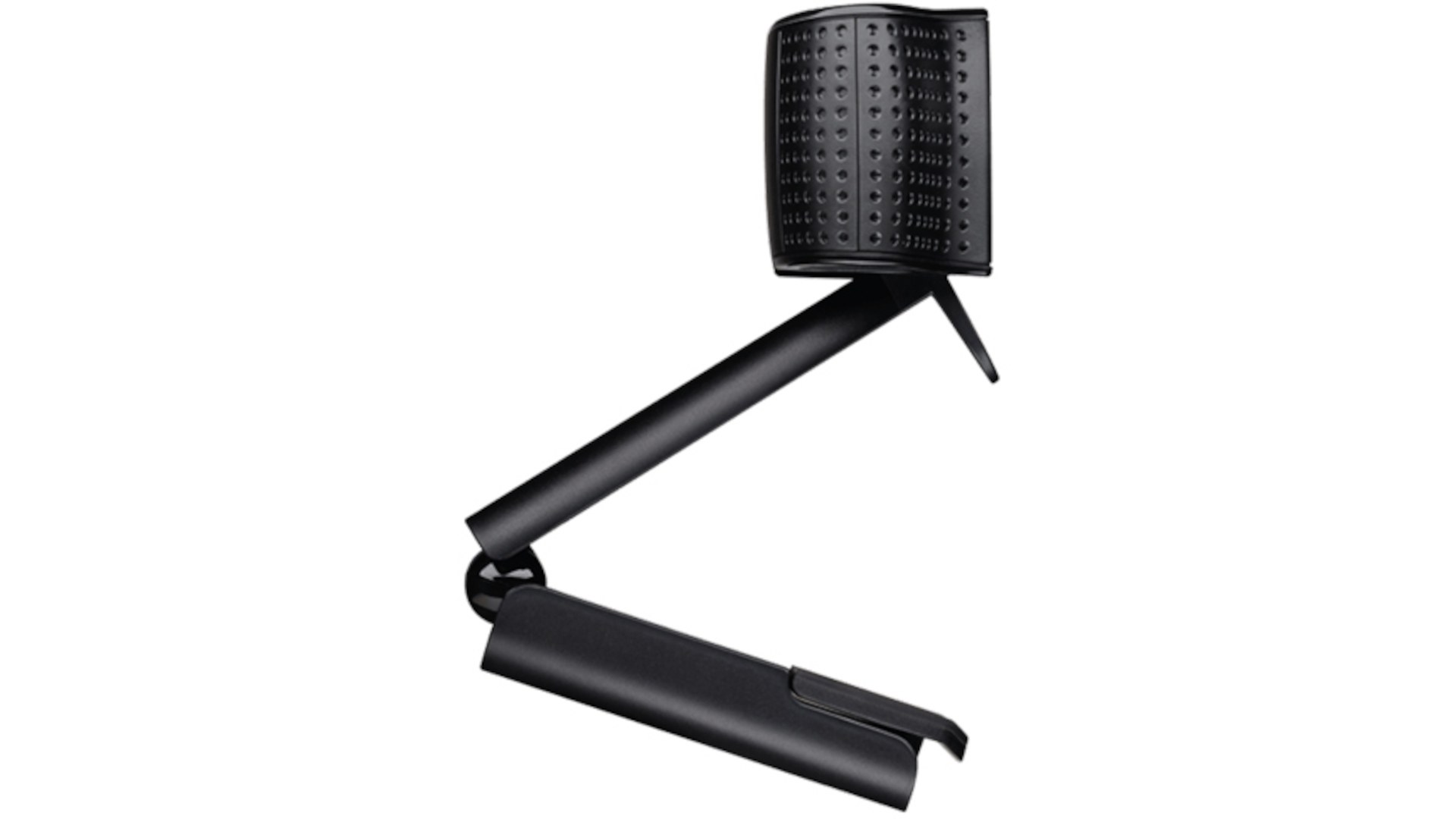 A fantastic webcam that can perform almost anything you need it to is the Logitech C922 Pro HD. It comes with a tripod that is adjustable and is really simple to set up immediately on your MacBook or display. The C922 includes HD autofocus, automatic light correction, and a ton of customization options via the Logitech Capture app.Up to 60 frames per second in 1080p HD can be recorded. If none of that is necessary, you can simply plug it in and start using it with any video call program.
Even while it's a nice improvement over Apple's cameras, the pricing is still a little high. Even if you're not a streamer, there are less expensive options available. Additionally, the auto light adjustment can occasionally be a little picky, so ideal environmental illumination could be necessary. The mic quality is passable, but I'd suggest switching to a headset or perhaps a separate USB mic. Sadly, there is no privacy cover available if that is a concern.
Logitech C922 Webcam
Performance -

97%

Price -

98%

Value -

98%