In this article, I give you my solution to the problem I had when the resolution changed to 640×480 after a restart on my PC. I have a Windows 10 Pro version 20H2 but I am pretty sure that some of this can help anyone who has a similar problem.
On my PC, I have an Nvidia GTX 1050Ti GPU that is connected via DisplayPort cable to a 1920×1080 monitor. All was running fine until I restarted my computer and after boot to Windows again the resolution was set to 640×480 max and recommended.
I went to the Desktop then right-click and select Display settings and I saw that the Display resolution was set to 640×480 (Recommended) without a way to change it as the selection box was disabled for entries.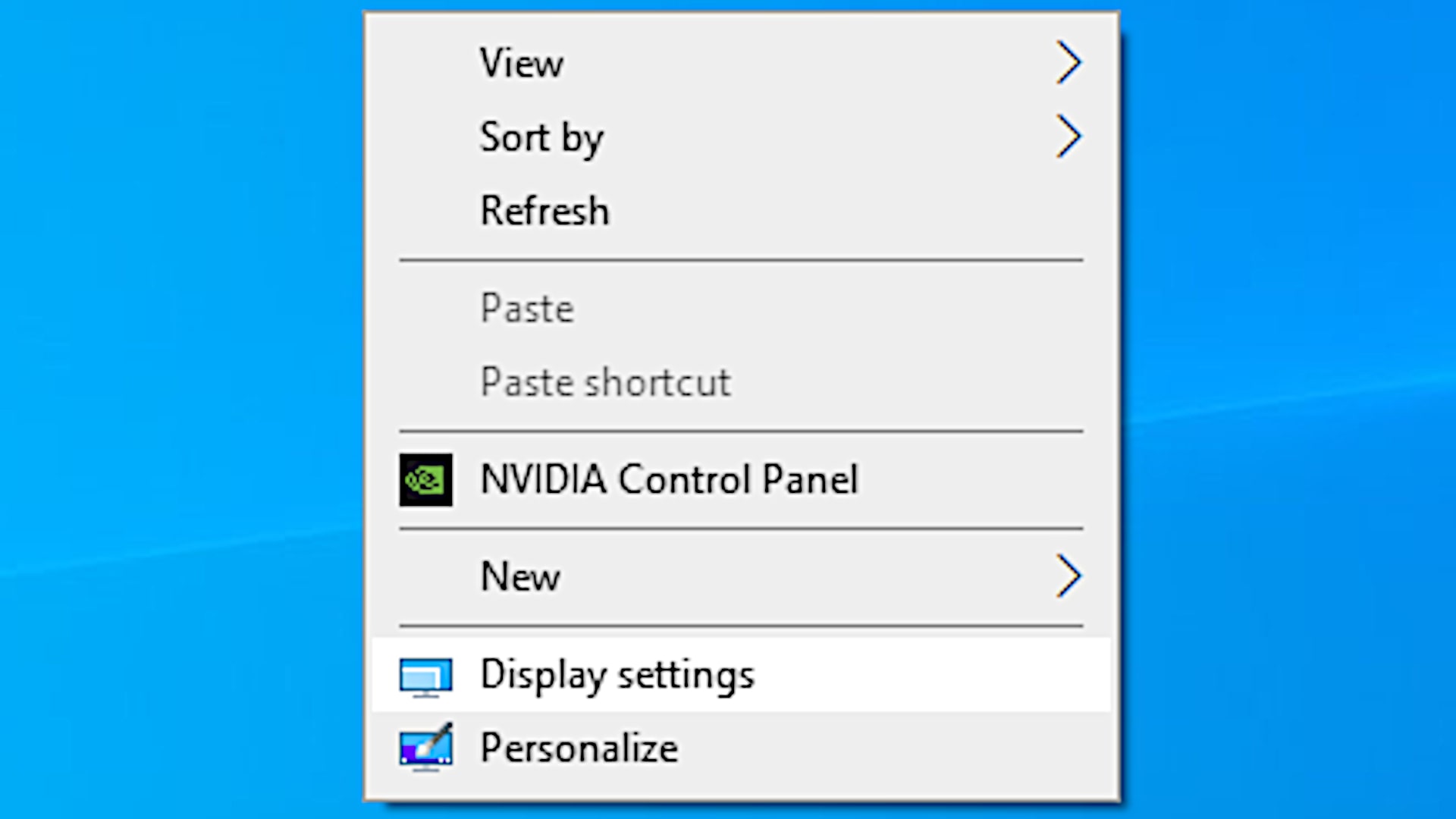 I solved this problem by disconnecting the DisplayPort cable and reconnecting it again.
One thing that I recommend is to check System Configuration (Start > Search 'System Configuration') and then look Boot tab to see that the Base video option is not checked.