In this article, I give you my VAIO SX14 review with specs included. Here's a logo we've known and used to love. Vaio is still around for those who aren't familiar with this brand. It used to be owned by Sony, got sold off, all the engineers and folks who design it went along to Vaio corporation (still a Japanese company).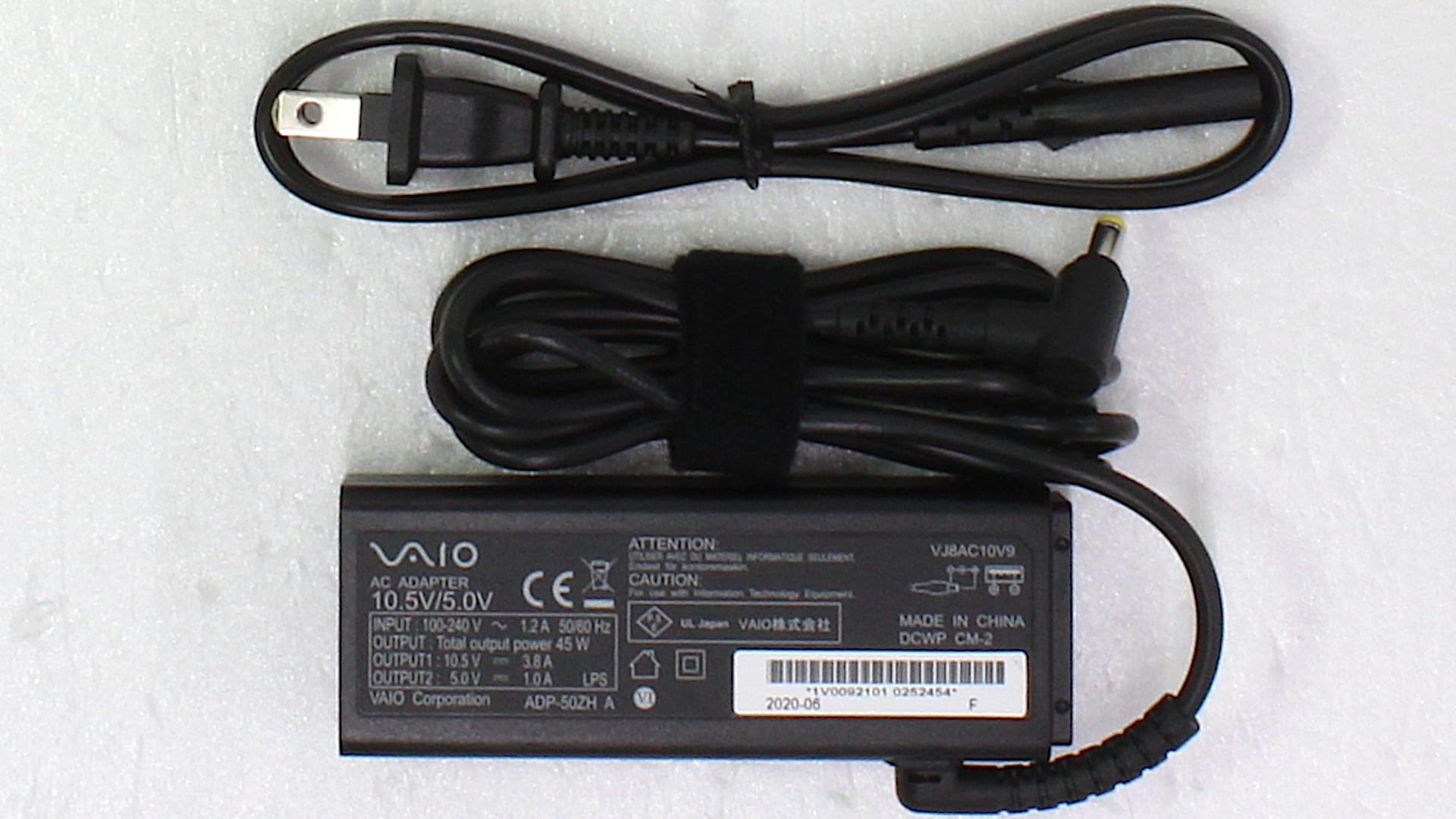 I've reviewed a couple of their laptops over the years and this is the latest that's coming to the United States and it's currently available in Japan. This is the VAIO SX 14 (14-inch), it's a position as a business laptop but honestly, this is something I think anybody would like. Though, some of the features are particularly appealing to business people.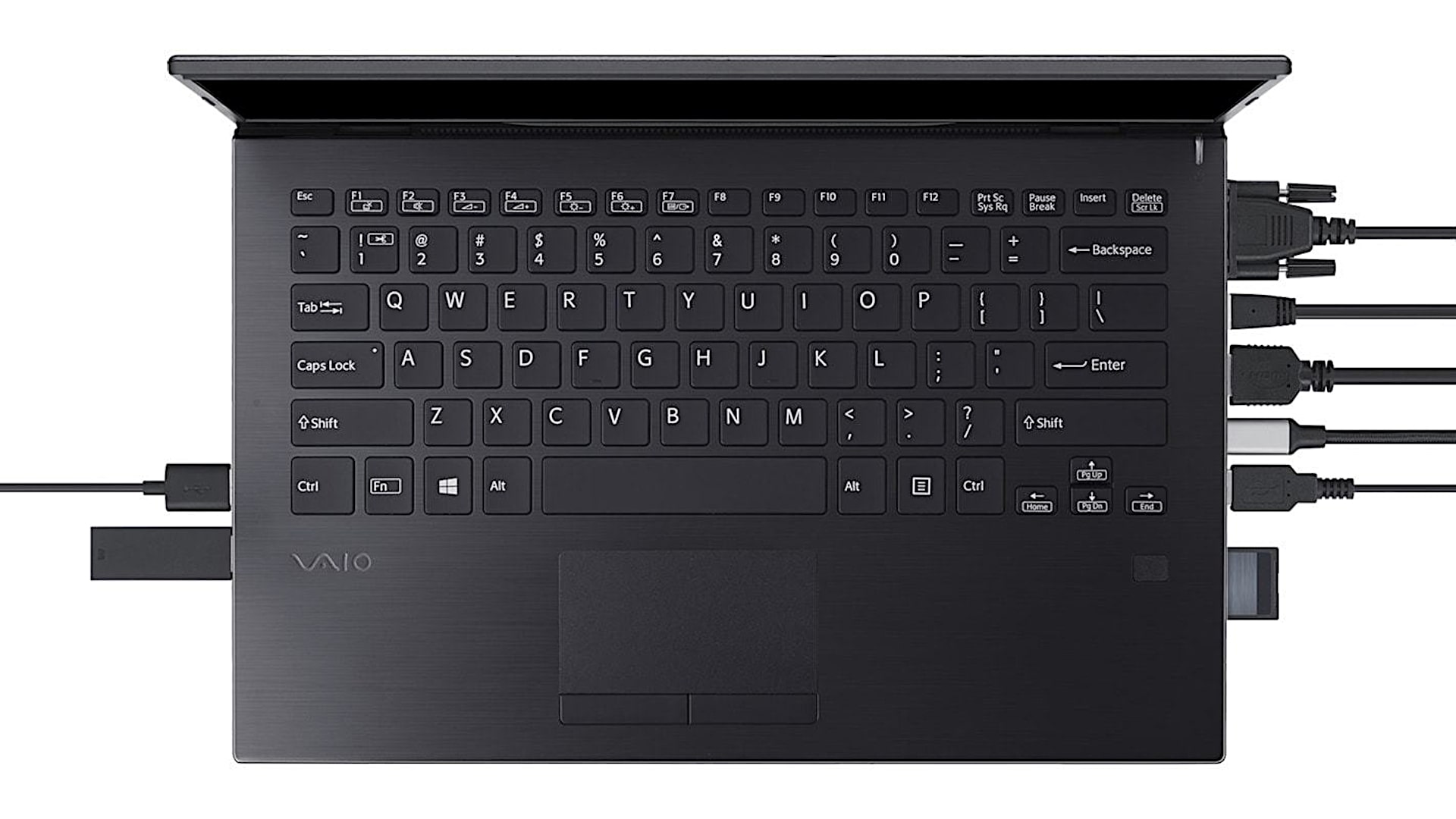 In other words, this is a 14-inch ultrabook that is incredibly light. This is 2.2 to 2.3 pounds, depending on whether you get the full HD or the 4k display, and that's around a kilogram. So we're talking LG Graham territory with a 14-inch to the spike yet it's fairly rigid.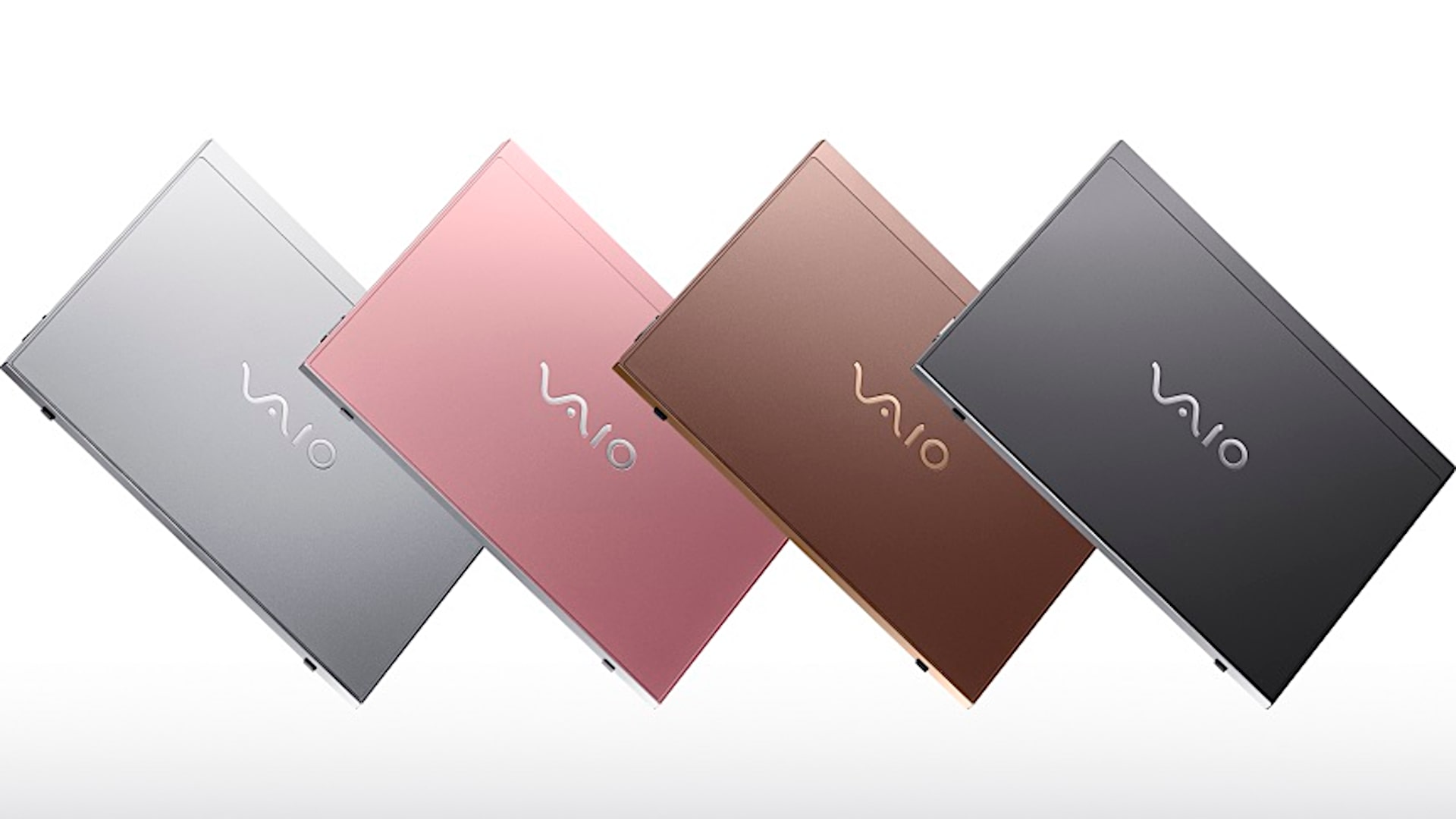 It has aluminum on the top, aluminum on the keyboard deck, and this happens to be the limited edition red finish which actually goes through a three-stage process to create this red lid. Pink underneath and light red then dark red.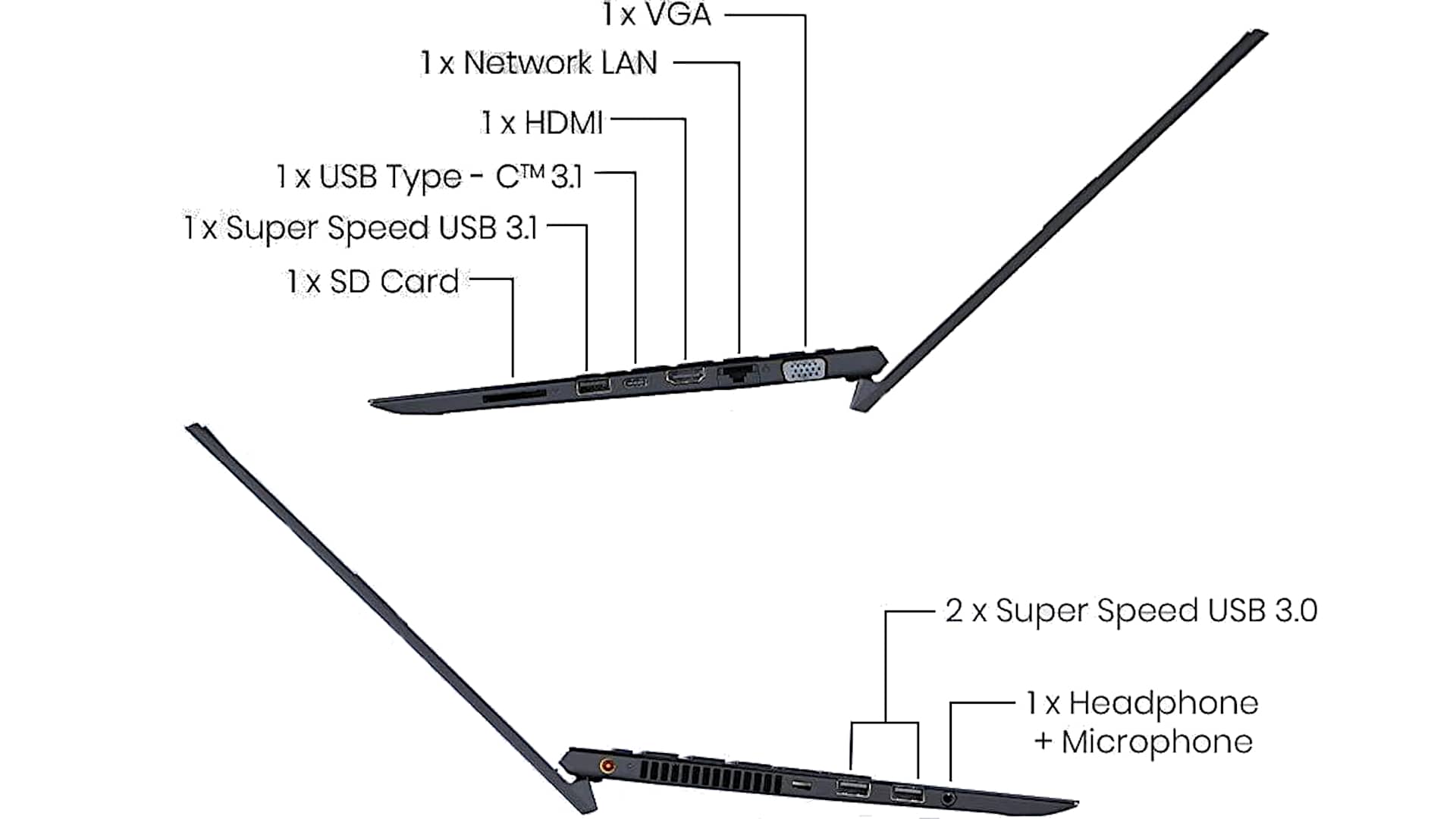 VAIO SX14
Performance -

96%

Price -

95%

Value -

96%