In this article, I give you my Lenovo ThinkPad P15 (Gen 1) Mobile Workstation review with specs included. I'll just call it the P15 from now on since it's the first-gen.
This basically replaces the Lenovo ThinkPad P53 and because Lenovo makes all sorts of mobile workstations from the big ones to the thin and lights with ultrabook CPUs this is one of your genuine thick models.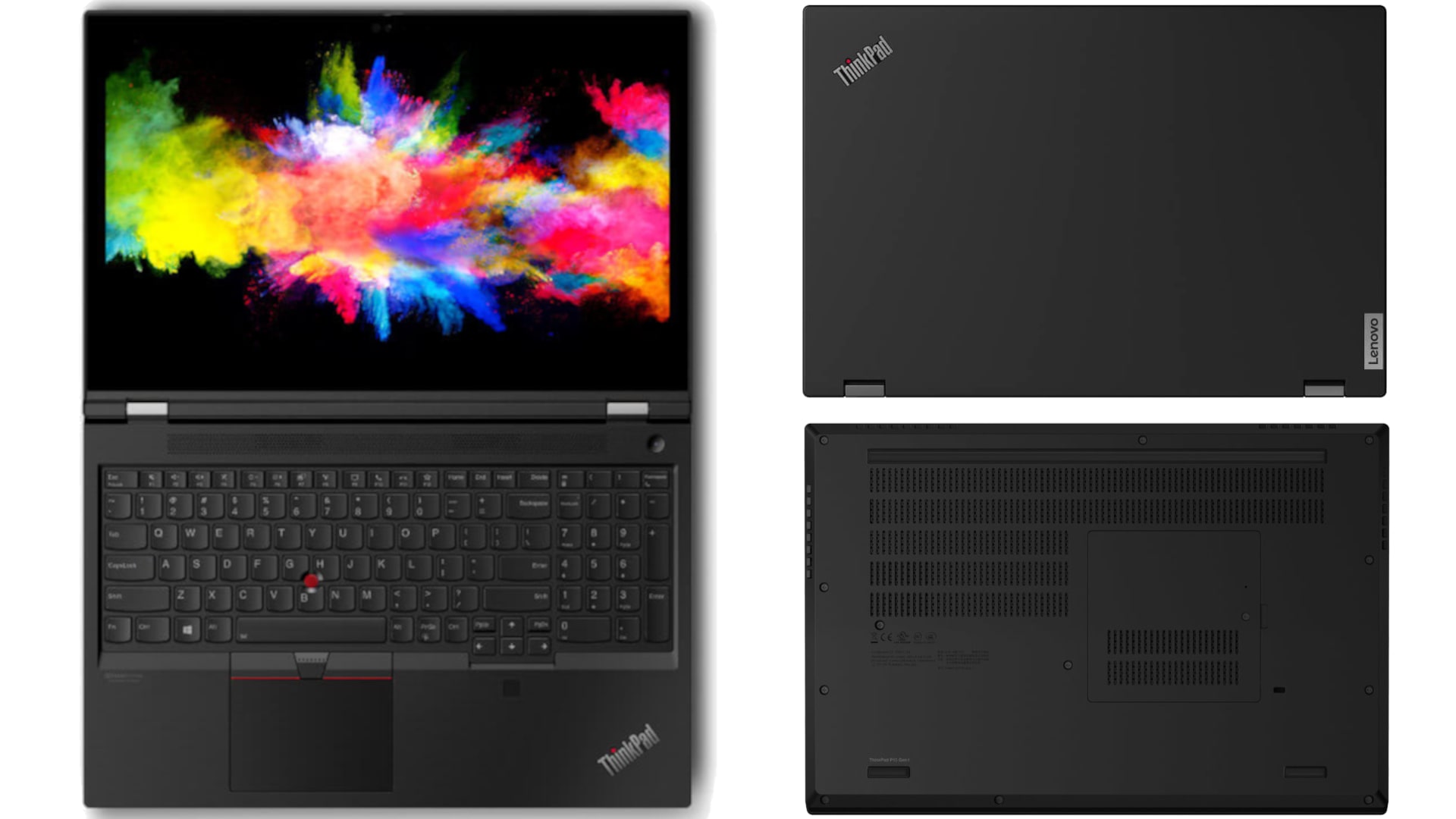 Lenovo ThinkPad P15 weighs 6.05 pounds (which is 2.74 kilograms) which mean you do not want to drop this on your foot. And, then it's about 1.2 inches thick at its thickest point.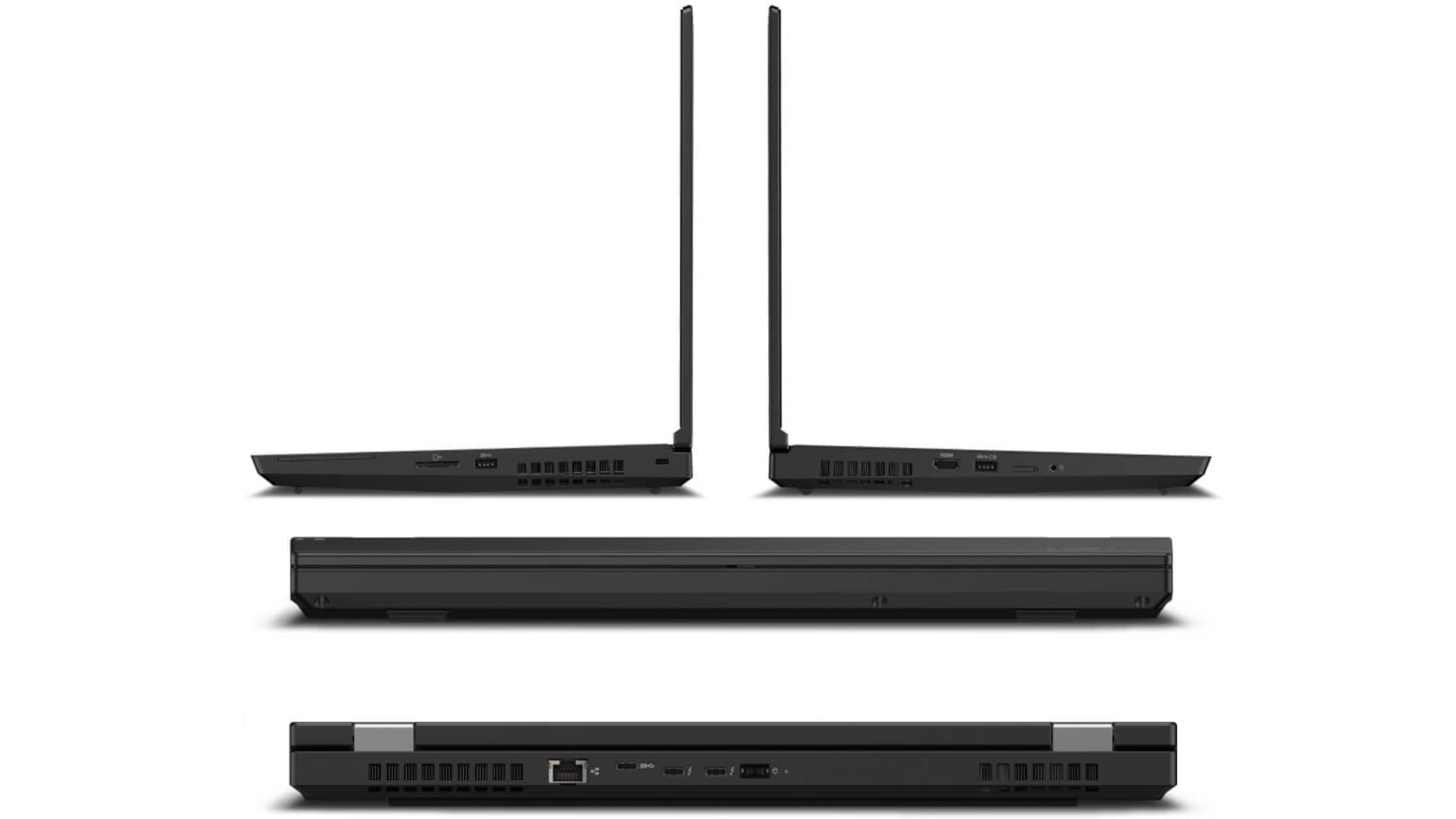 I know some people think that laptops need to 'lose weight' but for mobile workstations actually a good thing that they are thicker and bigger. Because that means that there's adequate room for cooling and for very powerful components.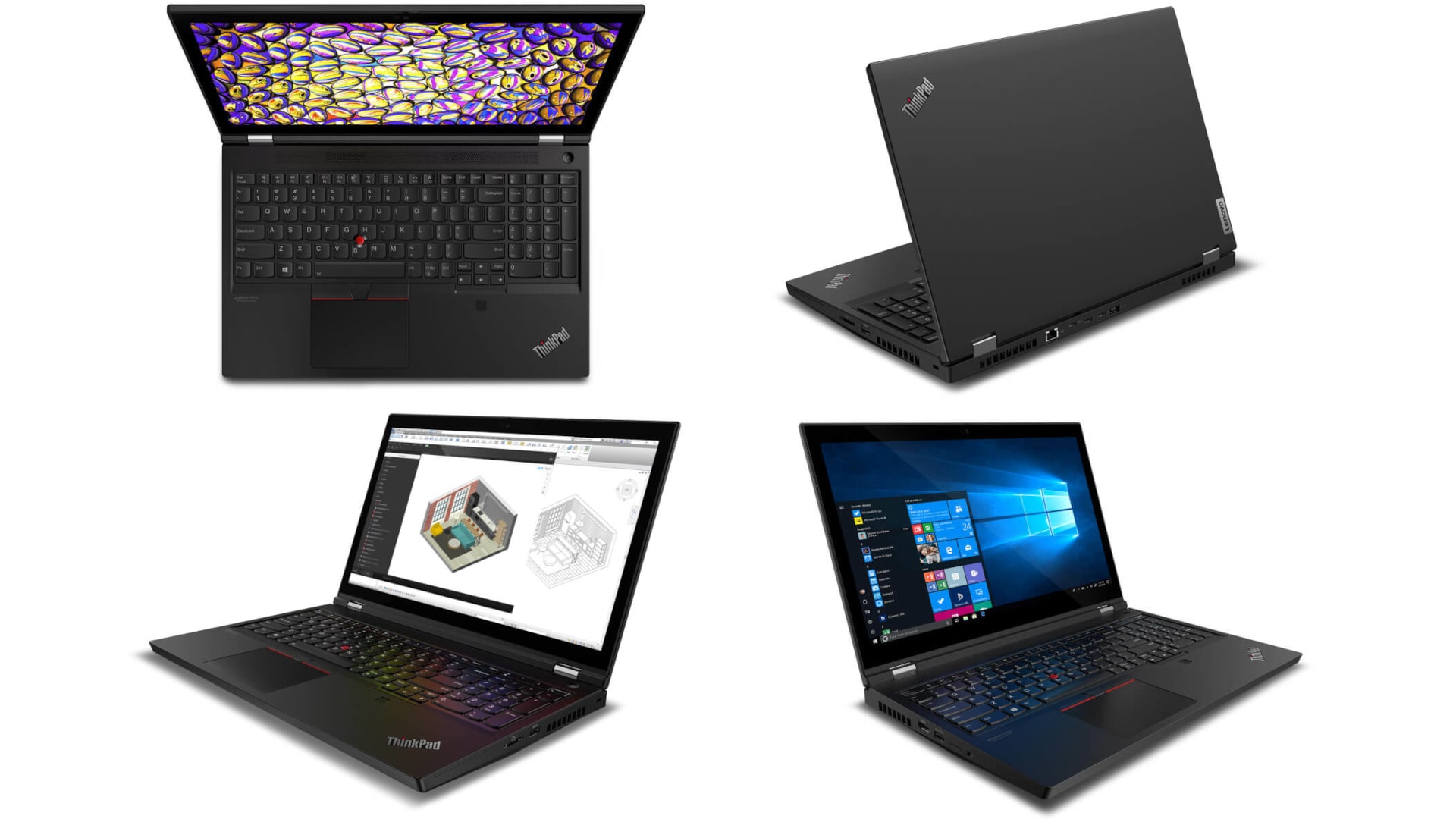 Lenovo ThinkPad P15 has Intel 10th-gen H-series CPUs and you can even get Intel Xeon on board. Those 45-watt CPUs can boost considerably higher than that.
Video graphics on this range from the low T1000 all the way up to the Nvidia RTX Quadro card, the 5000 Max-Q, which is the Quadro equivalent to the Nvidia RTX 2080 GPU. 16 GB of GDDR6 VRAM onboard is very powerful.
This is available with Windows 10 Home or Pro or Ubuntu Linux, for those of you who like to roll that way.
Lenovo ThinkPad P15 has Lenovo's usual glass fiber exterior casing and the magnesium alloy roll-cage within. It feels pretty sturdy to me, there's a little bit of surface movement of course when you have glass fiber instead of metal. But, it's sturdy enough and I think it weighs enough already so let's not add to that weight.
Lenovo ThinkPad P15 (Gen 1) Mobile Workstation
Performance -

95%

Price -

94%

Value -

95%